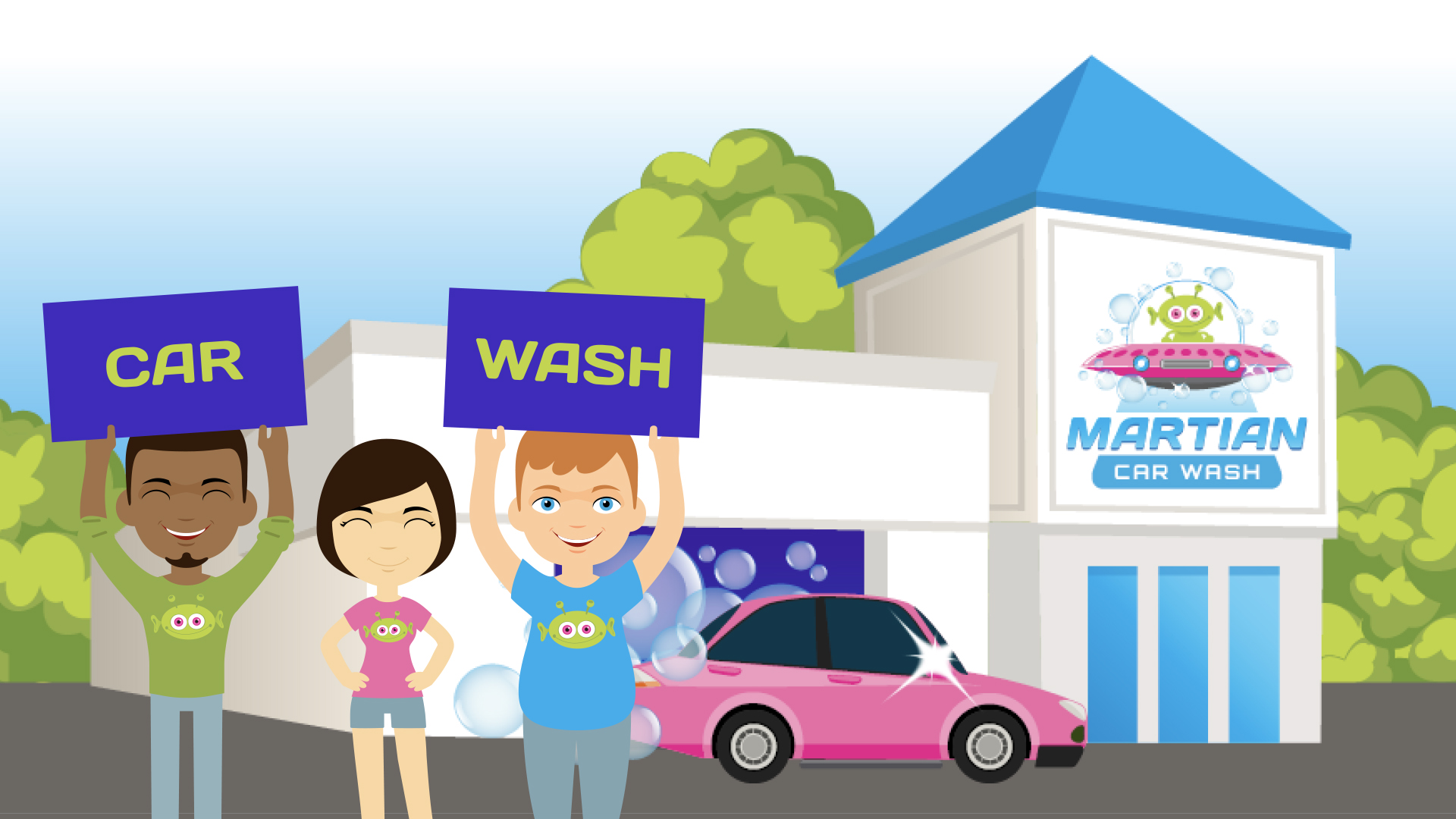 Client
Situation
Auto Spa Speedy Wash was a long-term social media marketing client of Timmermann Group. Over the course of multiple years, Timmermann Group and Auto Spa Speedy Wash began to notice specific challenges associated with the Auto Spa brand, particularly gaining additional market share in their highly competitive market and clearly communicating the features and benefits of their various car wash locations. When the opportunity arose to open a new Auto Spa Speedy Wash location, Timmermann Group acted as a strategic partner and encouraged Auto Spa to use this new store to execute a complete rebrand for this and their portfolio of tunnel car wash locations.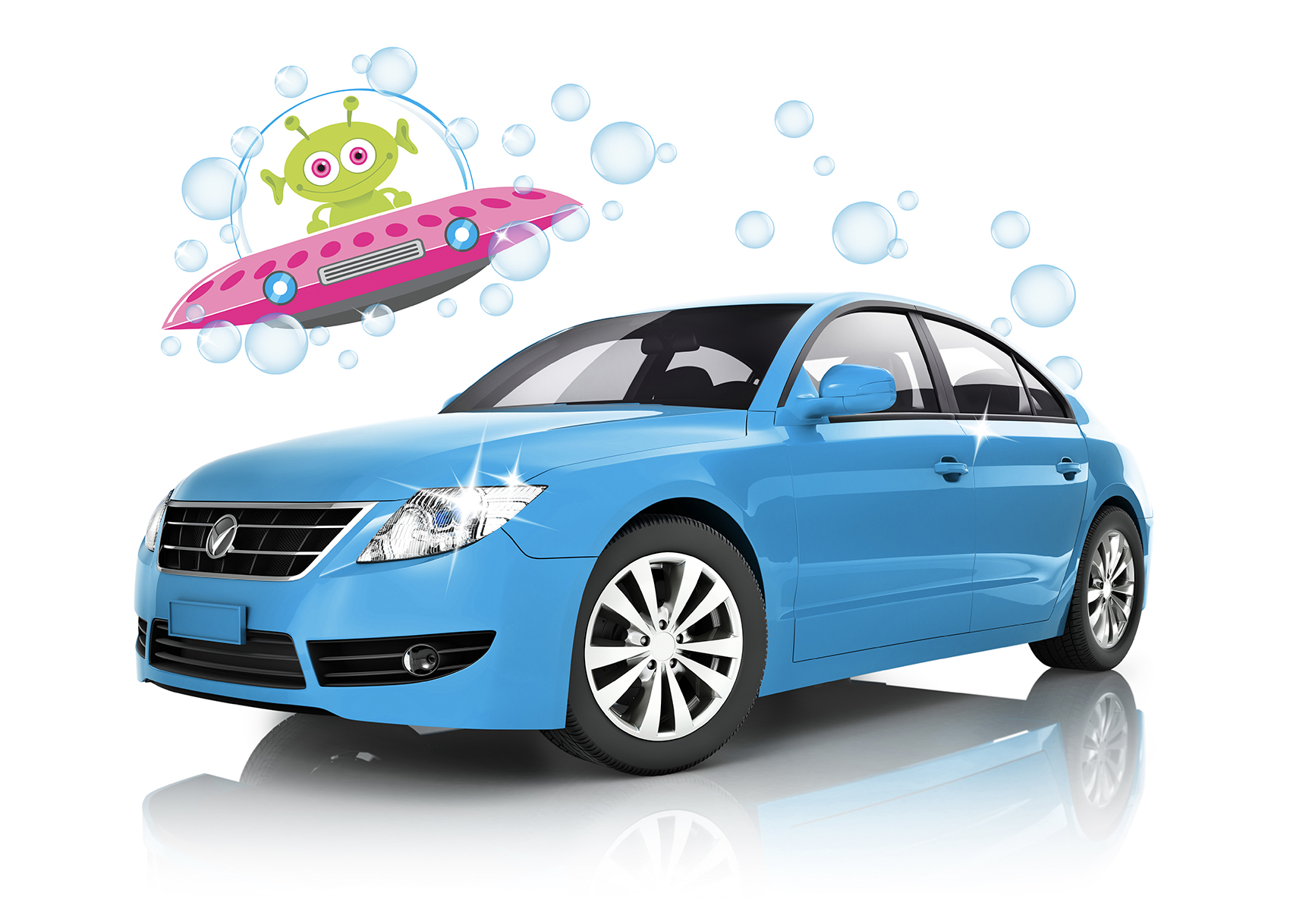 Points To
Consider
The car wash market is highly saturated
The car wash market is highly competitive
A poorly communicated brand is often the result of a poor understanding of one's business model
A brand relaunch requires strategic planning, creative work, and tactical execution working in perfect harmony in order to be successful.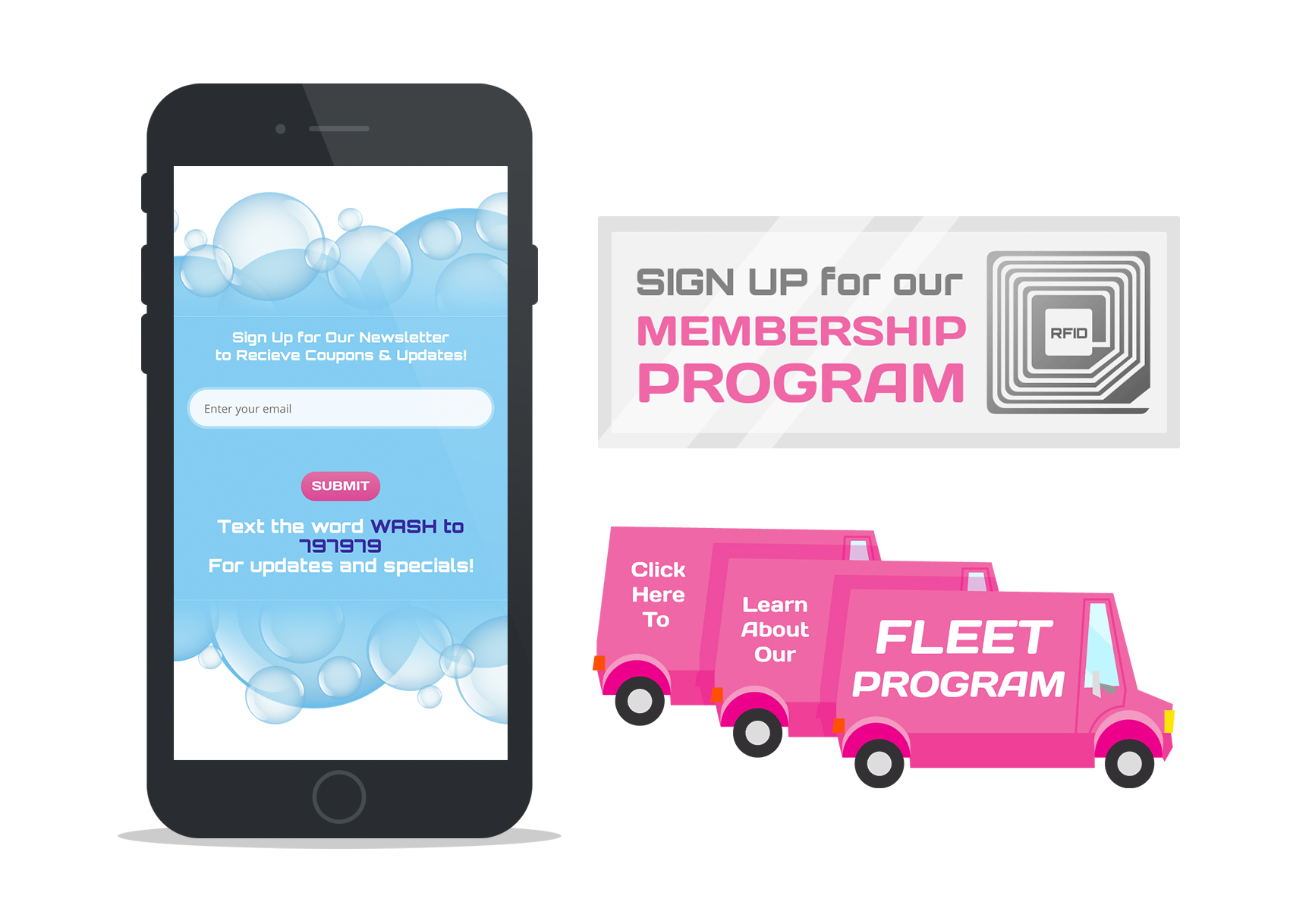 Client
Goals
Stand apart from competition in the car wash market
Increase market share within the regional car wash market
Better define and communicate business model
Promotion of fleet and membership programs
Use new brand & digital marketing to increase traffic to physical locations
How
TG Helped
Through an in-depth brand discovery exercise, Timmermann Group was able to identify the biggest buying triggers for potential Auto Spa Speedy Wash customers. Using this qualitative information accentuated by quantitative analytics, Timmermann Group coached Auto Spa Speedy Wash towards splitting their brand into two distinct identities. The new brand would position Auto Spa Speedy Wash as the leading car wash experience in the region while addressing the specific buying criteria for customers the old brand had not yet reached.
This began the creative development process. Together, Timmermann Group and Auto Spa Speedy Wash developed a new name, new slogan,and new brand identity. From signage and uniforms to a new website and social media pages, Timmermann Group assisted Auto Spa Speedy wash as they became Martian Car Wash, an Earthly destination for an out-of-this-world clean. Timmermann Group oversaw the gathering of all relevant assets and executed the necessary transition of those elements to support the Martian Car Wash brand.
As a part of this rebrand, Timmermann Group is currently overseeing the digital launch of Martian Car Wash including PR, discounts and specials, traffic-flow planning, social media campaigns, and more. The Martian Car Wash and Timmermann Group partnership continues as we work to ensure the success of this new brand as an industry leader in a crowded marketplace.