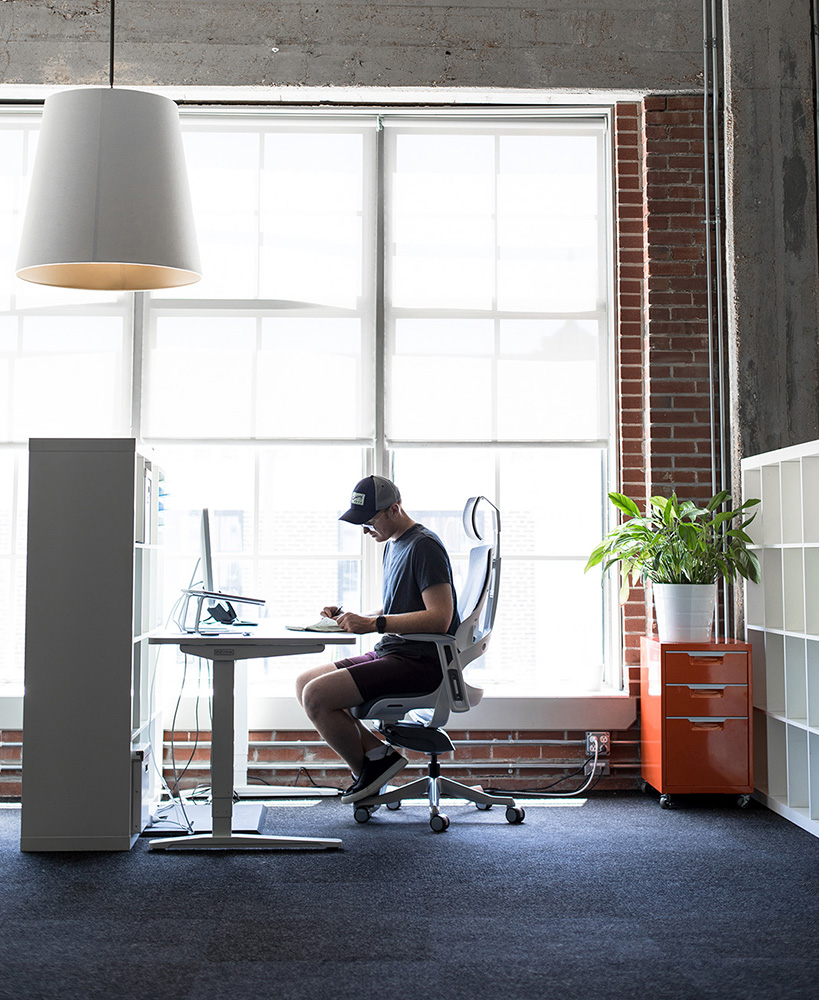 How We Work
Timmermann Group understands that every business is different, which is why we will partner with you to understand your unique needs. Through careful research, analysis, and planning, Timmermann Group develops customized digital marketing solutions that are tailored to your specific goals.
We work closely with our clients as proactive partners, providing ongoing support and guidance to help you achieve the conversions you need. With a focus on data-driven decision-making and continuous growth, Timmermann Group is dedicated to delivering measurable results and helping our clients succeed in today's competitive digital landscape.
Our Process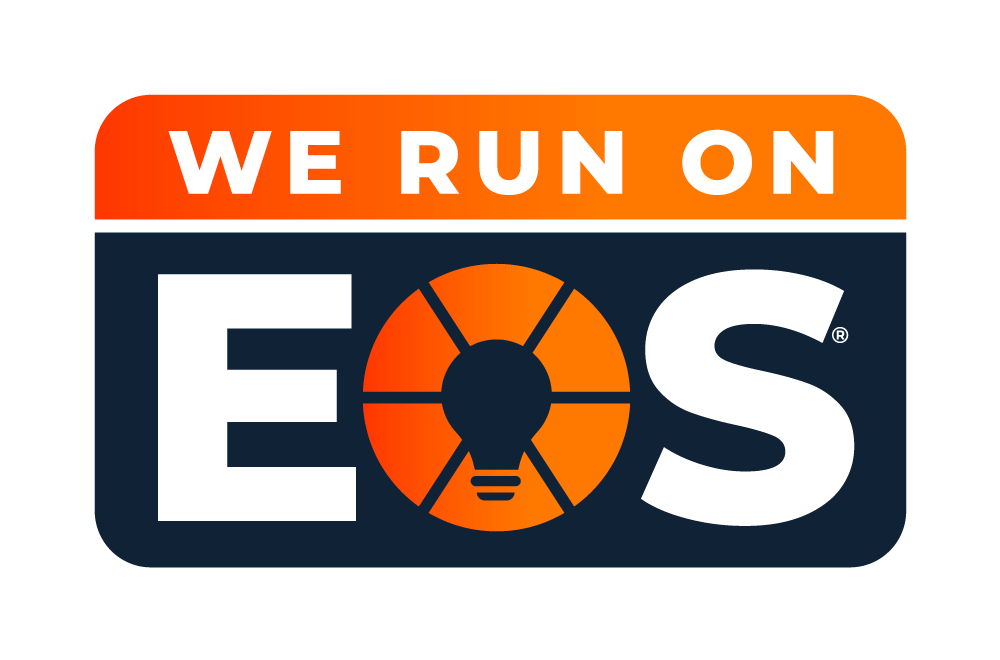 TG Runs on EOS
By implementing the Entrepreneurial Operating System (EOS), Timmermann Group has clarified our vision, streamlined our processes, and improved communication internally and with our clients. EOS has allowed the company to establish clear goals and metrics for success while empowering employees to take ownership of their roles and contribute to the company's growth. As a result, Timmermann Group has delivered even better results for our clients and established stronger partnerships. The EOS framework has proven to be a valuable tool for driving the success of Timmermann Group's business and ensuring client satisfaction.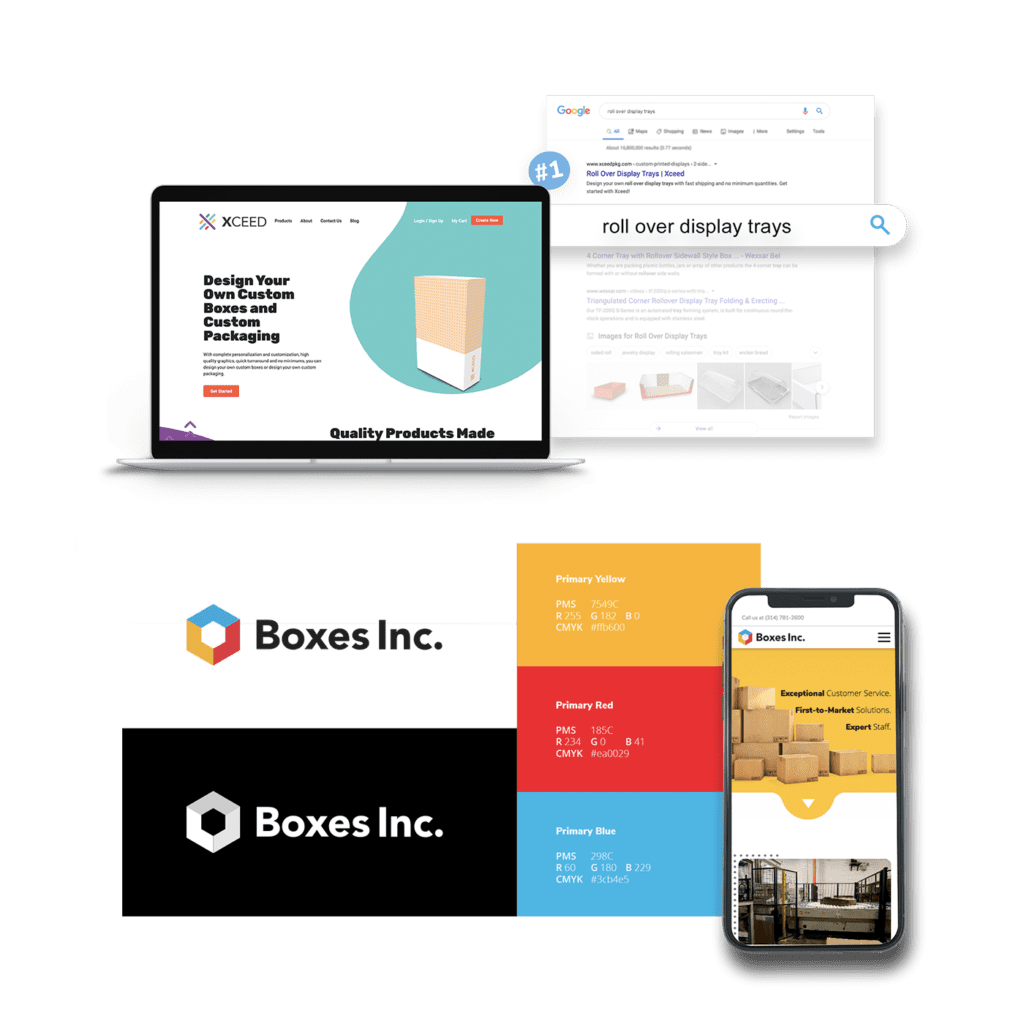 Services We Provide
Strategy
Branding
Content Marketing
Graphic Design
Website Design
Search Engine Optimization
Local Search Optimization
Pay Per Click Marketing
Social Media Marketing
Videography
Photography
Analytics
View all services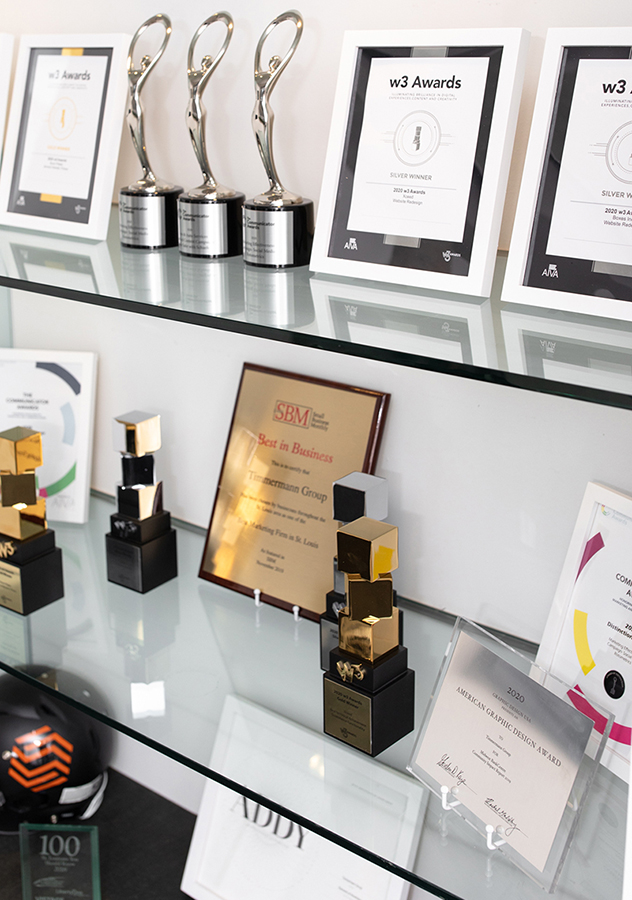 Awards We Have Won
St. Louis Small Business Monthly
2020 – Winning Workplace
2019 – Best in Customer Service
2019 – Best in Web Design
2019 – Best Marketing Firm
St. Louis Business Journal
St. Louis – Largest Advertising, Marketing, and PR Firms
The Communicator Awards
2021 – Marketing Effectiveness Distinction
2020 – Digital Distinction: Branding Content
2020 – Marketing Effectiveness Distinction
The Webby Awards
2021 Honoree – Social: Health, Wellness & Lifestyle
W3 Awards
2020 Gold – General Website, Fitness
2020 Gold – Website Features, Best Technical Achievement
2020 Silver – General Website, Website Redesign
Graphic Design USA
2020 – Annual + Corporate Reports
2020 – Branding + Identity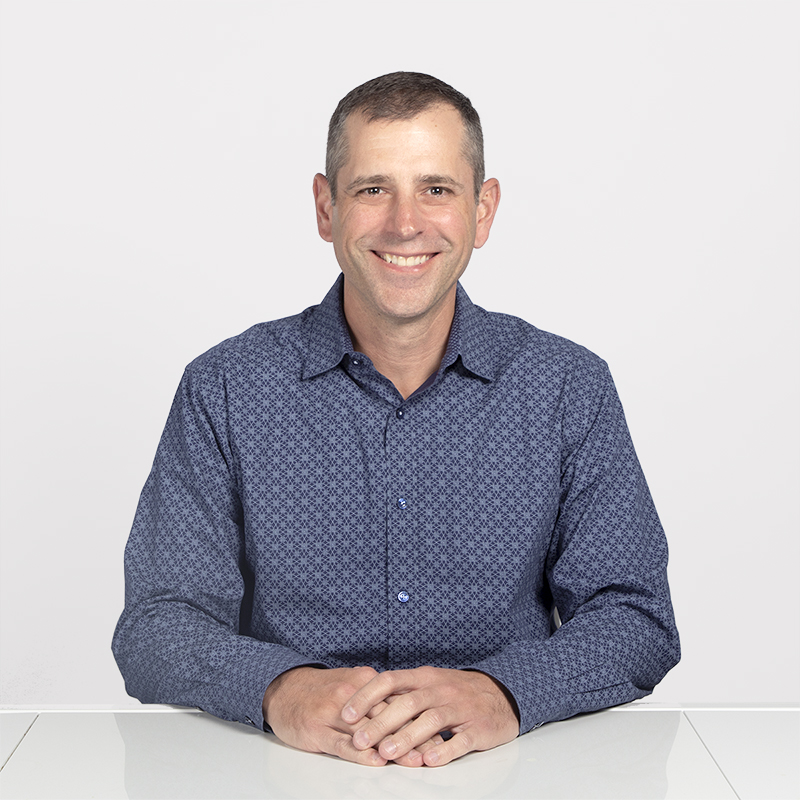 Meet Our Founder Rob
Timmermann Group was founded by Rob Timmermann in 2003. With a passion for helping businesses big and small succeed, Rob encourages our team to drive for greater successes every day.
Follow Rob on LinkedIn