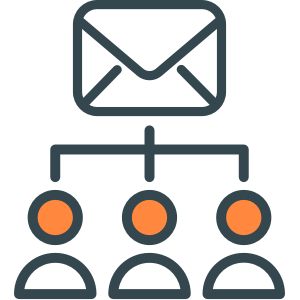 What is
Email Marketing?
Email marketing can be utilized to incite the interest of potential customers from the moment they're first introduced to your business. Email marketing can be used to build and enhance relationships with current and potential customers in the form of email newsletters or updates about your business, sales, promotions or events. Email marketing is cost-effective and has a great return on investment—when utilized strategically.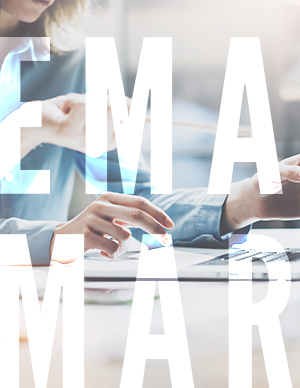 Why is Email Marketing
Important?
At Timmermann Group, we're all about data and maximizing the return on your investment, and that's a big part of what makes email marketing so great. With email marketing, you can reach out to potential leads who have already opted in to receive email from you with personalized, relevant content. Nearly every element of your email marketing can be tracked, analyzed and perfected, and that's an environment in which Timmermann Group thrives.