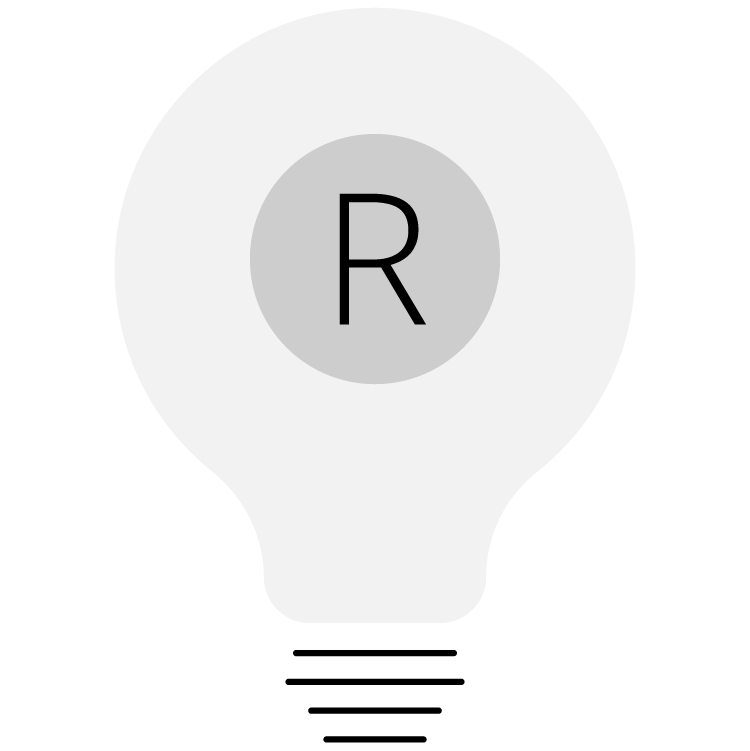 What is a Brand Workshop?
A brand workshop is an immersive, collaborative approach to defining, or redefining, what your business stands for. Brand workshops are guided by trained marketing professionals to provide just the right balance of structure and freedom to maximize creativity, all with an eye toward improving and growing your business.
A brand workshop encourages big picture thinking. What is your vision for your company and brand? How do you wish to be perceived by your customers? What values does your brand stand for? How should your company be positioned in the marketplace versus your competitors. Participating in a brand workshop will help answer all of these questions and more.
Defining your brand is critically important but is often difficult to do so. One reason for this is that in many cases, your internal team members are too close to the business and the brand to have an objective view of your brand, which is the interplay between your business and your customers. It can be helpful to partner with an outside third party to help you evaluate your brand to identify what is working well and where things could be improved. Another challenge is simply finding the time to step back and evaluate your business and brand. This is why we conduct our brand workshops on-site at Timmermann Group's offices. We provide your team with a relaxed yet focused setting, free from distractions. We guide your team through a series of exercises to analyze every facet of your business, including your company values, your product and service offerings, industry and competitive forces, your ideal customers, and much more. We will challenge your conventional thinking to help establish a brand that is strategic and elevated.
Brand workshops are an effective tool for both start-ups and established businesses, because they take an in-depth look at each individual component of your company, identify any weaknesses or inconsistencies, and then synthesize all of the information gleaned from the workshop into a cohesive new or updated brand that is perfectly aligned with your business objectives. Your brand workshop will be challenging and at times even uncomfortable, but it will also be fun, enlightening, and highly productive. Available as half-day, full-day, or multi-day programs, a brand workshop can be just what your company needs to take your business to the next level.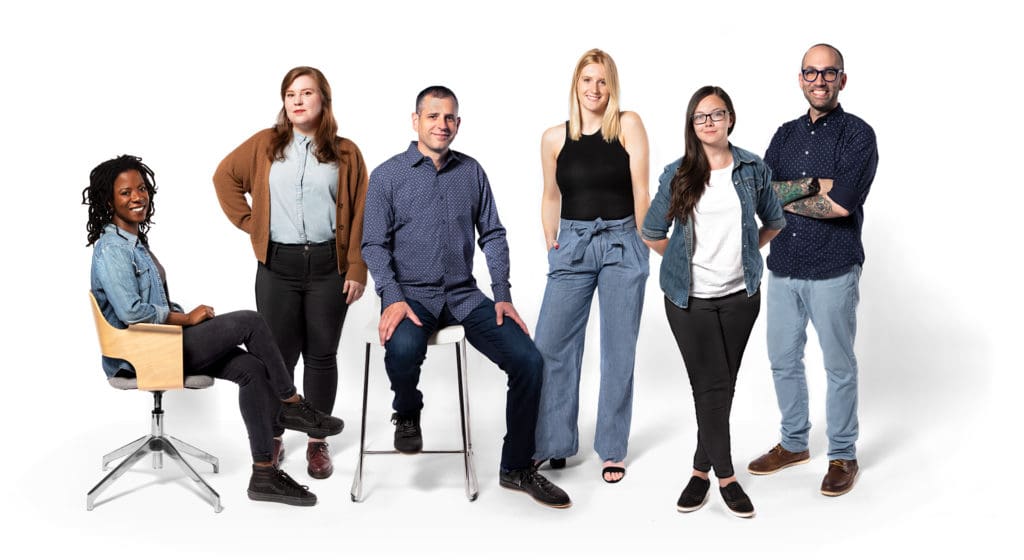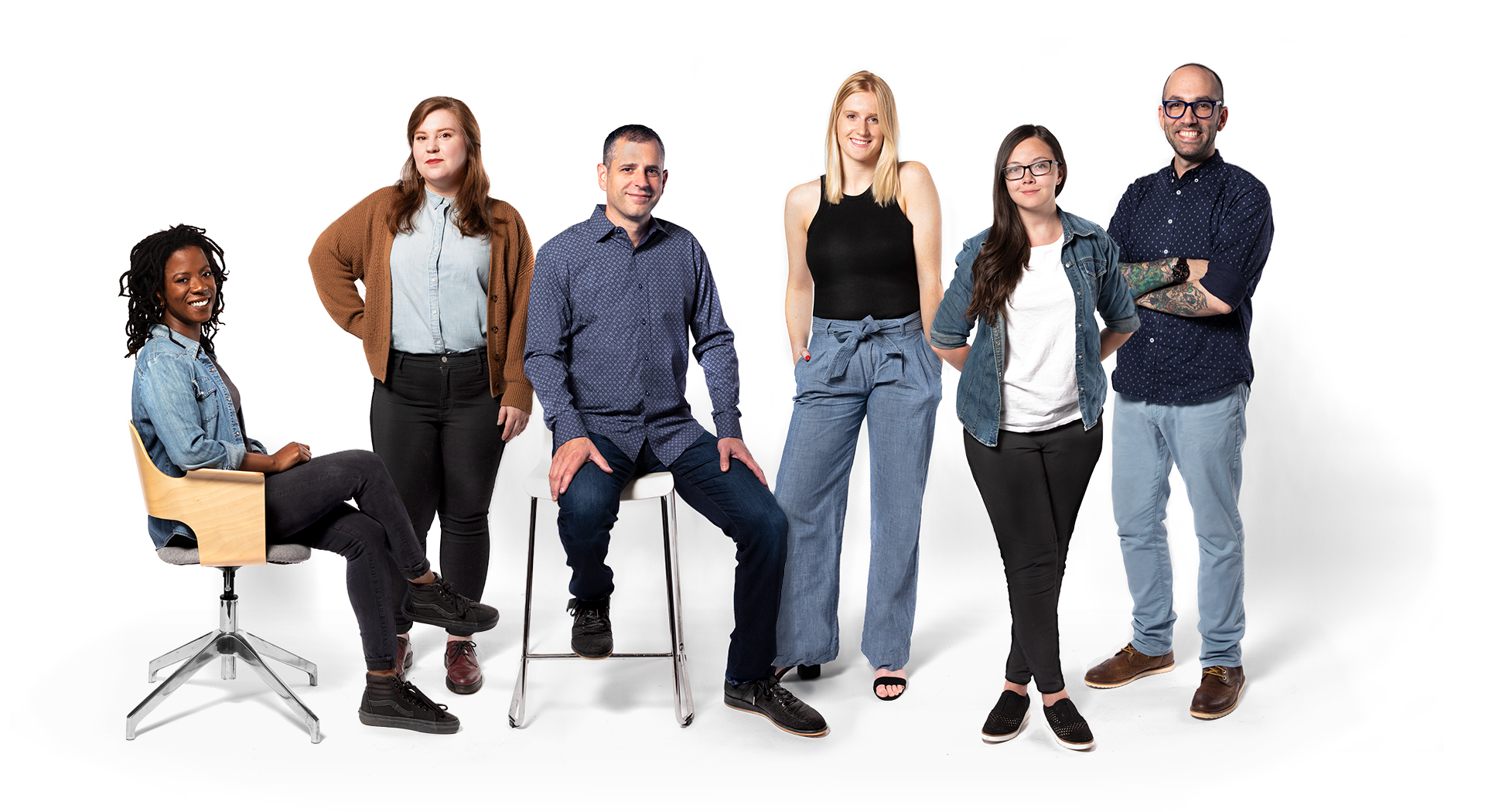 Why Choose Us?
Building a brand is hard work. We know it can be difficult identifying brand opportunities from within an organization. Our clients trust us as a respected external partner in strategy development and our brand workshops are an invaluable tool in bringing concepts to life. Everything we put into one of our brand workshops is designed specifically to bring out the spirit and character of your organization. Great strategy stems from having open and honest discussions with various stakeholders in and around the organization. Our brand workshops are conducted in a relaxing, fun environment and designed to spark highly collaborative and engaging discussion all in pursuit of a shared goal. Want to host your own brand workshop? Let's talk.