John Sakach
For more than 60 years, John Sakach Co. has been a trusted total rigging solutions partner, providing quality rigging supplies and wire rope to clients locally and nationwide. The John Sakach team is well known throughout the industry for their exceeding standards for both quality and customer service, as well as their dedication to providing education and safety resources to their peers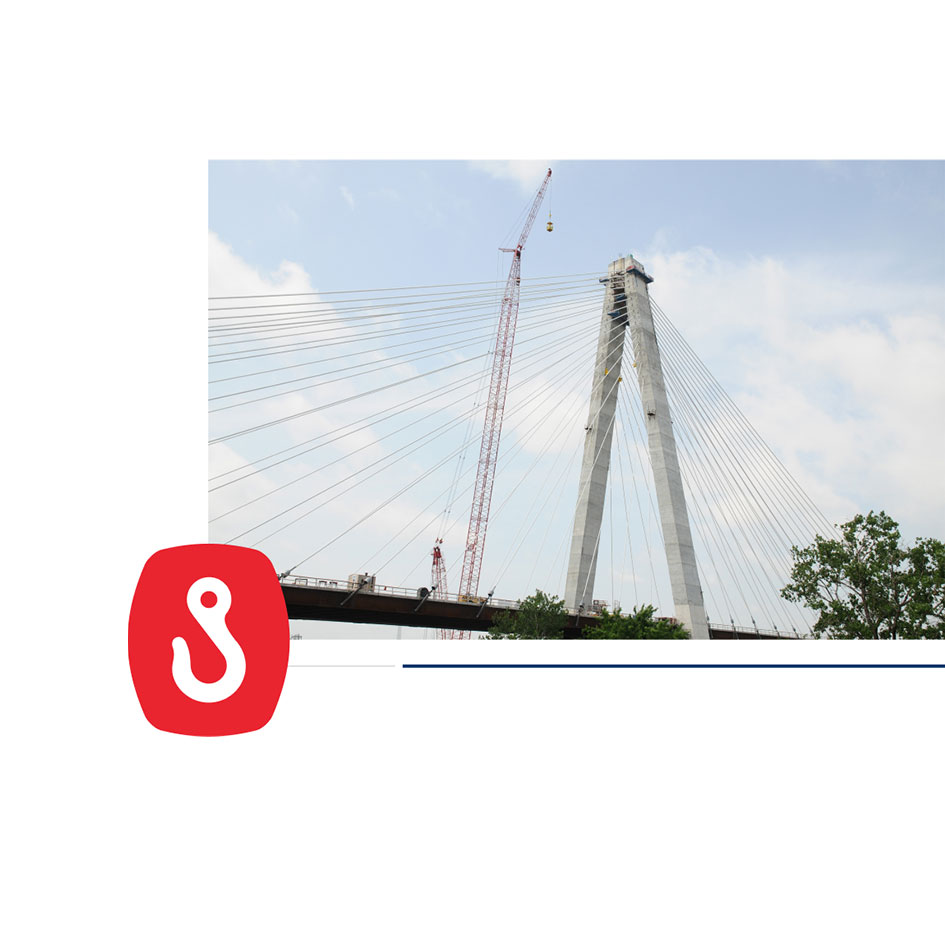 Challenge
The team at John Sakach was long overdue for a new website and branding consistent with a company of their stature. They felt their site failed to communicate the company's place in the industry and was holding them back from advancing their nationwide presence.
Takeways
As the John Sakach brand moves into its sixth decade, we're glad they recognized the need to reface their digital presence. Now the team can feel confident that with polished branding, an engaging website and our continued amplification efforts, they will continue to be a beacon in the industry, generating increased awareness locally and nationally.
How TG Helped
Our key challenge was to build up the John Sakach brand digitally in a manner consistent with how their team had built up the company's reputation in their industry. We knew that creating an online presence to match their offline presence would require more than a brand refresh and new website.
New Branding and Logo
New Website
Team Photography
LSO
YouTube Optimization
New Branding and Logo
We began by creating new brand visuals for John Sakach, including a new logomark and logo variations, along with brand colors and typefaces. We assembled these in a brand style guide, allowing the John Sakach team to use the document as a reference to use or share with other partners when creating assets, including uniforms, print materials, business cards and stationery.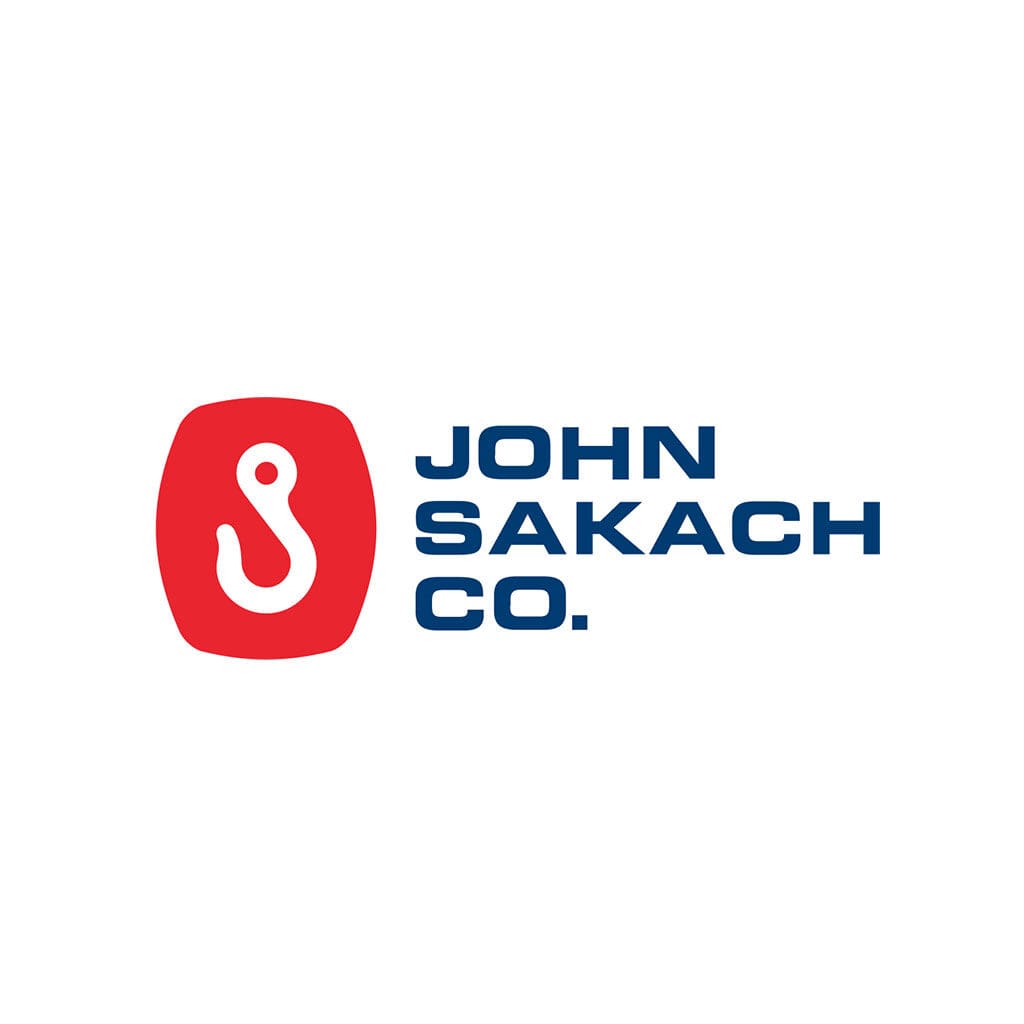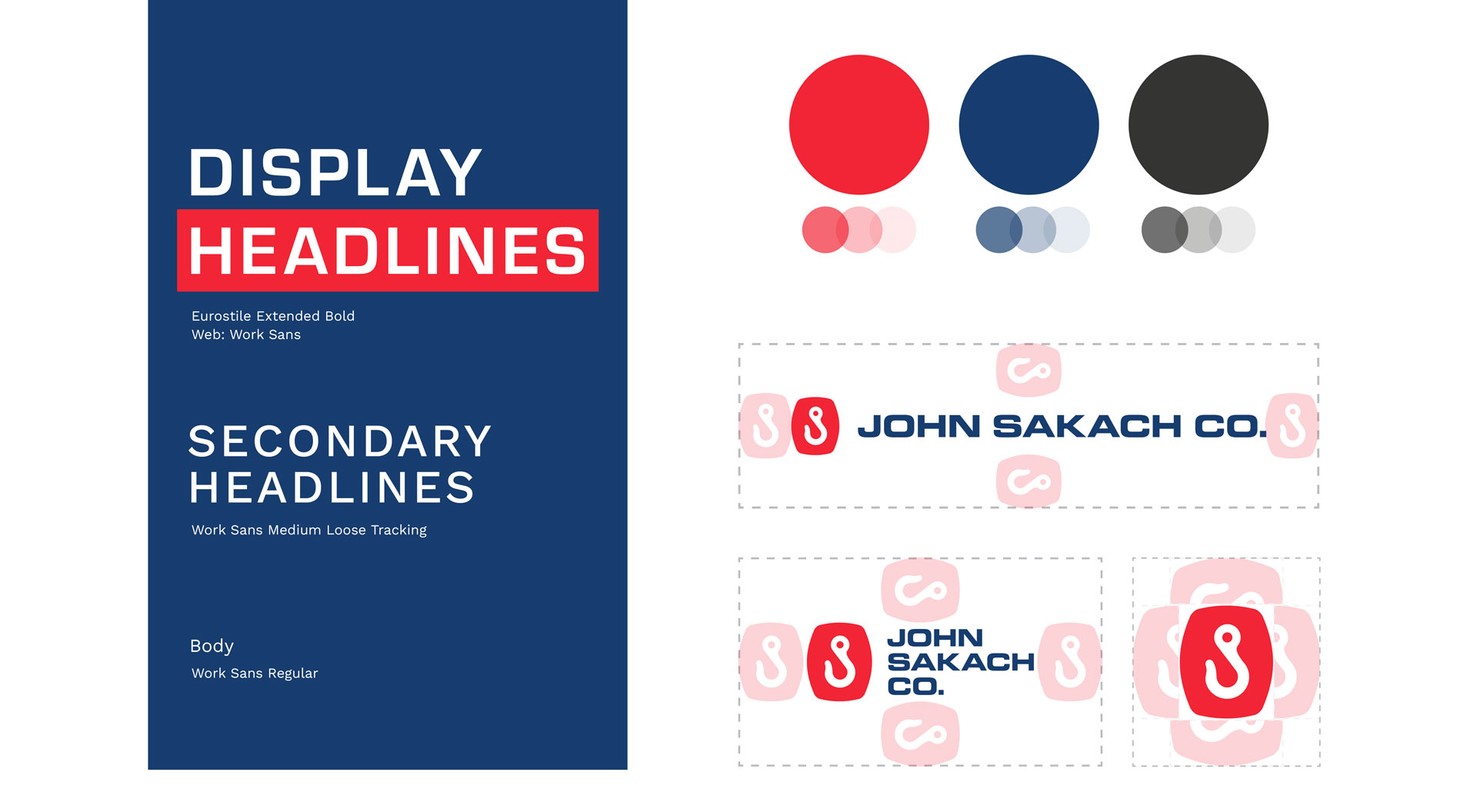 New Website
Newly refined brand in hand, we were ready to go to work on a new website to match. The goals of both the branding and website were similar: make it clean, clear, simple, modern. Our website redesign focused on making the site mobile-responsive, as well as improving and simplifying the site's UX, allowing key users to find and browse what was most relevant to them, whether that was John Sakach's product catalog, vendors or training opportunities. The new website is streamlined not only for users, but also for the John Sakach team on the backend. A user-friendly CMS would allow the team to update and maintain the site's content as necessary.
Team Photography
To accompany the new website, our photography department ventured out to John Sakach's location in Illinois to shoot professional headshots for the members of their team. The new headshots fit in seamlessly with the website's updated design, helping to put the team's best foot forward for prospective clients.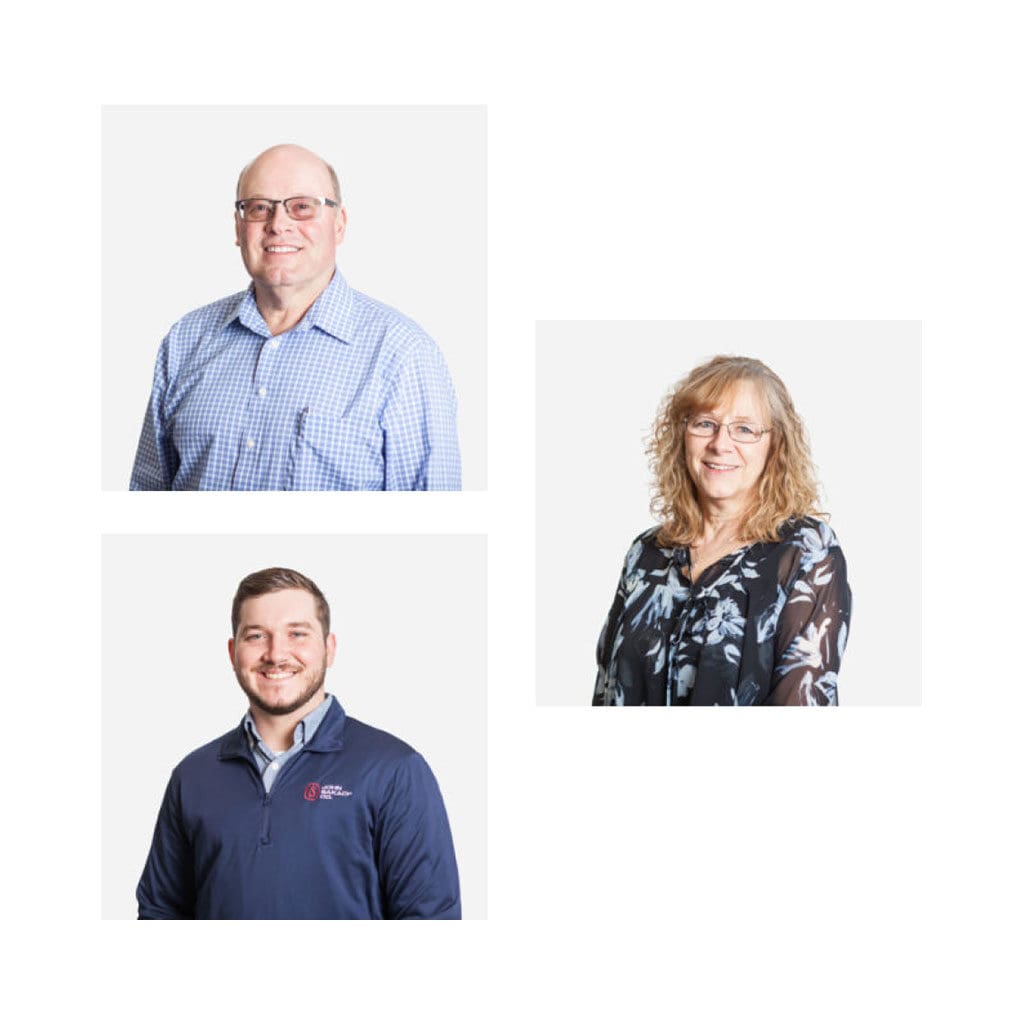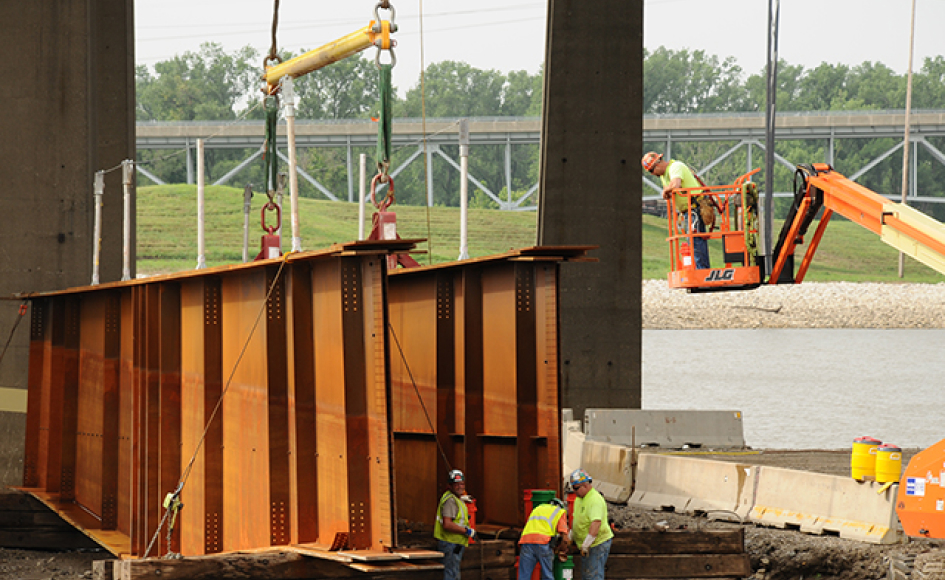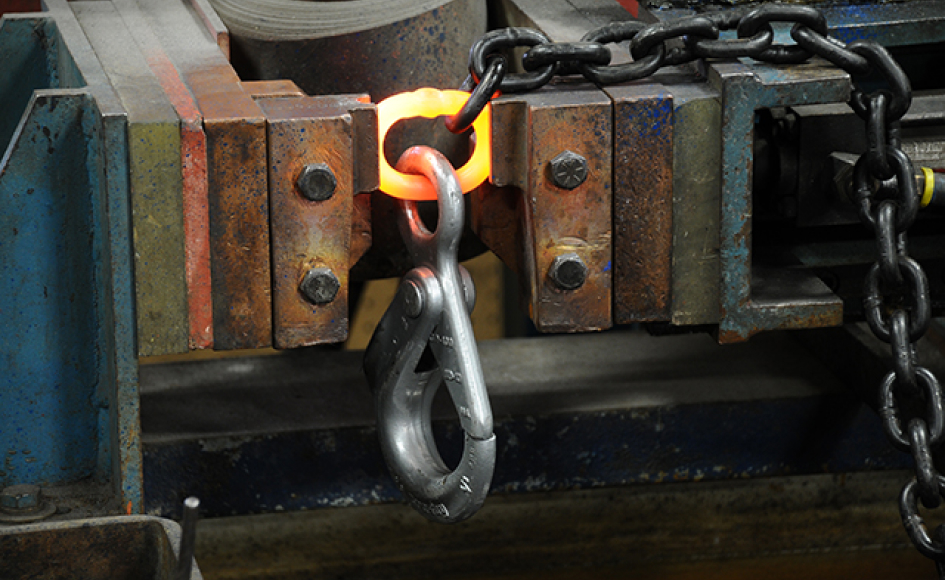 Local Search Optimization
As soon as the new website was completed, we moved into the amplification phase of the project. We took on local search optimization to help improve John Sakach's visibility on Google Maps listings, as well as correct an existing listing that included a misspelled version of the business name. Through these efforts, we were able to correct this as well as optimize the company's Maps listing as a service provider, leading to increased conversions.
YouTube Optimization
John Sakach had an existing YouTube channel where they would upload video compilations of impressive projects the team had helped complete. The team had previously added the videos to the channel with modest titles and no descriptions. We helped identify key search terms that related to each video, rewrote the titles and added informative descriptions in order to help promote their videos in related searches and provide users with a little more information about John Sakach.
Results
The outcome of these efforts are clear: increased traffic to the John Sakach site, increased awareness of the brand, improved rankings on search engines and Google Maps, and a better look and experience on the new John Sakach website as soon as users, new or existing, arrive. With a website that's easier to navigate for customers and easier to keep up to date for the John Sakach team, the new website will stay agile and indispensable for their business for years to come.