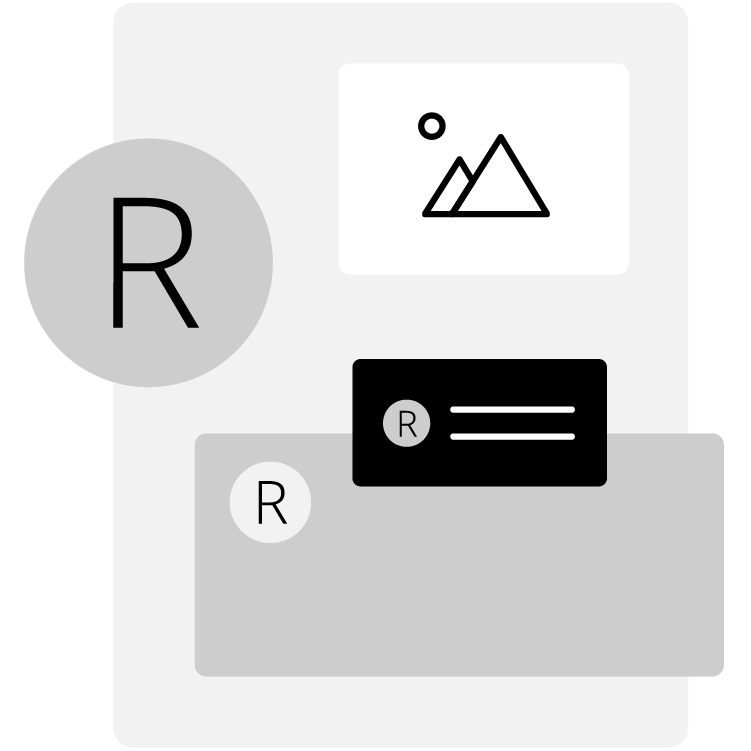 What is Brand Identity?
Brand identity is the distinguishable aspects of your brand. It is what makes your company's products and services instantly recognizable to consumers. It is, essentially, your brand's personality. Today's consumers are faced with a dizzying array of options when selecting a company to solve their problem. Because of this high level of choice, consumers also have an unprecedented level of control in the buying process. Therefore establishing a strong brand identity for your business is more important than ever before.
A successful brand is built on sound brand strategy, so this step should always precede your company's brand identity efforts. Your brand strategy, which focuses on your company, your competitors, and your customers, will provide a blueprint for how to optimally create your brand identity, which will include your business's logo, colors, fonts and typography, product packaging, company signage, collateral material including business cards and letterhead, and your company website among many other elements. The key to an effective brand identity is to align the visual elements of your branding efforts to your company's desired positioning within the marketplace. For example, if you intend to position your business as offering the highest-quality products in your industry, your brand identity should utilize colors and typography that suggest quality. If you plan for your brand to be fun and vibrant, you may want to incorporate bright colors and a more playful font into your brand identity.
When consumers are seeking a solution, whether online or in-store, your brand's identity should help you stand apart from the competition. Remember, consumers today have more choices than ever before, so your brand identity must capture their attention. Then, once you have their attention, you next need to establish a connection with them, assuring them that your company's products are the best choice to solve their problem.
A key consideration of your brand identity efforts should be consistency. It is vital that your business be positioned and represented in a cohesive manner across all consumer touchpoints; otherwise your brand message becomes muddled and meaningless, failing to build those all-important emotional connections with consumers which lead to customers and sales. Far too often companies create and promote competing visions of their company's products, services, and values. To eliminate these inconsistencies, you will want to establish a brand style guide. A brand style guide provides direction and governance for how to represent your company in all marketing materials. Your brand style guide will provide detailed information about your mission statement, value proposition, and other key messaging. It will also define usage for your company logo and other visual elements to ensure consistency in the marketplace. This brand style guide can and should be shared with not just your internal team but also all vendors and partners with whom you work.
Your brand style guide will bring consistency, but remember that how you speak about your company is only part of brand identity. The other part is how consumers perceive your logo, tagline and other brand elements. Consumers need to not only have confidence and trust in the brands that they purchase, but increasingly want to engage with brands whose values align with their own. This is why referencing your company's brand strategy is crucial to success. Analyze each element of your planned brand identity to determine if it speaks to your target audiences in the appropriate manner to help you achieve your business goals. If not, changes to your company's brand identity are in order.
Brand identity is an exciting project for any business, but it can also be a daunting one because of its tremendous influence on success. Therefore it is a good idea to work with an experienced marketing partner to ensure that your brand's identity properly represents your business and what it stands for, and that it also helps your company achieve its business goals and objectives.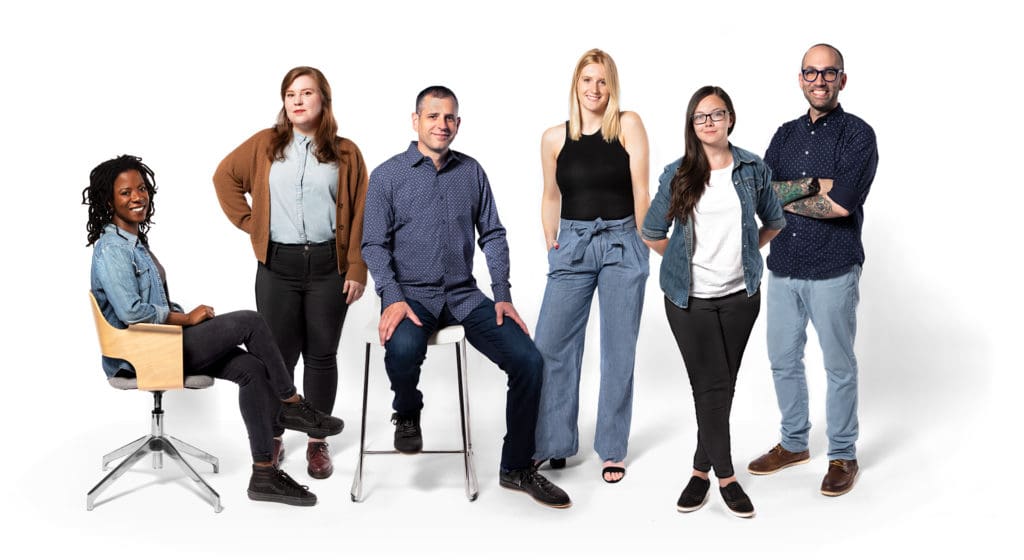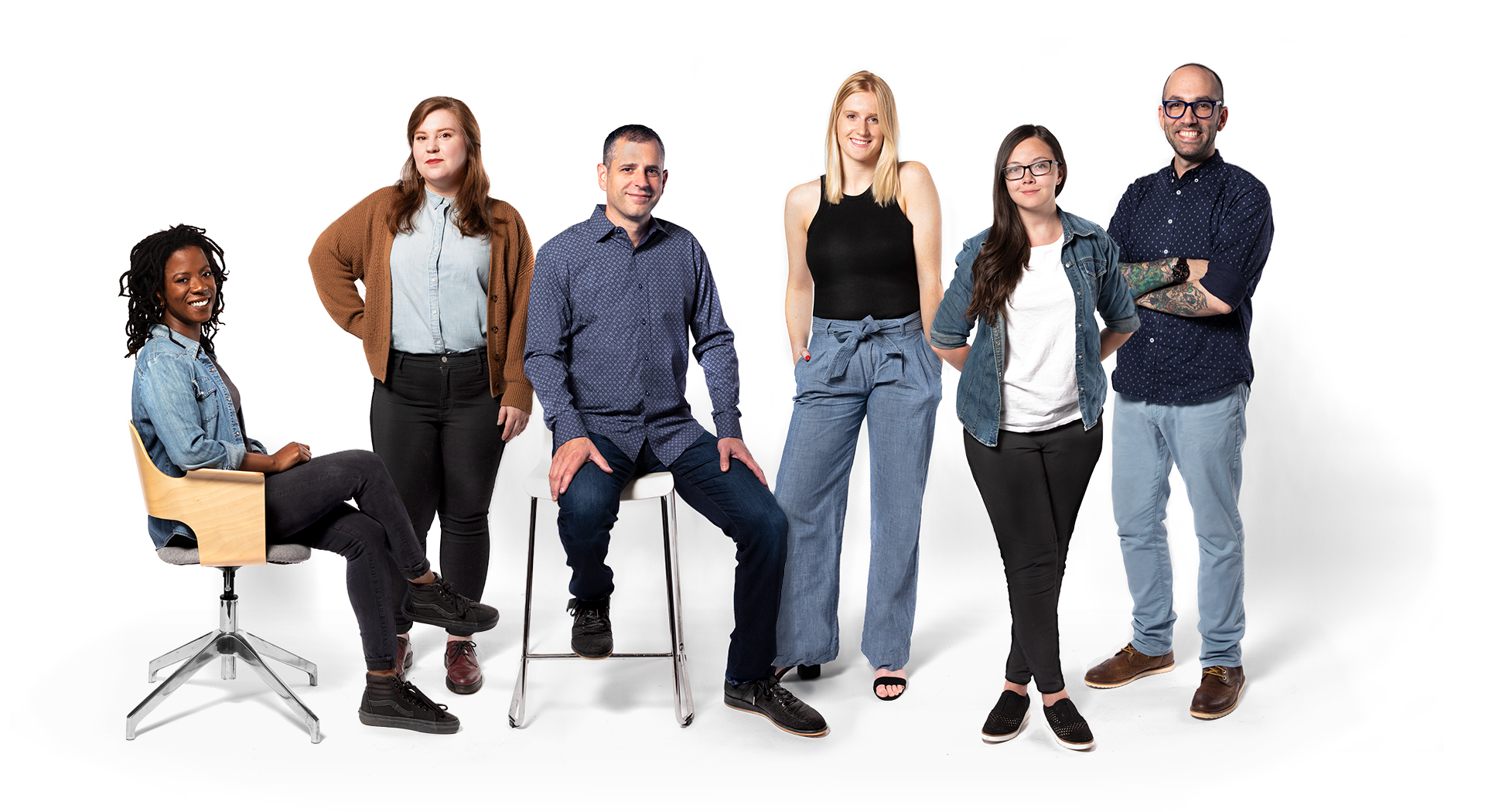 Why Choose Us?
This can be a lot to take on, which is why it's best to partner with a marketing agency that specializes in building company brands from the ground up. We have a talented team of artists, designers and other brand identity experts who will put in the research and effort into creating a brand that truly defines who you are as a company. We'll work alongside your team to develop the perfect logo, color palette, typography and other visual elements that will make your brand stand out from the rest. It's our goal to create a distinct brand that your audience will remember and respond to.