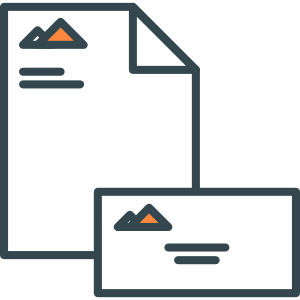 What is
Brand Identity?
Your company logo, your preferred colors and fonts, your mission statement and company values, and most importantly your company name–these elements make up your brand's identity.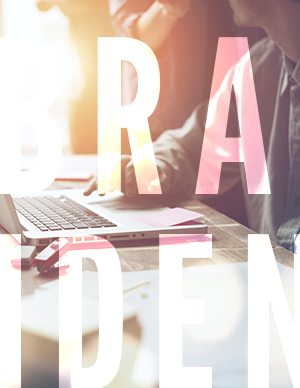 Why is Brand Identity
Important?
Determining how you wish your brand to be perceived in the marketplace not only influences your brand's image among your customers, it also governs usage of your brand assets for all of your marketing and sales collateral materials. Brand identity sets the tone for how your business will be perceived.