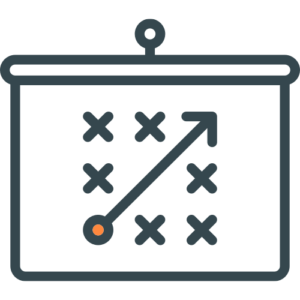 What is
Strategy?
Recognizing what's going on in your industry, identifying who your competition is and what they're doing, monitoring industry trends, figuring out who your audience is and what they want–these are all essential components to a marketing strategy. These insights give you a better understanding of the marketplace and your position within it, and they're the foundation for a solid digital marketing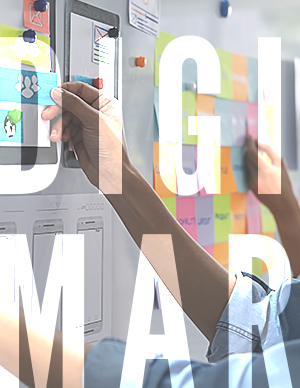 What is important about
Strategy?
The closer you are to your business, the more difficult it can be to see what you're doing well and where your opportunities are. That's where Timmermann Group comes in. Our process identifies what critical questions need to be answered to optimize your marketing efforts, and our strategists have the knowledge and resources to find the answers to those questions. From in-person stakeholder interviews to focus groups and surveys, there's no limit to our means of gathering information for our clients.