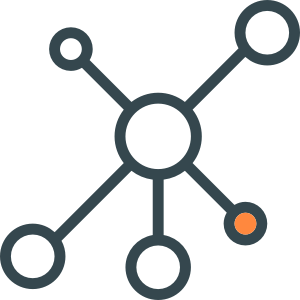 What is
Social Media Marketing?
While you might be an avid user of social media, having an account and having a viable social media marketing strategy are two different things. Social media marketing can be an exceptional sales tool, but successful implementation requires an understanding of optimal post timing, A/B testing best practices and constant platform updates and regulations—just to name a few. In Timmermann Group, you have a qualified marketing partner that will execute innovative targeting strategies to promote superior content and reach your target audience in a way that no other agency can.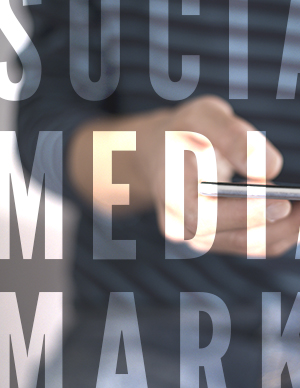 Why is Social Media Marketing
Important?
Through customer and competitor research, we help you define your business's objectives and measurable KPIs, identify key platforms and analyze algorithms and trends. We develop research on ideal keywords, hashtags and targeting of posts and paid ads. Our social graphic, paid ad, copy and video specialists then create content that establishes your voice and goals with these fundamental strategies in mind. We curate customer feedback and listen for sales opportunities, all while engaging with your community.