Our Most Popular Marketing Services
Though we're a full-service digital advertising and marketing agency, there are a few specific services we frequently partner with clients on to drive greater success for their business.
Our Awards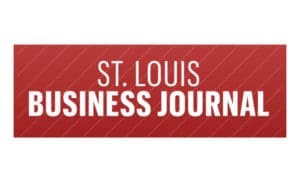 St. Louis Business Journal
St. Louis' Fastest Growing Companies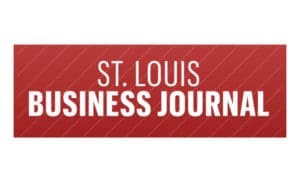 St. Louis Business Journal
St. Louis' Largest Advertising, Marketing, and PR Firms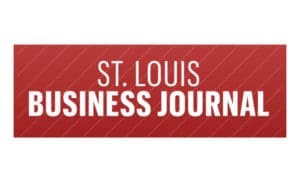 St. Louis Business Journal
St. Louis' Largest Web Design Firms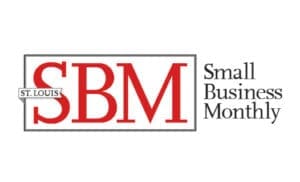 St. Louis Small Business Monthly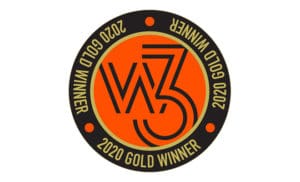 W3 Awards - Gold
General Website – Fitness
Website Features – Best Technical Achievement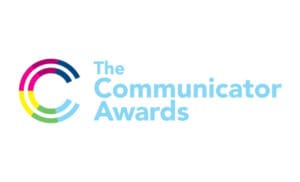 The Communicator Awards
Marketing Effectiveness Distinction
Mitchell Wall Architecture & Design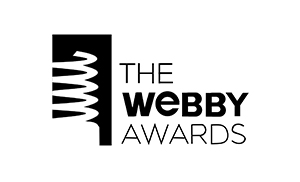 The Webby Awards
Social: Health, Wellness & Lifestyle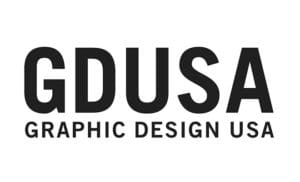 Graphic Design USA
How to Hire the Right Marketing Firm
01
Know what you want to accomplish and your budget range.
02
Perform a search for St. Louis Marketing Agency on Google.
03
Investigate the services each marketing agency provides.
04
Read the reviews for each marketing agency.
05
Contact a shortlist of top-rated marketing and advertising agencies in St. Louis.
06
Talk to each agency about your goals, budget and timeline.
07
Make a shorter list of agencies to visit in person.
08
Visit those marketing agencies in St. Louis and meet with each full service marketing team.
09
Have each agency prepare a proposal and present it to your marketing team.
10
Hire a winning agency based on their experience and approach.
Why You Should Work With Us