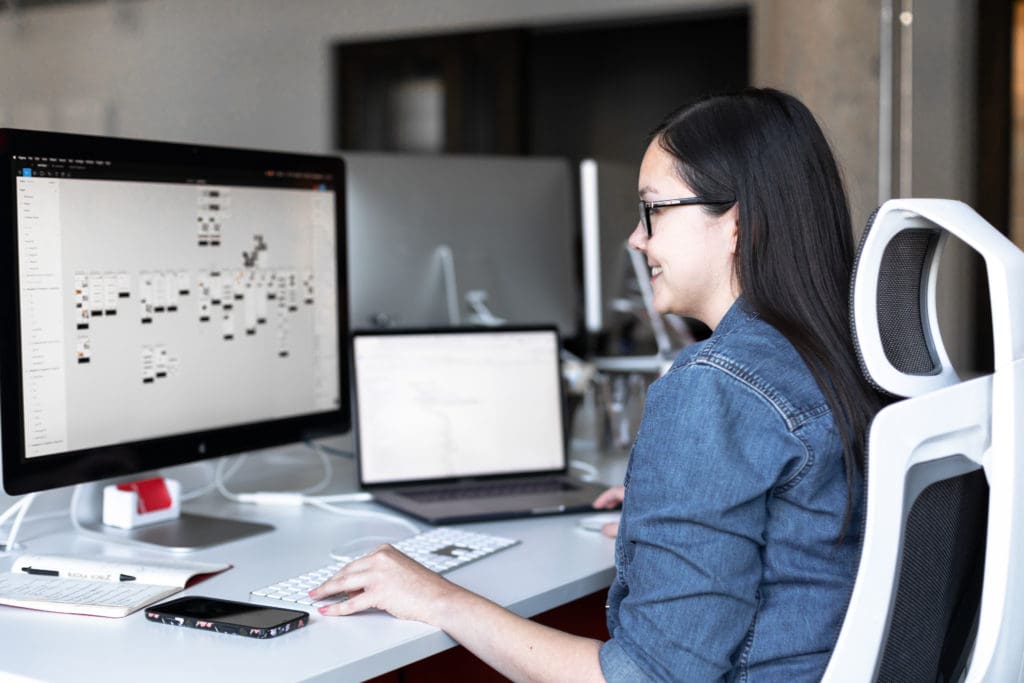 Why Timmermann Group
At Timmermann Group, we believe in being proactive in pursuing opportunities for our clients. Our team offers strategic guidance and delivers dependable results, helping our clients achieve the conversions they need to reach their business goals.
Our employees feel the impact they make both internally and for our clients, as they are empowered to take ownership of their roles and contribute to the company's growth. We foster a culture of collaboration and encourage team members to share their ideas, providing a supportive environment where employees feel valued and motivated. As a member of the Timmermann Group team, you can be a part of our mission to drive success for our clients and make a real difference in their businesses.
Full Health / Dental / Vision Plans
Life Insurance Paid in Full By Company
Paid Holidays / PTO / Sick
Gallup-Clifton Strengths-Based Coaching
Our Commitment to Diversity
Timmermann Group is committed to building a diverse team that reflects the community to which we belong. We recognize the value that different backgrounds and experiences bring to our team and our clients. We actively recruit candidates from a variety of backgrounds and experiences to create a culture of inclusivity and diversity. We do not discriminate on the basis of age, race, gender, religion, sexual orientation, or any other factor. We believe that a diverse team fosters creativity, innovation, and empathy, which are essential qualities in digital marketing. Our commitment to diversity is not just the right thing to do, it is a key component of our success as a company.