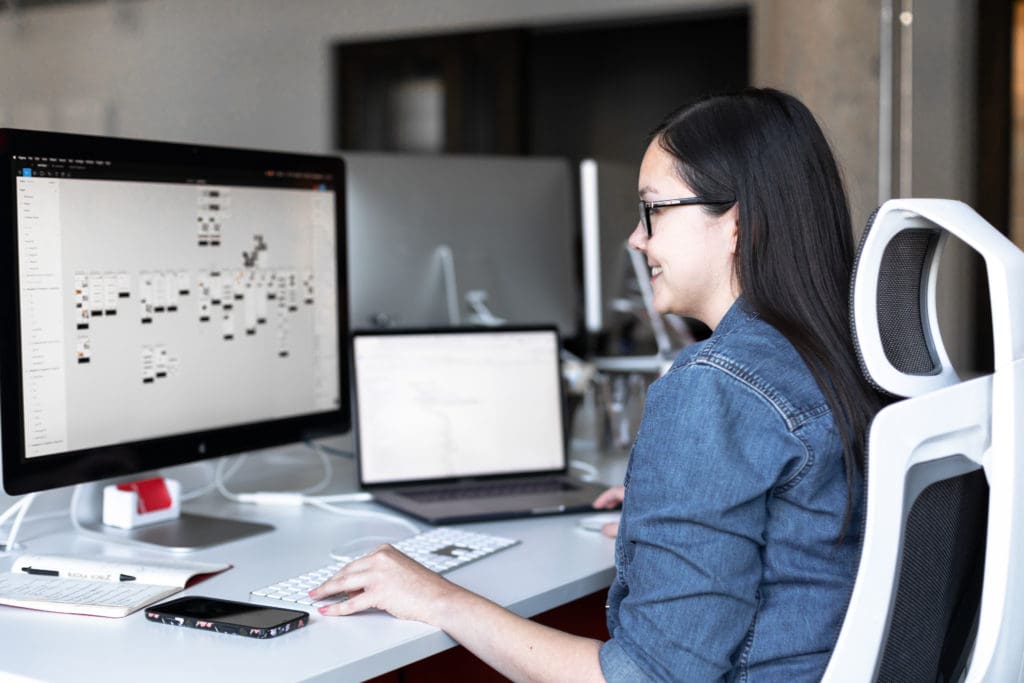 Why Timmermann Group
We're a digital marketing agency that believes in proactively pursuing opportunities for our clients. Using our expertise in branding, website design, SEO, PPC, social media, and analytics, we turn insights into strategies that generate results.
To influence, not react. To leverage big ideas into bigger results. To create work that inspires us and energizes our partners. To do everything we can to help businesses succeed.
Full Health / Dental / Vision Plans
Life Insurance Paid in Full By Company
Paid Holidays / PTO / Sick
Gallup-Clifton Strengths-Based Coaching