Considering how consumer behaviors have evolved in relation to purchases and media consumption, your marketing strategy needs to evolve, too. That's where content marketing comes in. Providing your current and potential customers with content they seek out and enjoy is the key to growing and maintaining relationships with your audience.

Content Marketing Services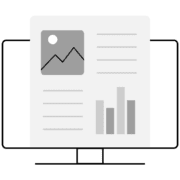 Case Studies
Case studies are a great way to showcase your business's successful outcomes for customers and clients. Depending on the product or service, prospective buyers often want to be able to test drive, in a manner of speaking, the experience of working with your business and get an idea of what they might be able to expect. Give them the opportunity to see themselves as a customer, and make sure they like what they see.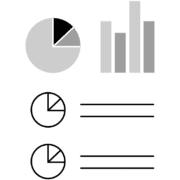 Infographics
Infographics are yet another way to parse out information to your audience. By accompanying copy and/or data with visual elements, the content is more accessible, easier to read and more likely retained. The use of an infographic in a longer piece of content is especially effective for grabbing readers' attention and keeping them focused.
How to Find the Right Content Marketing Agency
Content marketing can often be an ongoing effort, so it's important to pick the right agency to partner with, whether you plan to require their services in the short or long term.
Look for an agency that:
01
Will partner with you throughout the process
Your content marketing plans and your goals for different pieces of content will change and evolve over time. For different needs, seasons, events, audiences, you're going to need different content in different mediums. With this range and disparity of content, one of the best things you can do is find an agency that is going to work as a true partner to your business. It's essential that your agency partner thoroughly understands your business, your brand, your goals and your customers or clients. That way, they're not only more invested in crafting strategic, purposeful content, but understand enough about your business to determine the best routes of action and goals for your content marketing.
02
Does their work in-house
Like many marketing services, there's no shortage of sources willing to provide quick, cheap content. But if you wanted to utilize one of those services (and, trust us, you don't) you could do it yourself, without the help of an agency. Some agencies will outsource their work, or parts of their process, to outside vendors in order to save time or money, or just because they don't have the available team members. If you're going to be paying for an agency to partner with on your content marketing, make sure you're working with people at the agency and not somewhere else.
What you can do to prepare for your search:
01
Review the agency's past work
Looking at an agency's past work can give you an idea of what to expect from your partnership with them. Review case studies, portfolio pieces, whatever they have available. And if you don't see a relevant case study or portfolio piece, don't shy away from asking someone at the agency directly for an example of their content marketing work, especially if you're looking for something specific. They should be able to provide you with something you can review before signing on.
Reading an agency's reviews and testimonials is another way to get a good idea of the experience of working with the agency. Check testimonials from clients on their website, but also look at reviews posted on third-party review sites, such as Google Reviews, for unbiased feedback from clients and customers.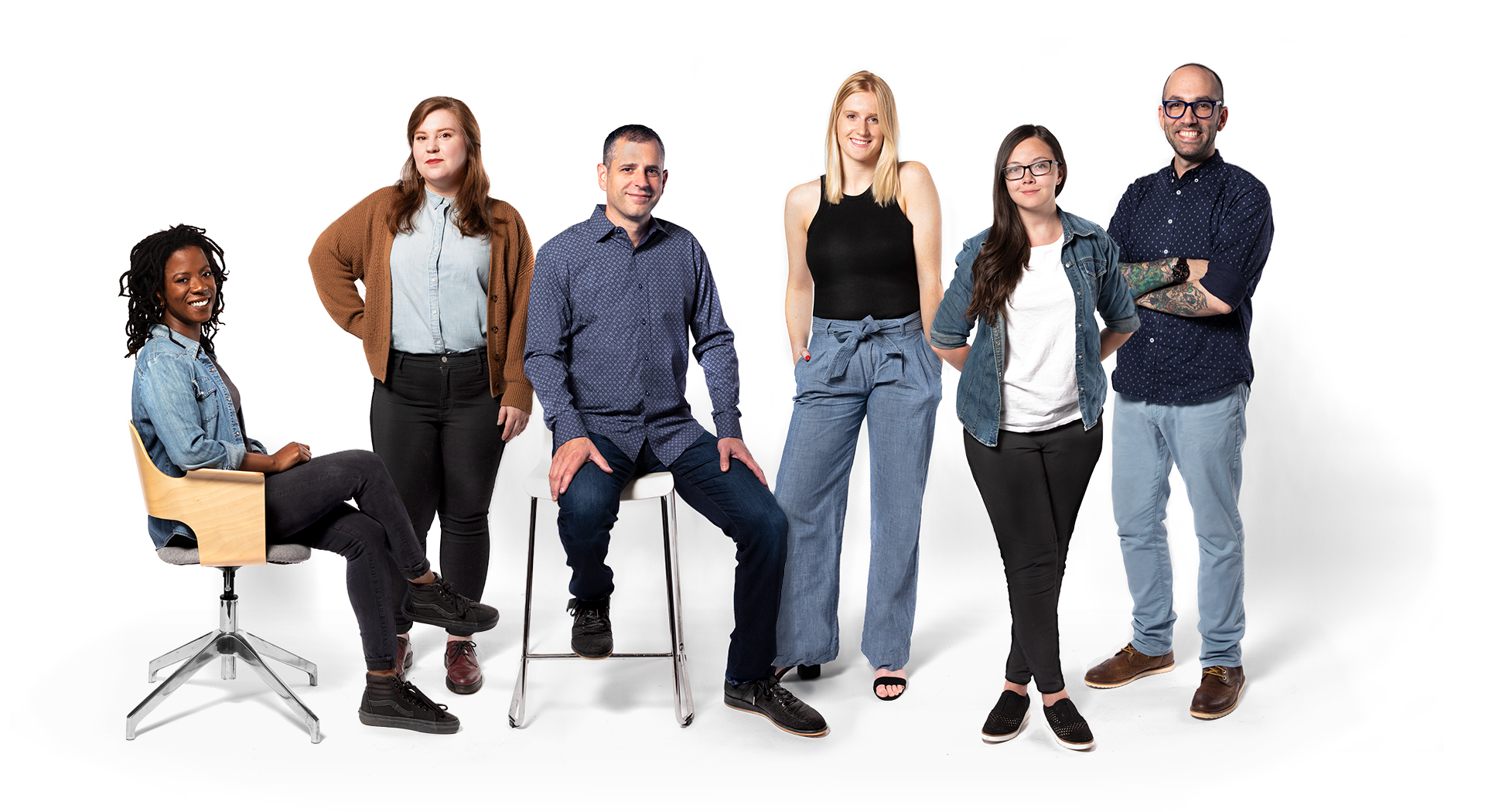 Why You Should Work With Us
Why should you work with Timmermann Group for your content marketing? Because we're the best. But don't just take our word for it: In 2019, we had the honor of being named Best Marketing Firm by St. Louis Small Business Monthly. We were also nominated for Best in Web Design and Best in Customer Service. These are honors we don't take lightly.
Our Awards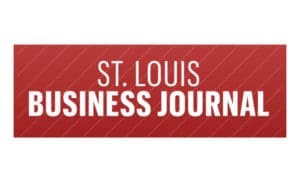 St. Louis Business Journal
St. Louis' Largest Advertising, Marketing, and PR Firms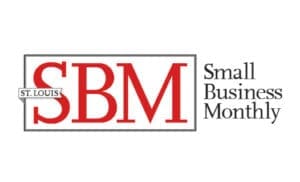 St. Louis Small Business Monthly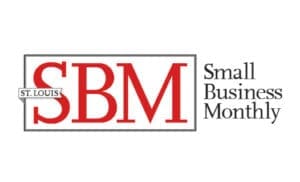 St. Louis Small Business Monthly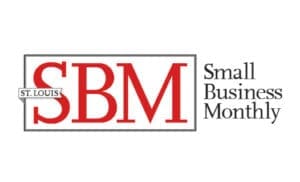 St. Louis Small Business Monthly
We Take a Custom and Strategic Approach
to every marketing strategy, and every step of the process is meticulously planned out by our in-house team of developers, designers, strategists, and branding experts. Nothing is outsourced and nothing is overlooked. And, if we're being honest, we love doing it. It's more than a job; it's our passion. Staying at the forefront of web design trends and tactics, our team aims to create a website that exceeds every one of your expectations and serves as an exemplary marketing and communications tool for your business.
Learn More About Content Marketing
Content marketing is the strategic creation and distribution of content that is geared toward your target audience. The most effective, impactful content marketing is informative, useful, understandable, consistent, and relevant to the user.
Previous Engagement Methods
For many decades, how businesses delivered their marketing message to consumers was rather straightforward. You could place a thirty-second commercial on one of the handful of local television or radio stations, purchase an ad in the Sunday newspaper, or mail out a catalog or flyer showcasing your latest products. Billboards and magazine ads were other popular options. Because people's options for information and entertainment were limited, these marketing approaches were often wildly successful.
Current Engagement Methods
In today's highly fractured media environment, however, these traditional marketing tactics are often much less effective. And due to their continued high cost, they generally provide a much lower return on investment (ROI) than they once did. Today consumers have a multitude of choices when it comes to where they get their news and information, and their entertainment. The growth of cable and satellite television, satellite radio, multiple audio and video streaming services, and of course the internet has resulted in an overwhelming array of options all competing for people's time and attention. To complicate matters even further, consumers have the ability to completely avoid your marketing message on many of these platforms–sometimes by paying an additional monthly fee, sometimes via technology such as DVRs. The days of effectively, efficiently, and profitably pushing out your marketing message to the masses is largely obsolete.
So, how do you reach your best customers and prospects? By producing compelling, relevant content focused on answering their questions and solving their problems. Remember, these days consumers don't want to have marketing messages forced upon them; instead, they want the freedom to seek out information on their time and on their terms. Incorporating content marketing into your overall marketing mix is the perfect way to make sure that it is your message that they engage with.
Types of Content
Content marketing can take many different forms, including copy, photos, video, email, infographics and animations. It also includes things like webinars, podcasts, white papers and case studies. The endless diversity of options is one of the best things about content marketing. Different people like to consume information in different ways, so having the ability to tell your story in a variety of formats helps you connect with more of your potential customers. It also helps spur creativity and new content marketing ideas, since you're never limited to creating just one or two types of content.
Demonstrate Thought Leadership
As mentioned earlier, today's consumers demand the ability to seek out information rather than having it thrust upon them. And they are searching for high-quality, engaging, relevant content that solves their problem. This provides you with a fantastic opportunity to demonstrate thought leadership and subject matter expertise. Writing a blog post, creating a how-to video, or recording a podcast about your products are all great ways to showcase your company's talents. The great thing is, you're not forcing this content upon the user; you're simply creating it and making it available in the world. When a person decides to seek out this information, they will find your blog, or video, or podcast. If it effectively answers their questions, they are highly likely to become a new customer.
Build Brand Trust & Loyalty
Content marketing is also a very effective method of building brand loyalty and trust. Because you are consistently producing high-quality, engaging content over time, your prospects and current customers both come to view you as a trusted resource. They will have no reason to contact your competition because they know that you have the solutions. Keep in mind that many of your content marketing efforts will result in evergreen content; that is, content that continues to live on indefinitely. It's not uncommon for a well-written blog post to continue generating website traffic and leads years after it was first posted.
Generate Leads & Reduce Costs
Generally speaking, content marketing is less expensive than most forms of traditional marketing and advertising. Traditional advertising often includes costly investments in production and editing, not to mention the cost of the ad space or time. While some pieces of content can, and sometimes should, have equally high production value, the truth is that not all content marketing efforts need to be approached in this manner. Quite often, a piece of content that lacks polish but connects with users in an engaging, authentic way will be more effective than a slick video that doesn't build trust or speak to the user. Some content marketing tactics such as podcasts require little investment in equipment to create a high-quality piece of content.
Because it helps you build purposeful relationships with your customers and prospects, and because the cost is usually less than most other forms of marketing, content marketing is a highly effective method of improving sales revenue and ROI. This is where consistent content creation really pays off. Some users will engage with your business's content, find what they are looking for, and be ready to make a purchase. But other users will be higher in the sales decision-making funnel. As they continue their research and consideration of purchase options, your continuing content marketing efforts will help you continue to educate and connect with these users, so that when they are ready to buy, they turn to you first.
Impact on Overall Marketing
Finally, content marketing impacts so many other aspects of your overall marketing efforts. Creating quality content aids your search engine optimization strategy, it improves conversion rates for your pay-per-click campaigns, and it provides great resource material that can be posted and shared on your social media channels. You can include pieces of content in your email newsletters, submit them to industry partners for publication, and use them as sales tools. The specific ways in which consumers interact with brands and marketing messages will continue to evolve, but content marketing will continue to be a cornerstone of any successful marketing strategy for a long time to come.