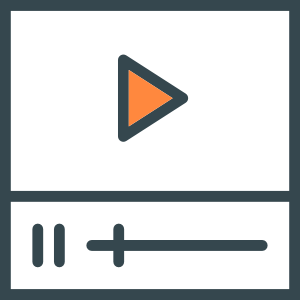 What is
Content Marketing?
As time has passed, so has the reign of traditional TV, radio and print advertising. Considering how consumer behaviors have evolved in relation to purchases and media consumption, your marketing strategy needs to evolve, too. That's where content marketing comes in. Providing your current and potential customers with content they seek out and enjoy is the key to growing and maintaining relationships with your audience.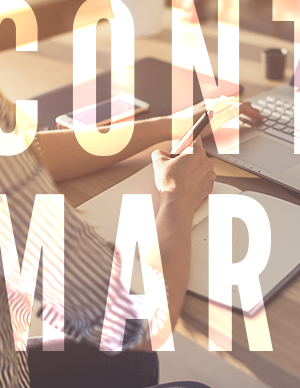 Why is Content Marketing
Important?
In order to be successful in the era of the digitally savvy consumer, your business needs to provide content that excites, enlightens and engage your audience. Content marketing provides an endless number of new entry points for potential customers to find your business. A Google search could lead them to an informative blog on your business's website. A helpful infographic shared on Facebook could result in new followers. An email newsletter sign-up keeps your business top of mind when they're ready to make a purchase.