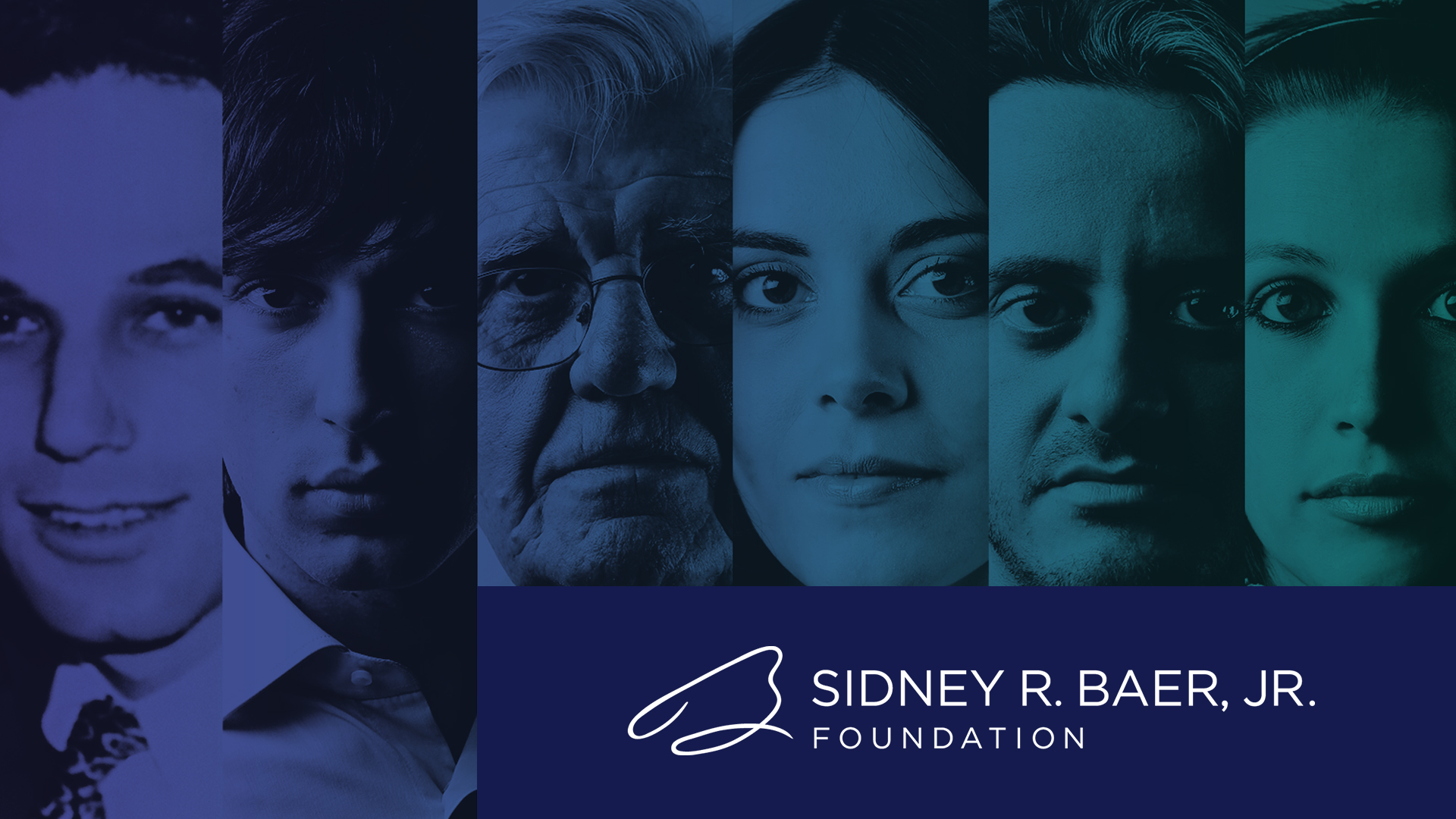 Client
Situation
The Sidney R. Baer Jr. Foundation is a thriving nonprofit organization with an outdated brand. After a failed attempt at a website redesign with another national web firm, The Sidney R. Baer Jr. Foundation approached Timmermann Group to update the look and feel of their digital presence.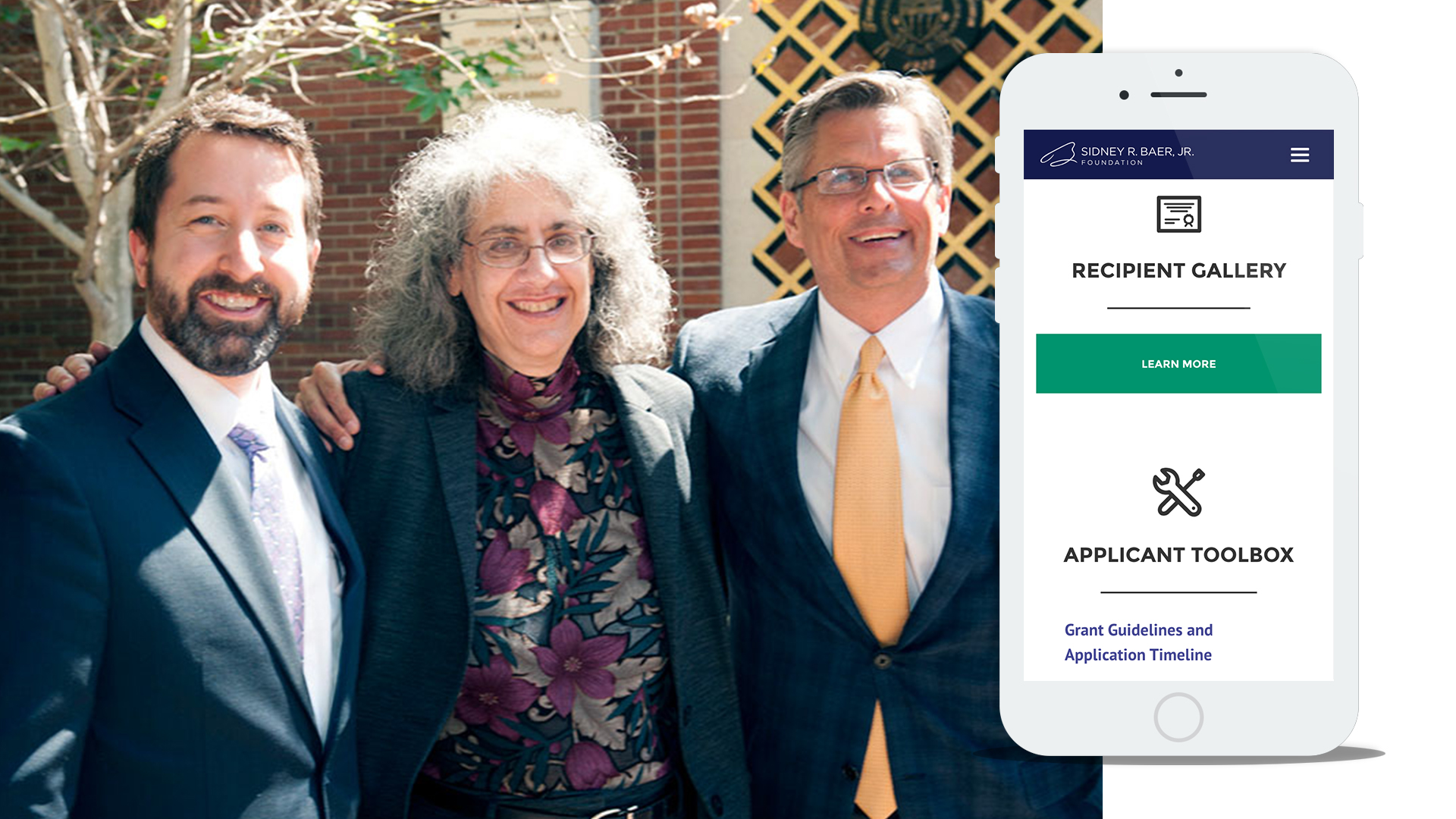 Points To
Consider
A website is more than just a website, it's an opportunity to connect with your target audience.
Many grant-making organizations have not yet perfected the online application process, but digital applications are becoming more commonplace in today's digital world.
Mental illness can be a challenging topic for many people.
Sidney R. Baer Jr is an individual who is making a large impact on the world of mental health. However, without a website, the details of his life and legacy were not accessible to the general public.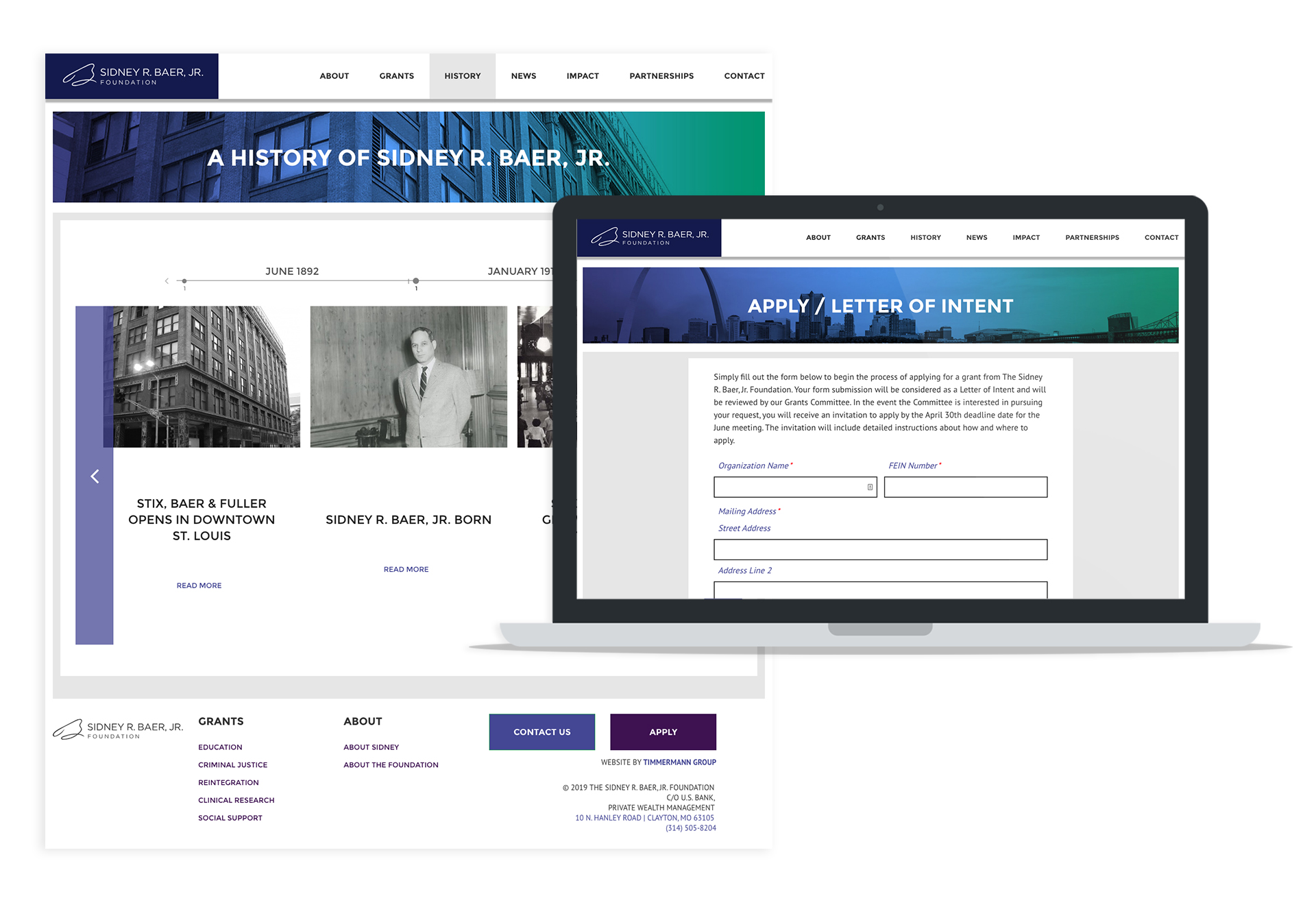 Client
Goals
Tell the story of The Sidney R. Baer, Jr. Foundation in a reach and uplifting manner.
Effectively refine the grant proposal process to clearly communicate grant requirements and filter out unqualified proposals.
Make the grant process clearer, more effective and more efficient for both users and the grant committee.
Have access to a clean, simple web experience that allows the grant-making committee easy-to-implement control over key content areas on the website.
How
TG Helped
Rather than jump straight into a website redesign, Timmermann Group saw an opportunity to fully update The Sidney R. Baer Jr. Foundation brand. A new brand-style was developed. One that was a large departure from the drab taupes and greens of the previous brand and instead reflected the vibrancy and vitality of the positive impact that Sidney R. Baer's legacy is having on the world.
As a part of website design and development, Timmermann Group helped shift The Sidney R. Baer Foundation's grant-making process online. Timmermann Group helped develop a letter of inquiry, grant, and progress report forms that not only eliminated the confusing process of submitting these documents through the US Mail but also included custom fields to help automatically sort grant applications rather than relying on a human administrator to do so. The end result was a completely customized digital portal for grant submissions and an updated grant application that better identifies the foundation's target grant-recipients.
Timmermann Group took the chance to honor Sidney Baer's legacy by establishing the foundation's website as a resource for information both on Sidney Baer's past and the foundation's future impact. Timmermann Group conducted hours of in-person interviews and scoured newspaper archives and other historical documents to populate an accurate timeline of Sidney R. Baer's life. Then, the Timmermann Group team found ways to weave Sidney's history into the foundation's current narrative. This was the inspiration behind the "We Are Sidney Baer." message that attempts to destigmatize mental illness while also clearly communicating about the Sidney R. Baer, Jr. Foundation brand.