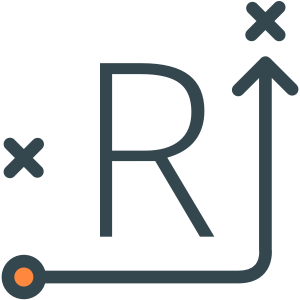 What is
Brand Strategy?
Brand strategy is a comprehensive plan for how you will speak about your business. Built upon a comprehensive analysis of your company, your industry, and your competitors, this plan will guide all of your marketing communications.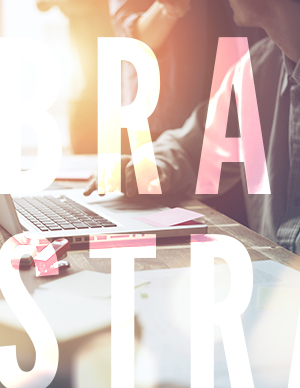 Why is Brand Strategy
Important?
For your brand to break through the clutter and engage with your target audience, you need to define your brand's mission statement, value proposition, and position in the marketplace, and then determine the proper messaging, including voice and tone, to create meaningful connections with your customers.