Branding impacts every facet of your business, so it's important to not only establish it, but also commit to it through ongoing brand management. Conversations around businesses are constantly shifting, and you need to be ready to use your brand's foundation to adapt.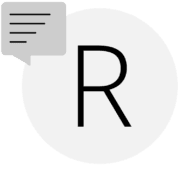 Brand Messaging
For your brand to break through the clutter and engage with your target audience, you need to define your brand's mission statement, value proposition and position in the marketplace. From that comes the ability to craft and determine the proper messaging to create meaningful connections with your customers.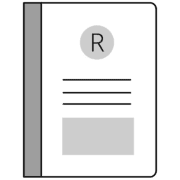 Brand Style Guide
A brand style guide compiles all of your essential brand assets: logos, brand messaging, brand identity, etc. and provides governance and usage guidelines to support stakeholders in clearly understanding your brand. By organizing this essential brand information into one central, living document that stakeholders can reference, you ensure your brand is always represented in the visual and verbal contexts you want it to be.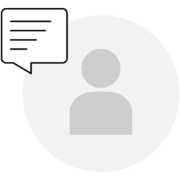 Brand Voice and Tone
A brand voice describes the distinct personality of a brand and how that is communicated through words and messaging. A brand voice is constant; while different tones might be employed in different situations, the voice remains the same. By identifying the voice and tone, you can better govern how your brand communicates with certain audiences.
How to Find the Right Branding Agency
As we've established, branding is essential, so it's essential you find the right agency partner to tackle the task. Here are a few key things to keep in mind during your search:
Look for an agency that
Having an agency that acts as a true partner to your business is critical. There's nothing closer to your business than its branding, and if there's any part of your marketing plan you should feel invested in, it's this one. The right branding agency will partner with you and any other relevant stakeholders or team members in order to distill the right essence for your brand. This doesn't necessarily mean you and your team need to shoulder a certain part of the workload, or even be invested in the branding process to a certain degree, but you want to be sure your agency partner understands you and your business and has centered that in their process.
02
Has a full team in-house
You'll want to find an agency that has a full team for a few reasons. First: Branding is a process that requires a certain closeness with your business and your team. An agency that outsources part of that process is just putting another degree of separation between you and the final outcome. But beyond having the capabilities to do branding work on their own, it's also worth considering selecting an agency that does more than just branding. Branding is a building block upon which the rest of your marketing materials should be built. By selecting an agency that can actually work with you to produce these other materials or pieces of your marketing plan, you'll save yourself some trouble and ensure you're working with an agency that truly understands your brand and how it should be applied.
Prepare for your search
01
Have a (realistic) budget
Branding is a service that can easily require a significant investment. It's also a service that some agencies might unnecessarily markup. Between those two factors, it can be difficult to figure out what you should be spending. The answer, of course, depends on a few different things: what deliverables you're going to receive, how big of an undertaking the branding project is, etc. As with any service, we recommend going into the process knowing what's realistically in your budget and that branding is something you should confidently invest in. Know what you're willing to spend, and work with an agency that is going to be transparent about how they use your budget, whatever it may be.
02
Look at case studies and portfolio pieces
Looking at past work is a great way to get an idea of what an agency is capable of. Review their past work, case studies, portfolio pieces, clients; whatever is going to give you a good idea of not only the quality and quantity of the agency's work, but also their process.
03
See what past customers have to say
You wouldn't buy something without looking at the reviews first, would you? The same goes for your marketing efforts. When vetting an agency, it's important to look at past client testimonials and reviews, but don't just trust what the agency has listed on their website. Seek out reviews on third-party sites, such as Google, to see reviews that haven't been selected and curated by the agency to showcase on their website.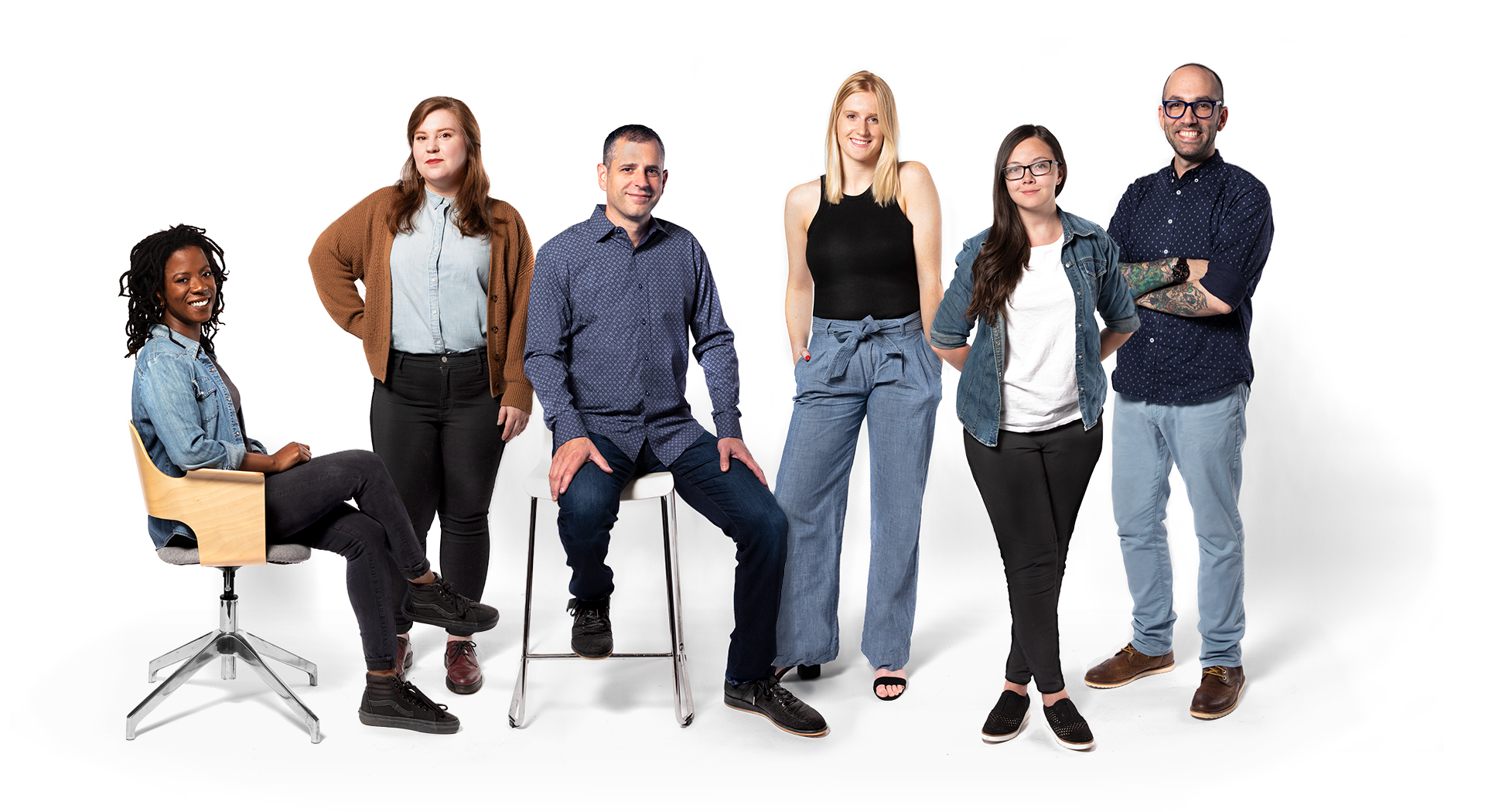 Why You Should Work With Us
Why should you work with Timmermann Group for your branding? Because we're the best. But don't just take our word for it: In 2019, we had the honor of being named Best Marketing Firm by St. Louis Small Business Monthly. We were also nominated for Best in Web Design and Best in Customer Service. These are honors we don't take lightly.
Our Awards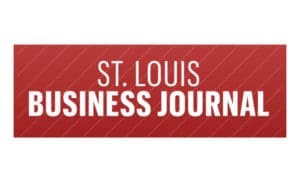 St. Louis Business Journal
St. Louis' Largest Advertising, Marketing, and PR Firms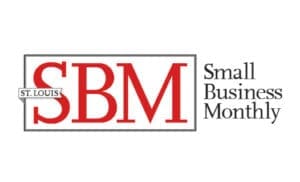 St. Louis Small Business Monthly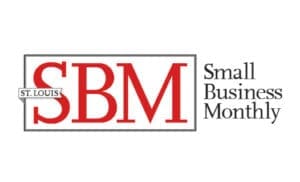 St. Louis Small Business Monthly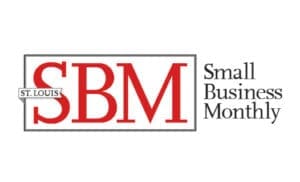 St. Louis Small Business Monthly
We Take a Custom and Strategic Approach
to every marketing strategy, and every step of the process is meticulously planned out by our in-house team of developers, designers, strategists, and branding experts. Nothing is outsourced and nothing is overlooked. And, if we're being honest, we love doing it. It's more than a job; it's our passion. Staying at the forefront of web design trends and tactics, our team aims to create a website that exceeds every one of your expectations and serves as an exemplary marketing and communications tool for your business.
Frequently Asked Questions
Is it time to rebrand my business?
There are a lot of variables that come into play here and it's impossible to say for certain that yes you absolutely do or no you absolutely don't until we start digging a little deeper. We will say that it's never a bad time to take a look at your existing branding and start evaluating aspects of it piece by piece. While it may not be time for a complete overhaul of your brand, you may find areas that can be improved or optimized from time to time.
Is it okay to change my company's [colors, tagline, logo, etc.]?
Sure! Just make sure you're doing it for the right reasons. Changing an integral component of your company's brand is fine, assuming that you're not doing it on a whim and you've put in the thought and research necessary. It's okay to think outside the box as long as you're going about it the right way. A seasoned branding agency will be able to help you get the most out of your ideas and visions.
Learn More About Branding
Today's business environment is incredibly competitive. Across industries, companies are fighting to stand out from the pack and to gain a competitive advantage. But with everyone offering very similar products and services, setting yourself apart can be a real challenge. This is why branding is so important to the success of your business.
Building Your Brand
Branding is the act of bringing meaning and value to your business and the products and services that you provide. It's providing your business with a personality that is fully representative of who your company is and what it stands for. Branding is a crucial component of your marketing, as it influences and sets the stage for the overall perception of and feelings about your business.
It is important to note that you can't simply dictate your brand to the marketplace. Your brand is largely determined by people's external perceptions. How they think about and interact with your company shapes their brand perception. And when it comes to branding, perception is reality. This does not mean, however, that you cannot influence brand perceptions. You can, and should, develop a branding strategy to craft and frame your brand narrative. Ultimately, branding is the interplay between the marketing and advertising messages that your business sends out, and people's perceptions of those marketing messages.
More Than A Logo
Your brand includes not only your company logo but also your messaging, visual design, voice and tone, packaging, and public relations initiatives. Your brand is also defined by things such as trade show booth displays, company-branded vehicles, and promotional items. But your brand is also shaped by your sales team, customer service, product quality and pricing structure. In sum, your branding is influenced by every single touchpoint that people have with your business.
Good branding provides a method of differentiating your company from your competitors. So your goal should be to develop a brand that is easily and immediately identifiable, something that makes an impression on consumers and helps your brand stand out above the rest. Your branding can connect with people by focusing on the tangible features and practical benefits of your products and services. Or it might focus more on building an emotional connection with them. Many of the most recognizable brands do both.
Competitive Advantage
By positioning your company via strategic branding efforts, it helps separate your business from the competition and gives you a competitive edge in the marketplace. Branding is an important way to increase brand awareness and consideration, which over time leads to brand equity and customer loyalty. When consumers have positive associations with your brand, they are far less likely to consider purchasing from one of your competitors. What's more, once you have built a strong, positive brand image you can often charge higher prices for your products and services. Because your customers believe so strongly in your brand, they're less price-sensitive. This leads to increased profitability for your business.
The trust earned through strong branding makes your advertising efforts more successful because consumers already believe in your company's products and services. Your advertising campaigns simply reinforce their positive perceptions of your brand. A strong brand also aids your sales team efforts because your company is an already-known entity that comes pre-vetted. Your sales team doesn't have to convince consumers to trust your business to solve their problem–your branding has already accomplished this. By reducing this significant barrier, your customer acquisition costs decrease, further improving your company's bottom line.
Company Culture
Branding is also important for your internal company culture and employees–it instills a sense of pride in the business and helps improve employee morale. Attracting and retaining talented employees is a challenge that many businesses face. Building a strong brand that people are proud to be associated with helps with recruitment and retention, and leads to a happier, more satisfied team and culture.
Expanding Your Business
Should you decide to begin offering new product lines or services, having a strong identifiable brand lends instant credibility and legitimacy to these efforts. A huge obstacle that start-ups face is gaining customers' trust. Your brand's proven track record in another product category or industry improves your chances for success in any new ventures.
Your branding literally impacts every facet of your business, so it is important to not only develop an initial branding strategy, but to commit your organization to ongoing brand management. Customer perceptions and values change over time due to a variety of factors including industry shifts, competitive messaging, economic conditions and much more. If you don't continually work to build and promote your brand, you risk losing the positive consumer perceptions and brand loyalty and trust that you have worked so hard to achieve.