Our Proven Process
It Starts With a Conversation
Our process is to learn about your organization's vision and goals by having an initial conversion. Then we develop the right marketing strategy through a comprehensive consultation, which determines what creative needs to be produced so we can determine the tactics to create the conversions to accomplish the strategy.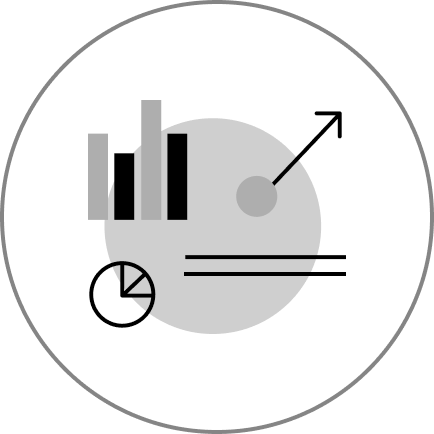 Consultation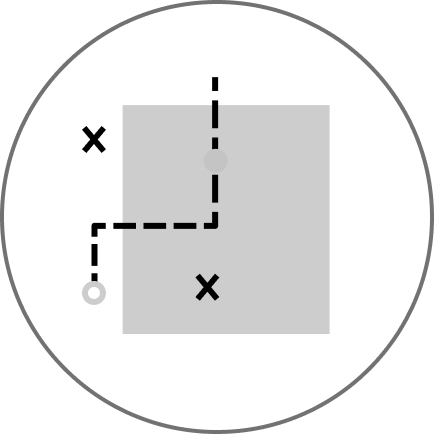 Creative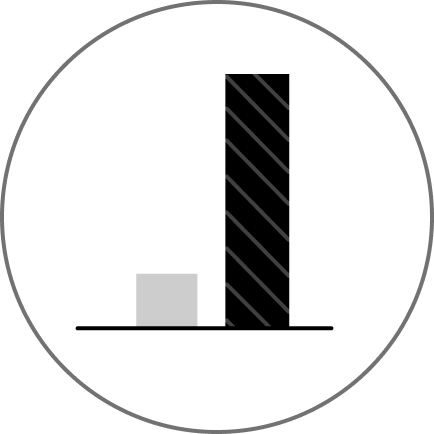 Conversion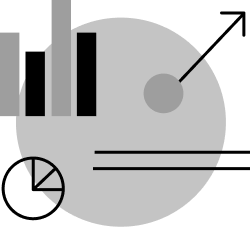 Consultation
Comprehensive Consultations.
Our dedicated team of experts takes the time to understand your business, goals, and target audience. By collaborating closely with you, we craft a custom-tailored marketing strategy that sets you up for success.
This deep understanding allows us to create compelling content that effectively communicates your brand's story. With our thorough consultation process, you'll feel confident knowing we're working together to achieve your marketing objectives.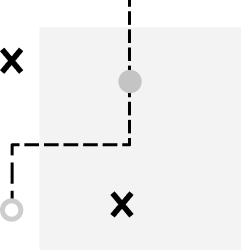 Creative
Compelling Creative.
We pride ourselves on producing innovative and engaging content that captures the attention of your target audience. Our talented team of designers, copywriters, and content strategists work together to bring your marketing vision to life.
From eye-catching visuals to persuasive messaging, we ensure that every piece of content resonates with your audience. As a result, you'll benefit from a consistent and powerful brand identity across all marketing channels.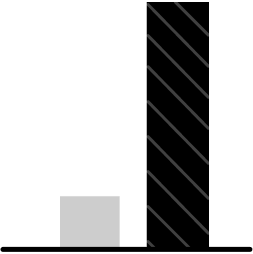 Conversion
Calculated Conversions.
Our commitment to driving conversions extends beyond just website visitors, encompassing all potential marketing-driven results. By leveraging a combination of data analytics and industry expertise, we tailor our conversion strategies to suit your unique goals.
Our team diligently tracks and fine-tunes your marketing campaigns, ensuring they effectively engage and convert your target audience across various channels. With our comprehensive approach, you can expect increased revenue, improved ROI, and a thriving customer base as a direct result of our marketing efforts.
Let's Talk
Want to talk about how Timmermann Group can help your business achieve its goals?
Contact Us
Get insight from Timmermann Group delivered straight to your inbox.