What is Branded Content and What Makes It So Effective?
A strategic, focused, and cost-effective branded content strategy might just be what your company needs to reach a wider audience, enhance brand awareness, and boost sales…but what is branded content? Branded content is all around us whether you realize it or not. Branded content is an integral component of an effective branding strategy and can do for your brand what a banner ad or pre-roll video cannot. If you're not using branded content, you should be. But before we can explain why we have to answer the key question here:
What Is Branded Content?
An alternative to traditional advertising, branded content allows you to set yourself apart from the competition by using tactics designed to inform, entertain, connect with, and/or inspire your target audience. Designed to establish or reinforce your business or organization as more than just a provider of goods and services, branded content provides value to the consumer in a way that, for instance, a banner ad or commercial does not.
Prospective customers have a reasonable expectation that both you and your competitors can deliver the services or products you promise and that those services or products will meet the promised level of quality. But it is your brand's positioning that is, above all else, going to convert an on-the-fence consumer. Studies show that customers and prospects trust a company more if they offer helpful and useful content.1 This is not only valuable for making sales, but also maintaining customer loyalty. Creating consistent pieces of content marketing solidifies your brand position and makes it more identifiable for anyone who interacts with your brand.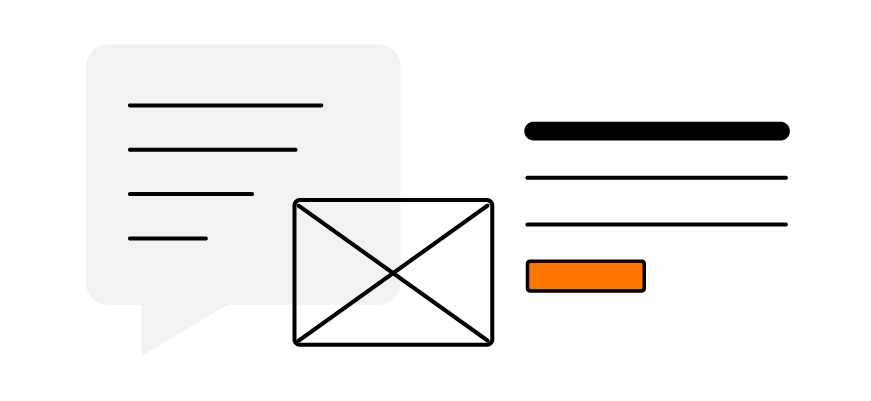 Types of Branded Content
Early types of what we would now call branded content included radio and television programs in the 1940s and 1950s that would carry a sponsor (e.g. "The Buick Circus Hour" or "Colgate Comedy Hour"). Another example that has been burned into our lexicon would be the daytime radio and TV dramas sponsored and produced, at the time, by soap manufacturers (hence the name "soap operas").
Branded content today looks quite different, but the concept is still largely the same as it was in the 1940s and 1950s: create engaging and/or informative content that reinforces your brand identity and establishes you as a leader in your industry. More modern examples of such might include:
Blogs – A blog can be a great way to share what's on your mind, provide market insight, and encourage repeat visits to your site.
Articles – Media platforms are always on the lookout for guest contributors who can offer unique viewpoints and expertise regarding a specific topic.
Videos – Instructional, educational, and/or entertaining videos offer high engagement possibilities and are arguably the most popular way to receive information online.
Podcasts – Podcasts are an excellent way to build your target market and keep people coming back.
Visual Content – Even something as simple and shareable as a helpful infographic or funny meme can boost your brand's profile.
The key to these and other branded content strategies is to offer something of substance to your consumers while reinforcing your brand and establishing yourself as a knowledgeable and passionate industry expert. You'll also want to pay special attention to the voice and tone you use and make sure it aligns with your overall brand (i.e. are you more formal or informal, more accessible or more selective, more modern or more traditional, etc.).
Does Branded Content Work?
If it's done correctly and with a dedicated strategy and purpose, then yes, in our experience branded content works! The right branded content speaks directly to your audience, establishes trust in your brand, and offers a connection that you simply don't get with traditional advertising. But don't just take our word for it. The numbers speak for themselves.
Adblockers cost companies billions in lost advertising revenue every year. Unlike banner ads or pop-ups, branded content doesn't get killed by adblockers.2
86 percent of consumers cite authenticity as a major factor in determining brand loyalty.3
65 percent of Youtube watchers skip over the pre-roll ads as soon they're able with 76 percent claiming it is "ingrained behavior".
71 percent of consumers purchase goods and services from brands that share common values (including 83 percent of Millenials).4
Companies with a regularly updated blog receive, on average, 55 percent more site visitors than those that do not.5

What Makes the Best Branded Content?
The best-branded content is going to connect with your target consumer. This can be done via emotionally charged storytelling, building awareness of social initiatives, providing information in a digestible format, or simply entertaining for the sake of entertainment. Remember, your goal isn't to explicitly talk about your products and services and why they're superior. Your goal is to provide substance, authority, and brand awareness.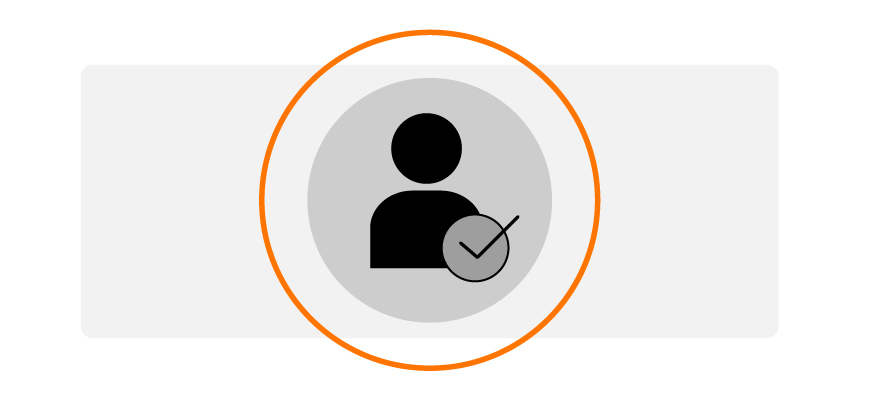 Best Branded Content Examples
Whether you realize it or not, branded content is all around us. If you're active on social media, you may have even shared a few pieces of content with your own social circles without even realizing you were promoting a brand (and I'm sure those companies are thankful for your contribution). There have been many stellar examples of branded content over the past few years that we could list here, so to keep things brief, we'll just feature a couple of our favorites.
(And remember, while these companies obviously have the budgets, resources, and influence small business owners might only dream of, it doesn't take a million dollars or a million followers to make a quality piece of content work for your brand.)
Dove's "Real Beauty" Campaign
This has become the benchmark to which all other branded content initiatives of the past two decades are measured and compared. Launched as a way to build self-confidence for women and children, the Dove campaign spotlighted "real" women over supermodels and reinforced the concept of beauty equality. Sales increased from 2.5 billion to 4 billion in the first ten years and Dove bars became the top-selling soap brand in the country.
Red Bull Media House
Red Bull doesn't just attach their name to events; they CREATE events that represent what Red Bull is all about. Action! Excitement! A guy jumping to Earth from outer space for crying out loud! The Red Bull Media House fuses sports, culture, lifestyle, and entertainment into a world all its own.
Starbucks Stories
This was an interesting take by Starbucks to blend their various media channels into one, all-encompassing blog for their customers. In it, Starbucks aficionados are promised: "stories reported and created by our team of multiplatform storytellers" which includes farmers, community members, employees, and more.
How Do You Create Branded Content?
Assuming you're operating with resources and a budget minuscule in comparison to those of Starbucks and Red Bull, the best way to create branded content is to simply get started. Find out everything you can about your audience. What do they want to learn about? What inspires them? Where do they go for information and content? And what can you offer them that your competitors can't?
For starters, your knowledge and insights into your own industry are something that only you can provide. How about sharing what your company is doing to support your local community? Your followers would love to hear about that. What about teaching a skill or offering tips that relate to your own business? All of these can be wonderful branded content launching pads.
Conclusion
And if you need a hand in getting started, it's never a bad idea to partner with an experienced content marketing agency. An agency worth your investment will be able to help you flesh out ideas, build platforms, and create branded content that gets results. So now that the question of what is branded content has been answered (and its effectiveness is hard to ignore) it's time to get to work and use it to your advantage by contacting us today.
Sources