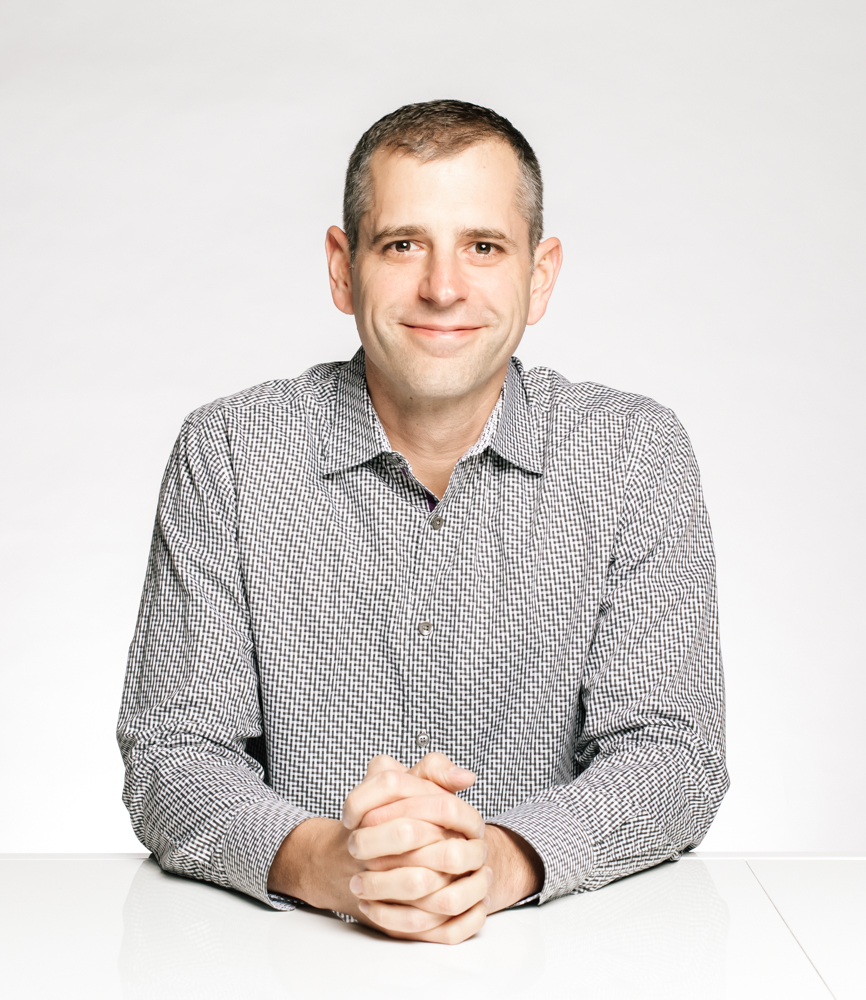 Meet Rob Timmermann
Rob Timmermann has been a pioneer in the digital marketing world for more than two decades. And you don't make it that long in this industry without learning that every strategic venture comes with its own unique challenges and opportunities.
Rob first became part of the Dot Com arena in the pre-Google era of the late '90s when the Internet was still a relatively unknown media platform. With a growing love for building websites and the foresight to realize what online branding and development could eventually grow into, Rob ascended to a Vice President role within one of the region's leading digital firms.
In 2003, Rob's entrepreneurial spirit, combined with a vast knowledge of sales, design, and web-based marketing, led to the creation of Timmermann Group. A part-time, two-man operation in its infancy, TG has grown into a full-service digital marketing agency providing strategy, branding, website design, SEO, social media management, and more to businesses worldwide.
As a business owner, Rob understands the importance of measuring the results of a marketing campaign and turning data into marketable, strategic corporate growth.
Rob passionately believes in continued education, both personally and professionally. Always staying in tune with the latest SEO trends, Rob regularly recommends blogs, podcasts, and books to team members, clients, and friends in person and through his lively social media channels. His constant desire to improve processes and optimize performance, and to never accept 'that's the way we've always done it' as an excuse for lackluster results, makes him an influential, dynamic voice in the industry.

Follow Rob on LinkedIn