Xceed is a new brand that provides simple and custom solutions for packaging, beverage containers and point of purchase displays–allowing their customers the creative freedom to design products to their exact specifications without sacrificing exceptional quality, speed and customer support.
After partnering with Timmermann Group on branding and website projects for sister companies like Boxes Inc. and Mid America Display, Xceed approached TG to help launch their new custom packaging solution. The new Xceed website needed to offer full e-commerce functionality that allows customers to easily design their own custom package, set up a user account, and place an order. Xceed also desired to integrate multiple third party applications to further enhance the online user experience.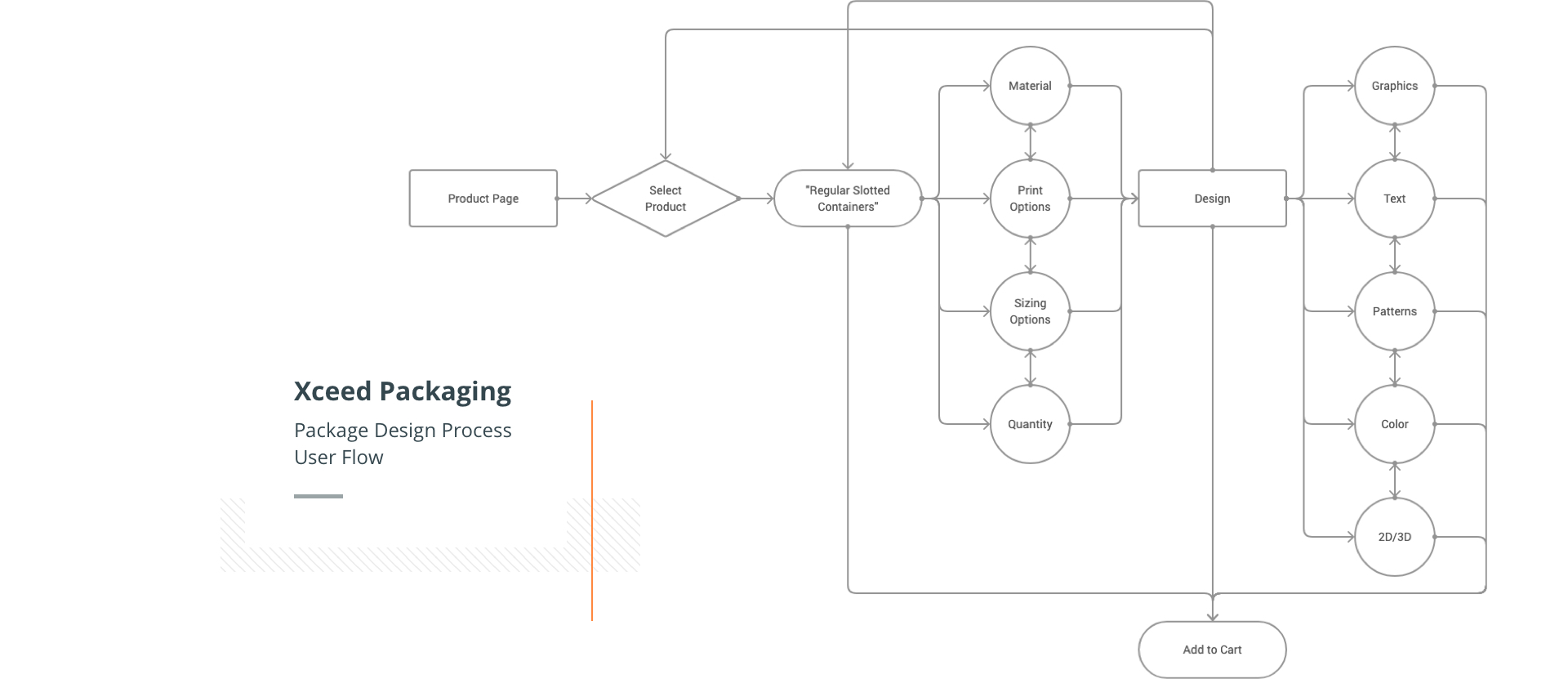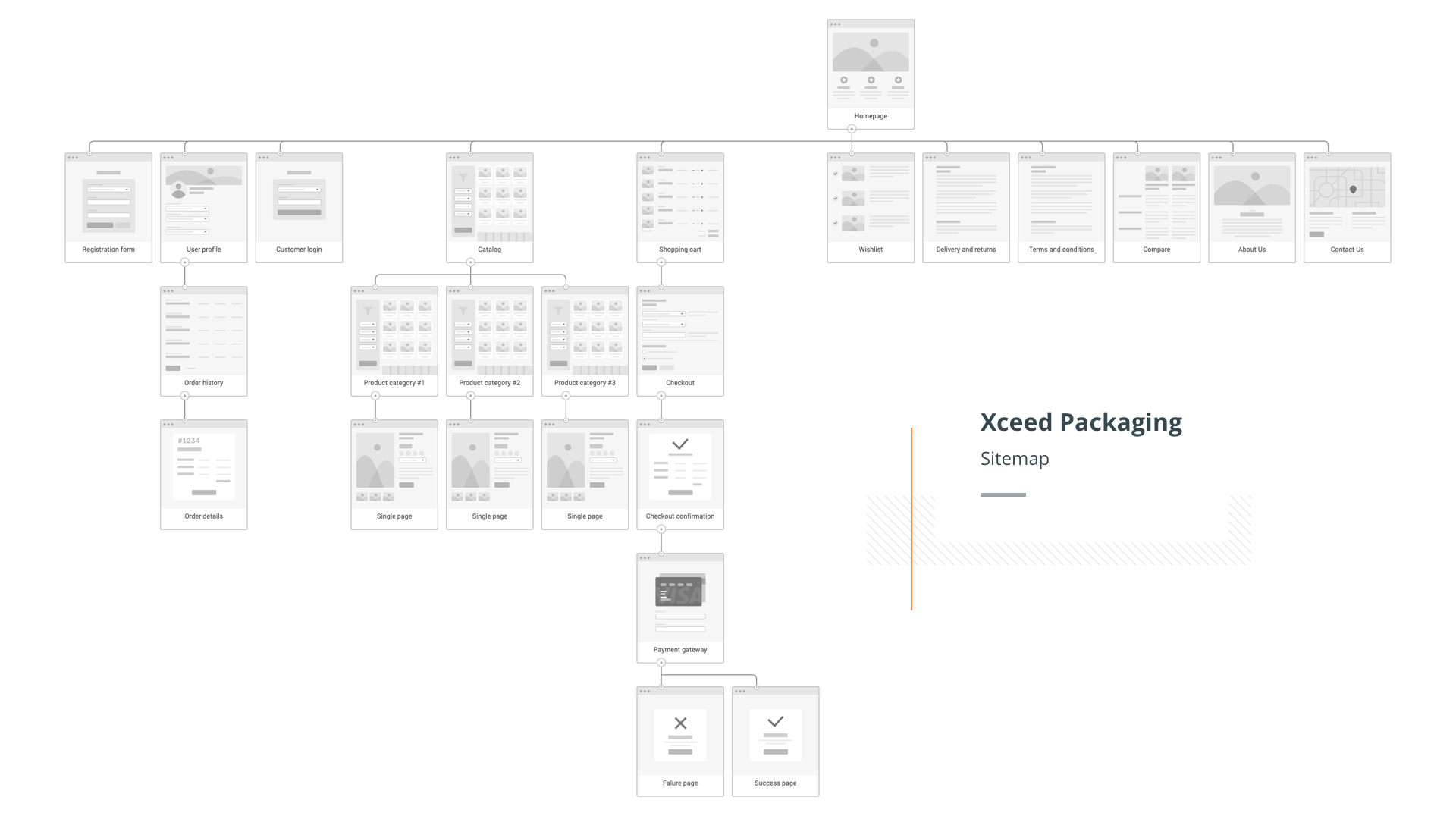 How TG
Helped
We first developed a strategic plan for the new Xceed website, which included strong visual content to provide easy-to-understand instructions on how to place an order. We also identified different buyer personas and created distinct user flows to address the preferences of each–allowing customers the flexibility to immediately create a user account, design their custom package without an account, or to bypass the product build software and directly upload their specs.
We also integrated 3D rendering software so that customers can fully visualize how their product will look. We then integrated custom shipping functionality that automatically determines the size and weight of each shipment to provide dynamic pricing. Finally the website's ordering system automatically integrates with Xceed's printing software and provides real-time project status updates to the customer–so they know exactly when their project is completed and ready to ship.