For more than 125 years, John Boos & Co. has been the leading manufacturer of all-natural hardwood Boos Block cutting boards for both home and professional use. John Boos & Co. also manufactures stainless steel commercial foodservice equipment and kitchen countertops. Their brand is driven by pride in craftsmanship, continuous product innovation, and a commitment to environmental sustainability.
John Boos engaged Timmermann Group to elevate their brand through social media marketing. Their previous social media efforts lacked clarity and purpose, so we needed to create a strategic social media campaign that both increased brand awareness and reinforced the iconic nature of the Boos Block brand.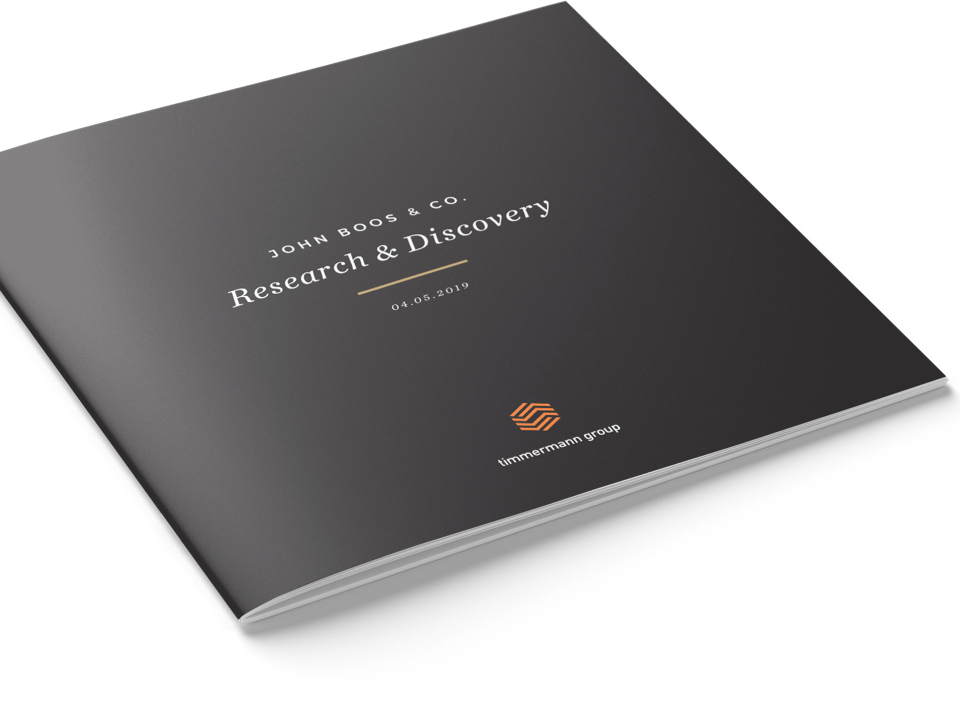 Brand Discovery
We began our partnership with an in-depth brand discovery process in which we uncovered the unique qualities of the John Boos & Co. brand and its products, analyzed the competitive landscape, and developed their brand image and value proposition.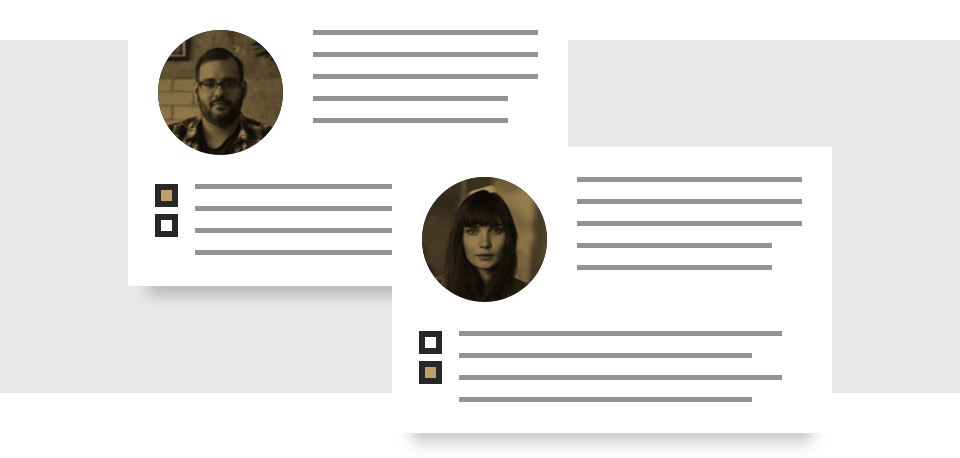 User Personas
Our team then identified multiple target audiences for John Boos & Co. products, and developed user personas for each. We explored the goals, motivations, frustrations, and triggers that impact each user persona to help guide our social media strategy.
Goals & KPIs
We worked closely with our client to establish goals and KPIs so that we could track and measure the campaign's performance over time, and make informed decisions about how to optimize the campaign going forward. These metrics included not just fans and followers, but also website traffic, aided conversions and return on investment.
Strategic Messaging
We then drew upon our brand and competitive research, user personas development, and expertise in social media marketing best practices to create compelling content with strategic intent. Each piece of content has been crafted to address a need, concern, or desire of a specific audience, and to elicit a response or action from them.
Outreach & Partnerships
In addition to creating and posting organic and paid social media content, our team has also actively sought out and developed strategic partnerships with professional chefs, food bloggers and social media influencers, and related brands to further elevate John Boos & Co.and build a true online community. We also regularly invite users to submit their own content, further deepening their emotional connections with the brand.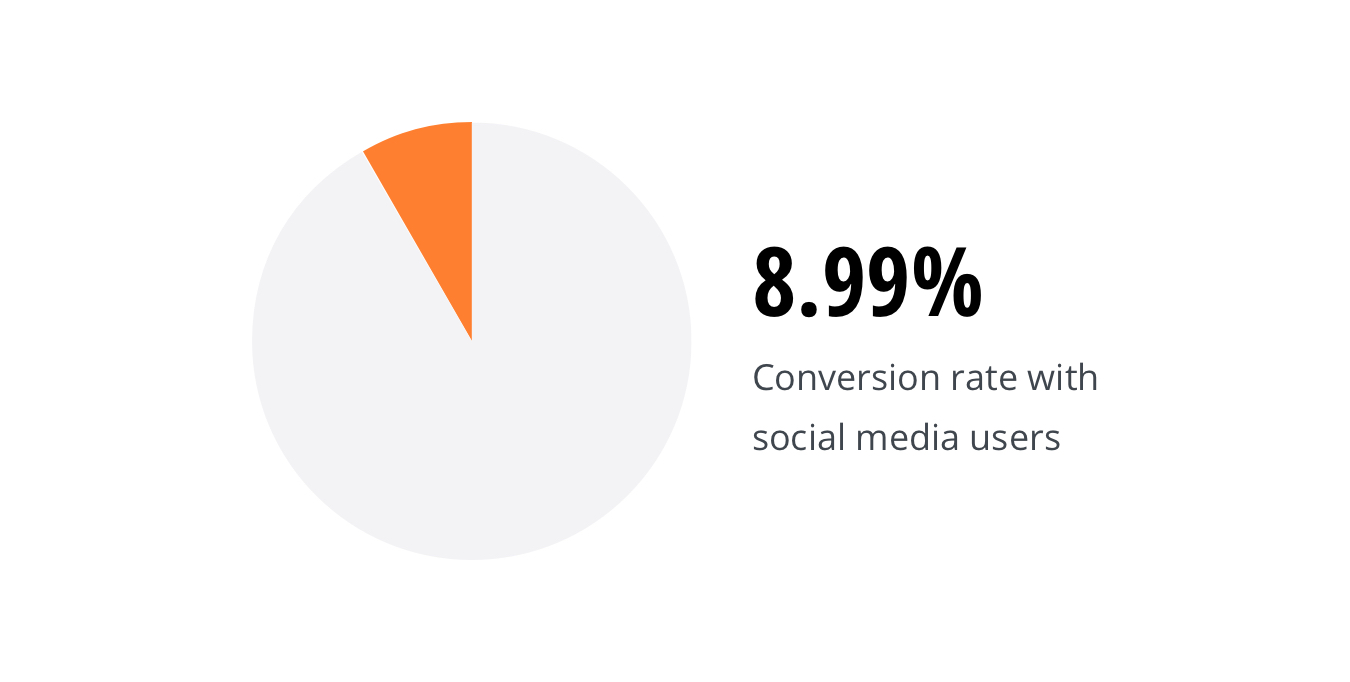 The Results
Our social media marketing efforts for John Boos & Co. have exponentially grown their social media followings, increased brand awareness and brand equity, and properly positioned them as the leader in their industry. Utilizing stunning product photography we engage in visual storytelling, backed by sound marketing strategy, to position John Boos & Co. for the next 125 years of success.
Facebook Followers
60%
Facebook followers increased
Instagram Followers
331%
Instagram followers increased