Sleeve a Message
Sleeve a Message helps businesses and individuals create custom coffee sleeves, cups and coasters to promote their business and create memorable experiences.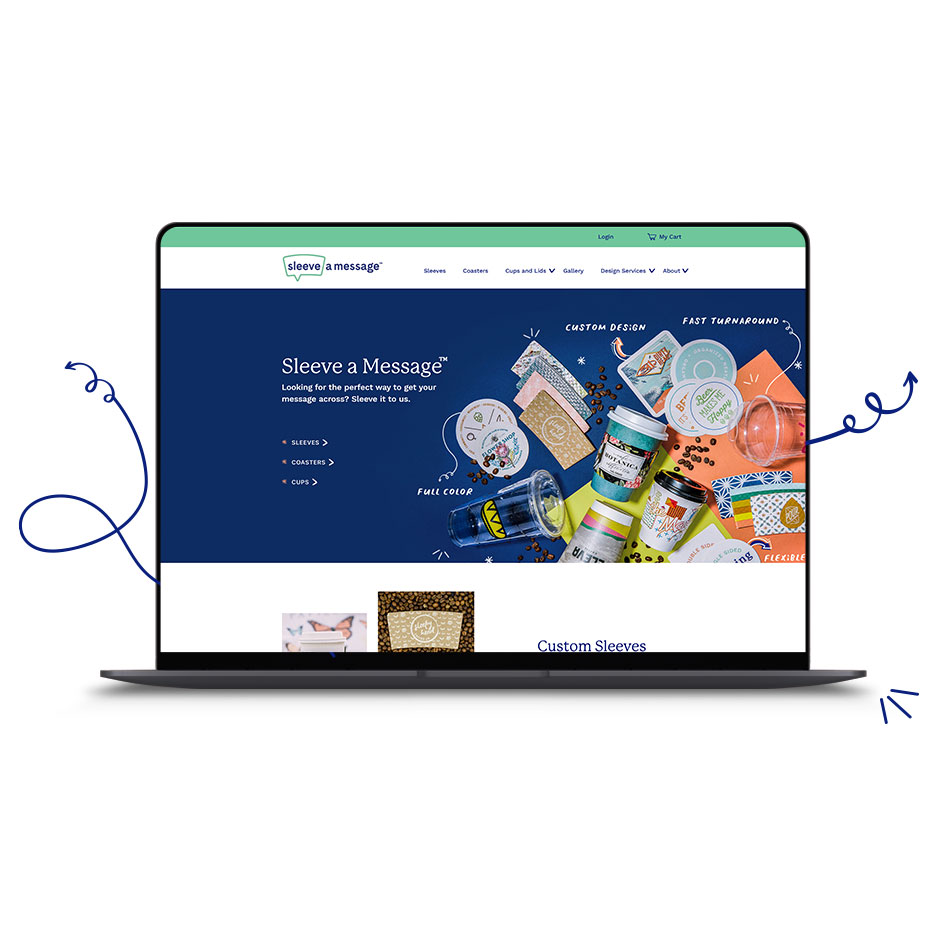 Challenge
After partnering with Sleeve a Message on successful website amplification efforts, their team identified the opportunity that a new website could create and enlisted our expertise for the rebuild. They aimed to better serve their team and their customers with improved functionalities like automated order processes. They also planned to improve internal systems by fully integrating Salesforce with WooCommerce for a seamless experience for both customers and their team members. In short, they weren't getting what they needed from their website, and they knew that scaling their online business would only exacerbate these challenges.
How TG Helped
We knew we had to address the Sleeve a Message team's concerns regarding their site's ecommerce functionalities. We also knew from having them as an SEO client prior to our website redesign that their current site had a lot of technical issues hindering our amplification efforts, all of which would be resolved in our new build. And custom integrations of CRMs like Salesforce would help the team and their customers better manage orders and accounts.
Technical SEO
CRM and Ecommerce Integrations
Custom Illustrations and Improved UI Design
Technical SEO
Sleeve a Message's site upgrade required a lot of technical fixes to improve user experience and sales management, but we also knew that implementing a lot of these fixes would resolve a lot of technical SEO issues that were hindering their organic rankings. Technical SEO is the consideration of technical aspects of your website that can affect how Google rates, and ultimately ranks, your website. It takes into account things like mobile responsiveness, the site's security features, load times, page experience, broken links, sitemaps and content hierarchies, URL structure, and about 300 other things we knew we'd factor into our new website design as a result of following the best practices we adhere to on every custom website build.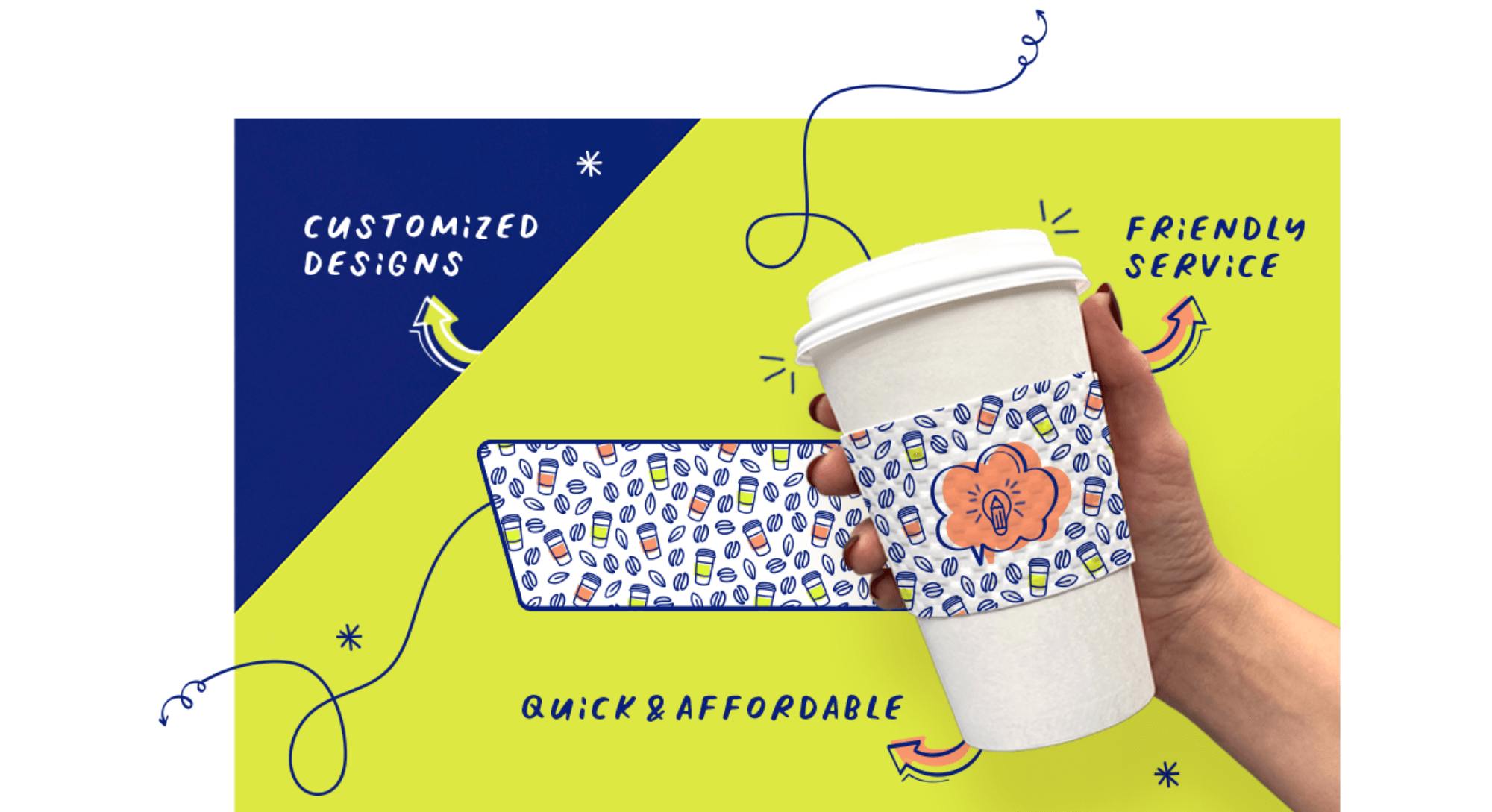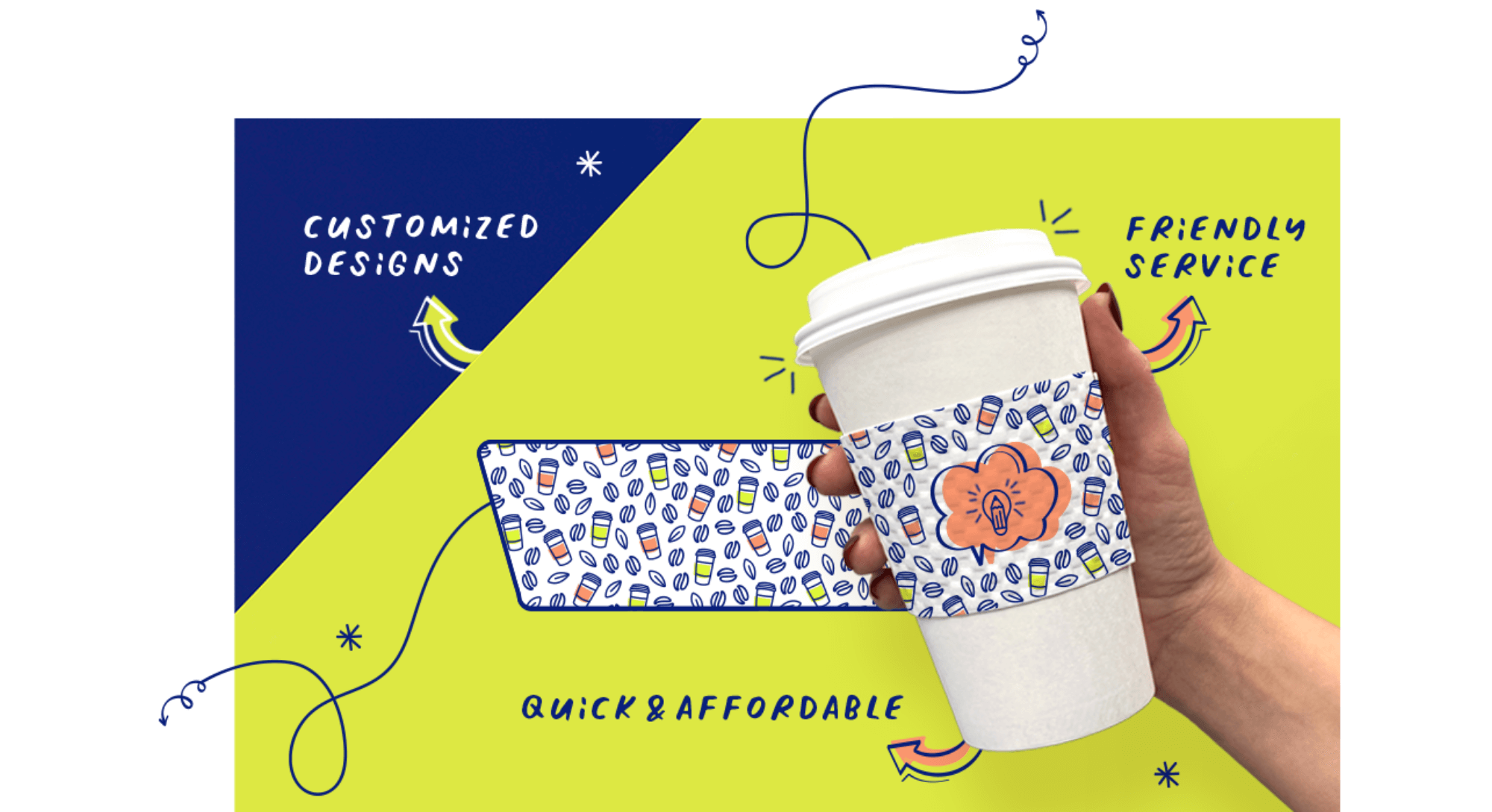 CRM and Ecommerce Integrations
The ecommerce aspect of the site required a number of custom integrations in order to function in a way that would best serve the Sleeve a Message team and their customers. We built custom site integrations for Salesforce, the software their team already used to manage customer orders and accounts, allowing the site's data and orders to integrate seamlessly with Salesforce. We also utilized WooCommerce plugin for ecommerce and integrated different additional payment gateways not already built into WooCommerce, including PayPal. A Mailchimp integration also allowed the team to collect new email addresses and customer information for their email marketing campaigns.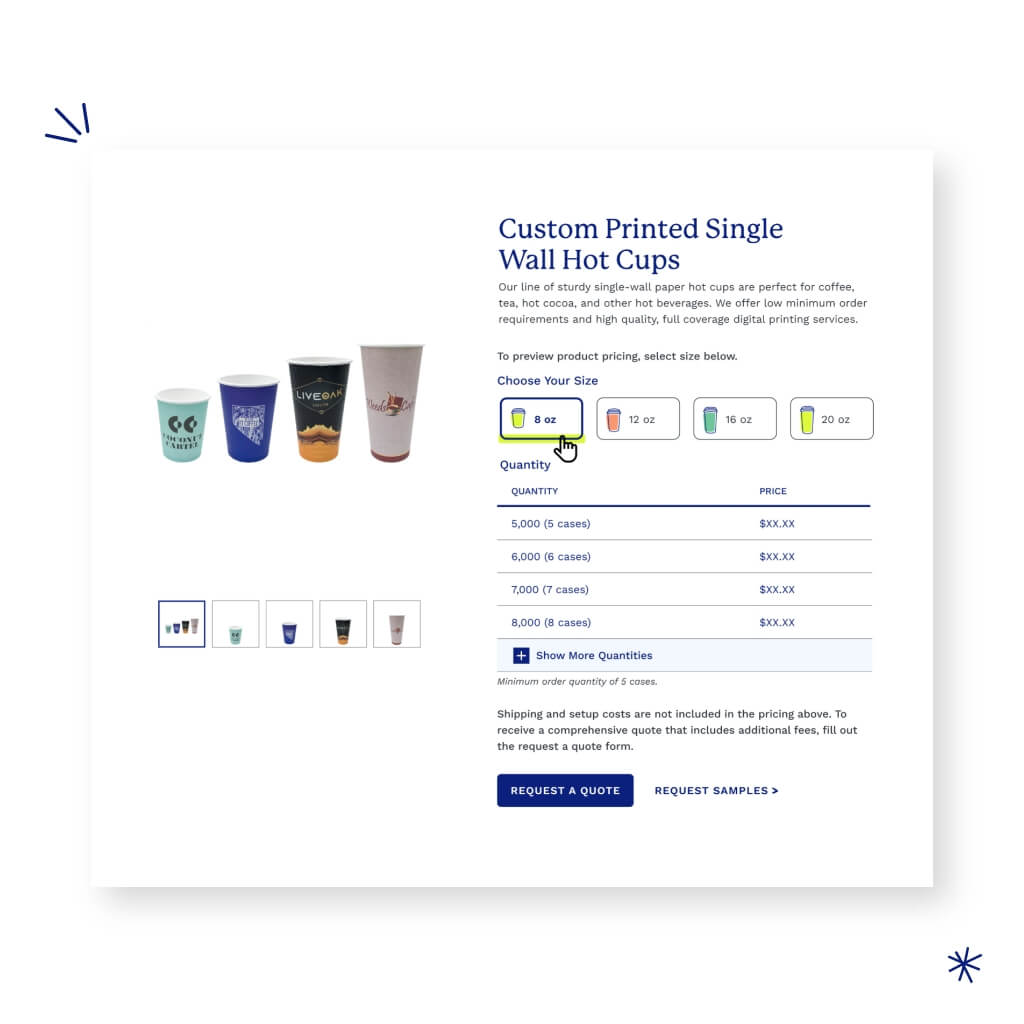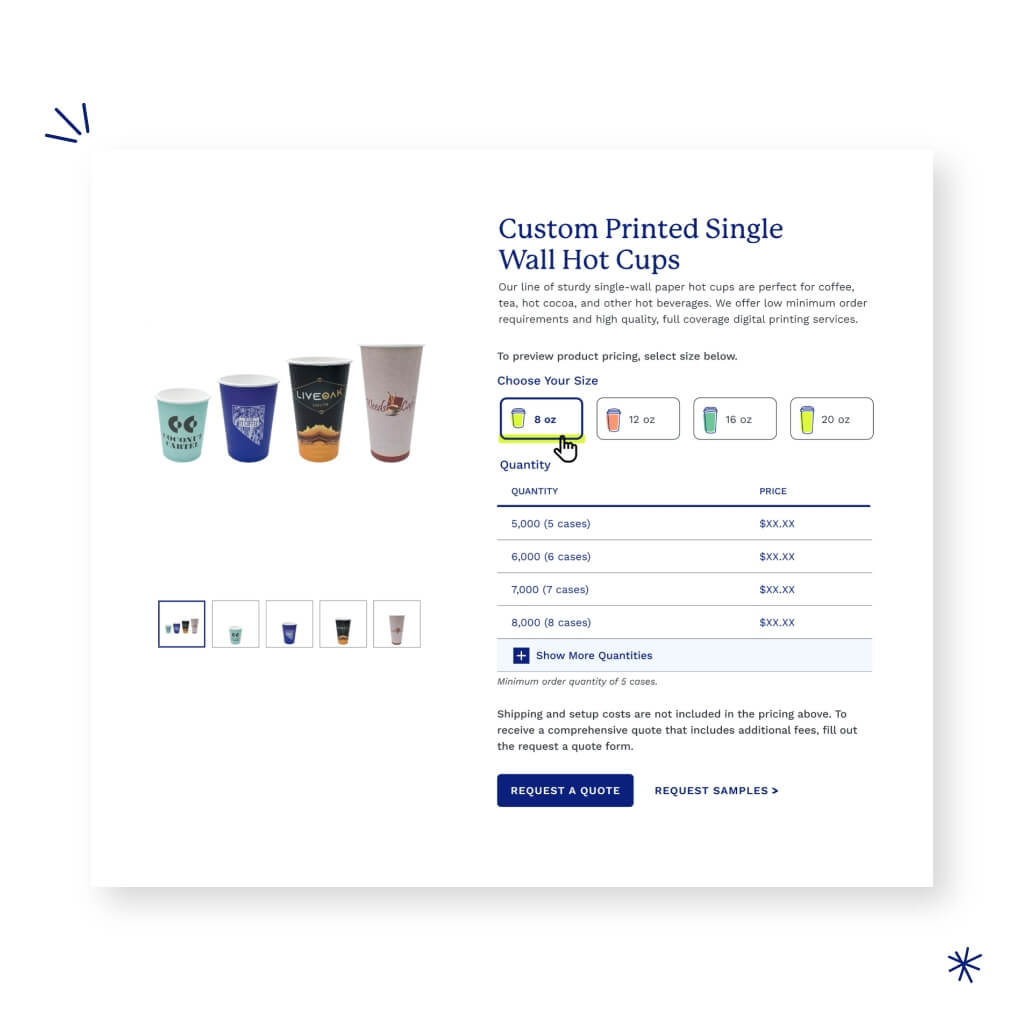 Custom Illustrations and Improved UI Design
We wanted to make sure our redesign of the site was as fun for users as the designs on Sleeve a Message's products. We drew custom illustrations and icons to use throughout the site, drawing users' eyes from one content area to the next and amplifying the improved UI design and content hierarchies we utilized across the website and on each page.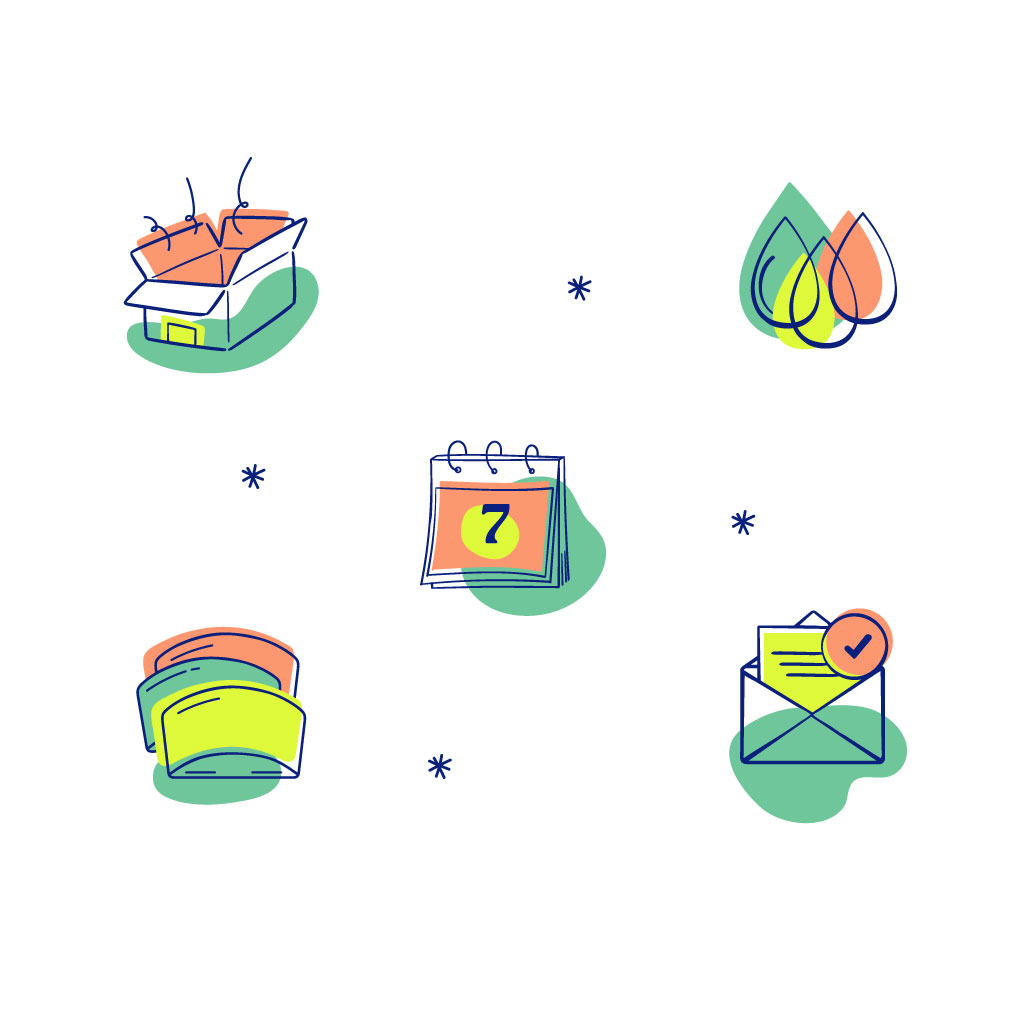 The Results
The new site's visual design generates excitement in customers new and existing about their products, and the technical construction and integrations support their team as they manage customer orders and products with ease. In the months since the site's launch, we've noted tremendous growth in the brand's keyword rankings, moving their new site up a number of spots in search engine results pages.