Dogswell
Dogswell is a leading manufacturer of high-quality, all-natural dog treats that support proactive wellness. Their signature treats come in a variety of fun and functional formats and flavors. Dogswell's product line has since expanded to include meals, supplements, and first aid products designed specifically for canines.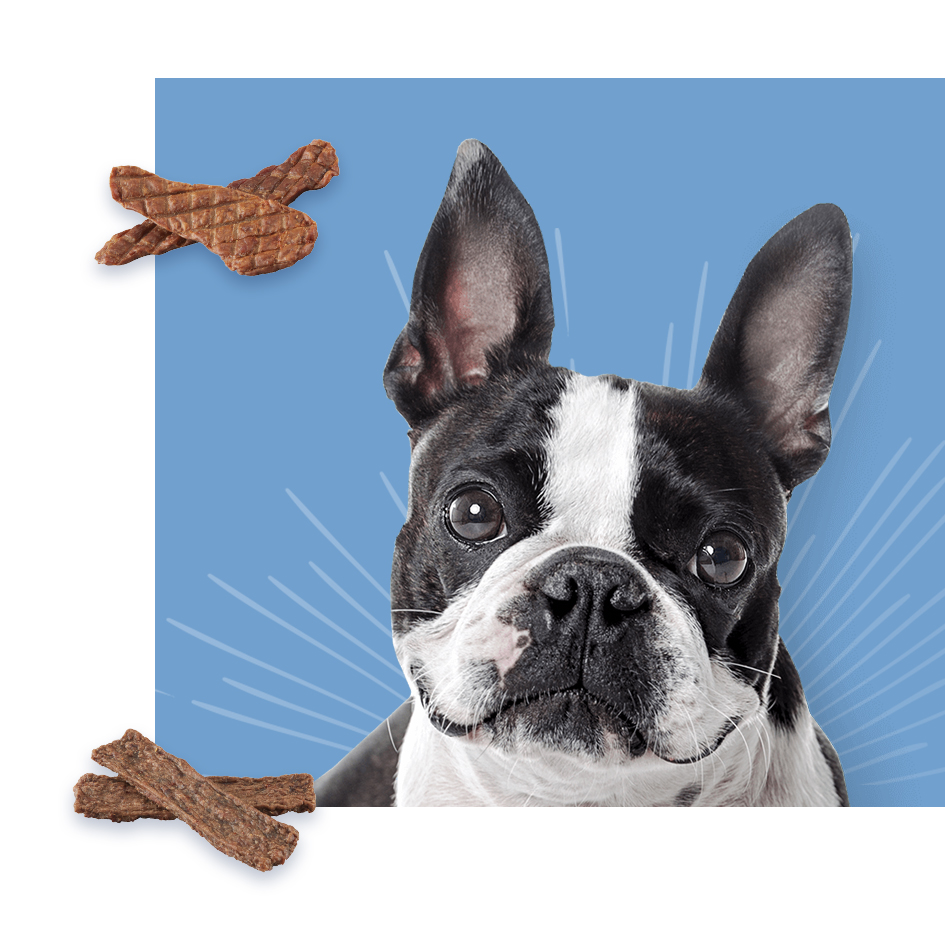 Challenge
Dogswell initially approached Timmermann Group in need of a redesigned website through which customers could easily engage with the brand, learn about the products, and stock their online shopping carts with ease. As our partnership grew, Dogswell tapped Timmermann Group for a series of additional amplification tactics to complement their overall digital marketing strategies.
Takeaways
Dogswell came to the table with a great product (that's step one). But figuring out how to bring that product in front of those most likely to become consumers and advocates just wasn't happening using their old model. With a rebranded product line, revamped website, and a revitalized digital voice to match, Dogswell was finally able to effectively connect with their target audience. They could finally tell their story and share their brand in a way that spoke to consumers. And with increased social engagement and improved email targeting, they were able to personally reach followers and prospective buyers like never before.
How TG Helped
While a revamped and rebranded website would ultimately serve as the hub for the Dogswell brand, we needed to find avenues to promote the company's rebranding efforts and revitalized product line to a growing audience.
Website
Photography
Email Marketing
Social Media
Video
Website
Knowing that Dogswell customers care deeply about their dogs and the treats they feed them, our strategy, content and design teams collaborated to create a website content plan and visual design that prominently features the vibrant product packaging and makes it simple for consumers to research, compare, and purchase Dogswell products. Timmermann Group also developed a "Where to Purchase" feature that makes it easy for consumers to find local retailers at which Dogswell treats are sold.
Photography
To support our efforts, we needed to repopulate Dogswell's photo bank with a new batch of clean and professional images.
With the adorable assistance of some of Dogswell's most avid canine consumers, our in-house photography team captured the essence of the Dogswell brand adding character to the redesigned products and authenticity to future messaging efforts.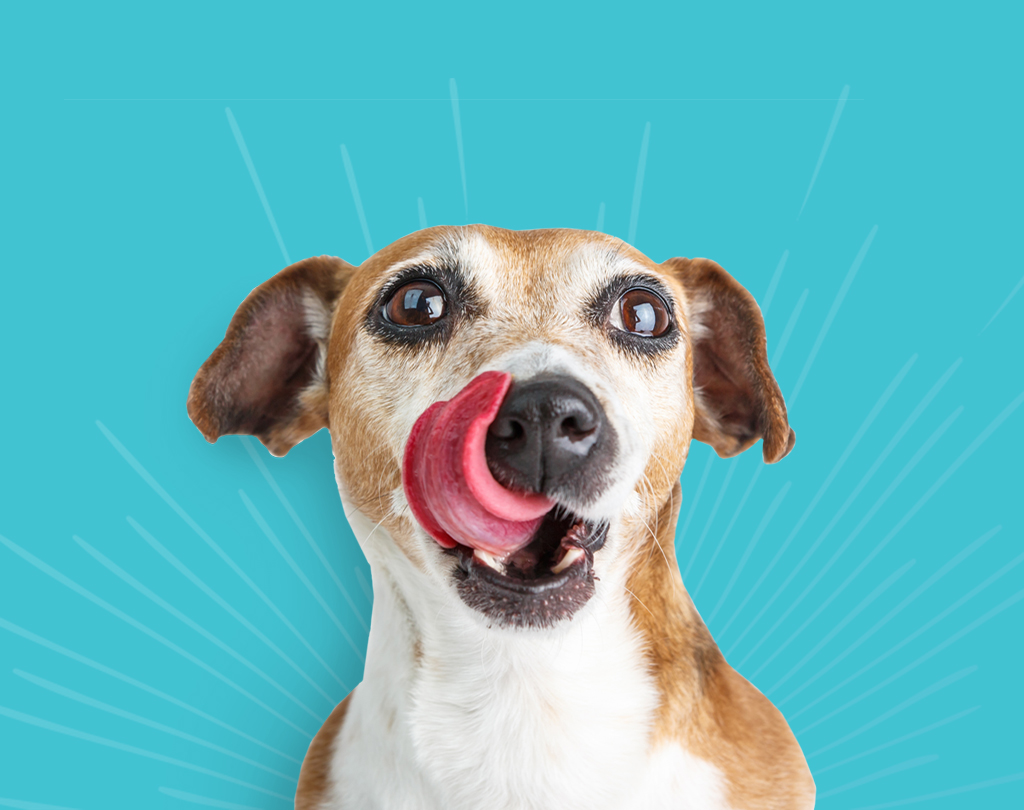 Email Marketing
In conjunction with the debut of reformulated and repackaged products, Timmermann Group strategized and produced an email marketing campaign to engage and energize Dogwell's audience, notifying them of deals and product launches and collecting information that could be used for more targeted and personalized efforts in the future.
Social Media
Though Dogswell was on social media, their messaging was in desperate need of an overhaul. Our social media strategists created a content calendar with rebranded imagery to highlight the Dogswell brand and to accent various promotional campaigns across Facebook and Instagram.
Video
To shine Dogswell in a more captivating and authentic light, our in-house videographers scripted, shot, and produced a series of promotional videos to be incorporated on the site and across social media. Pro tip: adorable puppy videos will NEVER go out of style.
Results
Within six months of the website's launch, Dogswell saw a 49% increase in goal conversion rates (assisted in large part by our social media and email newsletter campaigns). The client also saw a 10% increase in individual goal conversions. Conversion rates were greater and faster for email newsletter recipients as compared to any other group, and social media engagement reached an all-time high as well.