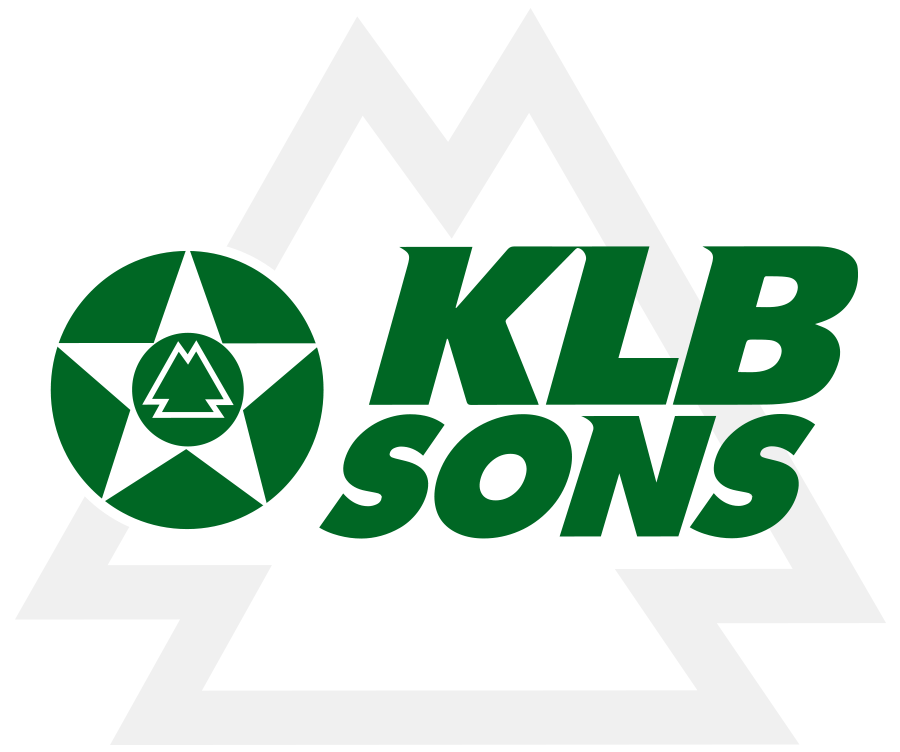 About
The Client
For nearly a century, KL Breeden & Sons has been a respected leader in the trucking and food market delivery industries. They represent tradition in its truest form and value the relationships they've built both with clients and delivery drivers. With locations in 14 states, the company has successfully completed thousands of on-time direct store deliveries to businesses throughout the United States every single week.
Client
Challenge
With a need to hire a new field of owner-operators to facilitate a rapidly-expanding delivery range, KL Breeden & Sons sought a way to stand apart in a crowded transportation industry. And without a presence on social media, they were missing out on the chance to connect with a much larger pool of potential applicants to fill these positions.Their stories were not being heard and their opportunities were not being realized. They needed a solution. They needed a change.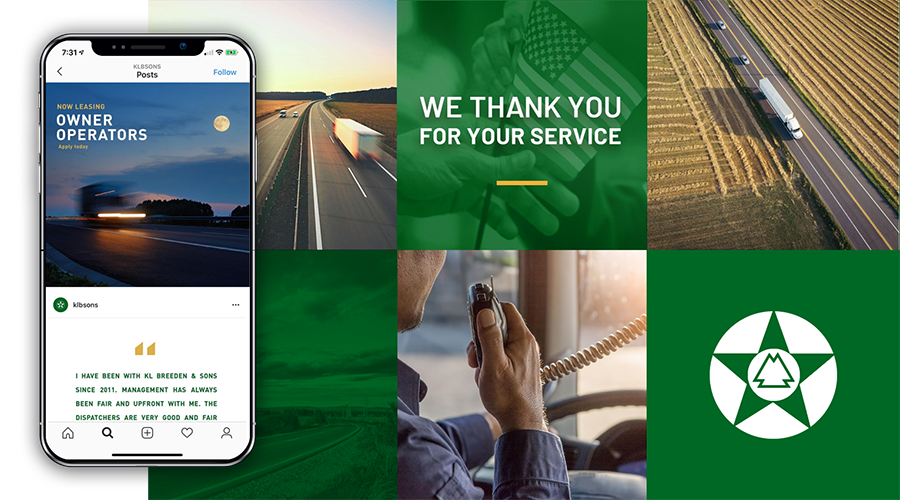 How TG
Helped
It was clear that social media was going to play an instrumental role in this challenge. The Timmermann Group team began by identifying the social platforms most frequented by the client's target audience of prospective drivers. From there, we built the first official KL Breeden & Sons social media brands and targeted populations in each state in which the client operates. It was through these channels that we highlighted the tradition, benefits and professional growth opportunities the client had to offer. The ads offered applicants a simple and convenient channel to learn and inquire further. In addition, the sites offered existing team members a platform to connect with one another by sharing photos and stories from the road that encapsulated and advanced the longstanding tradition of KL Breeden & Sons.
Since partnering with Timmermann Group, traffic to the KL Breeden & Sons's site has increased by more than 185% with close to a third of that traffic coming from social media alone. By the end of the first month of our partnership, users were converting and communicating with the business on a daily basis. And by month six, conversions had more than quadrupled. Today, KL Breeden & Sons averages close to 200 qualified applicant actions and inquiries every month thanks to their embrace of social media marketing for recruitment initiatives and the successful strategies executed by Timmermann Group.