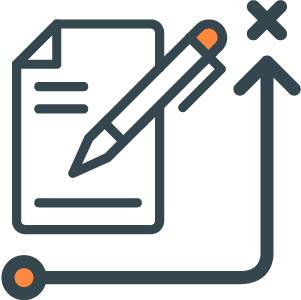 What is
Content Strategy?
At its core, content strategy is the plan for what you are going to say about your business, and how you are going to say it. A good content strategy provides relevant information with clear, concise user pathways that not only answer your customers' questions, but encourage them to take further action.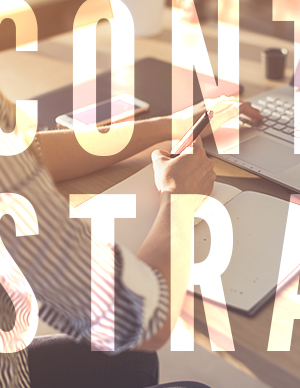 Why is Content Strategy
Important?
In today's busy world, your customers are looking for solutions to their problems, and they expect to find those answers quickly and easily. Developing a comprehensive content strategy that answers their questions in a clear, concise manner is paramount to your digital marketing success.