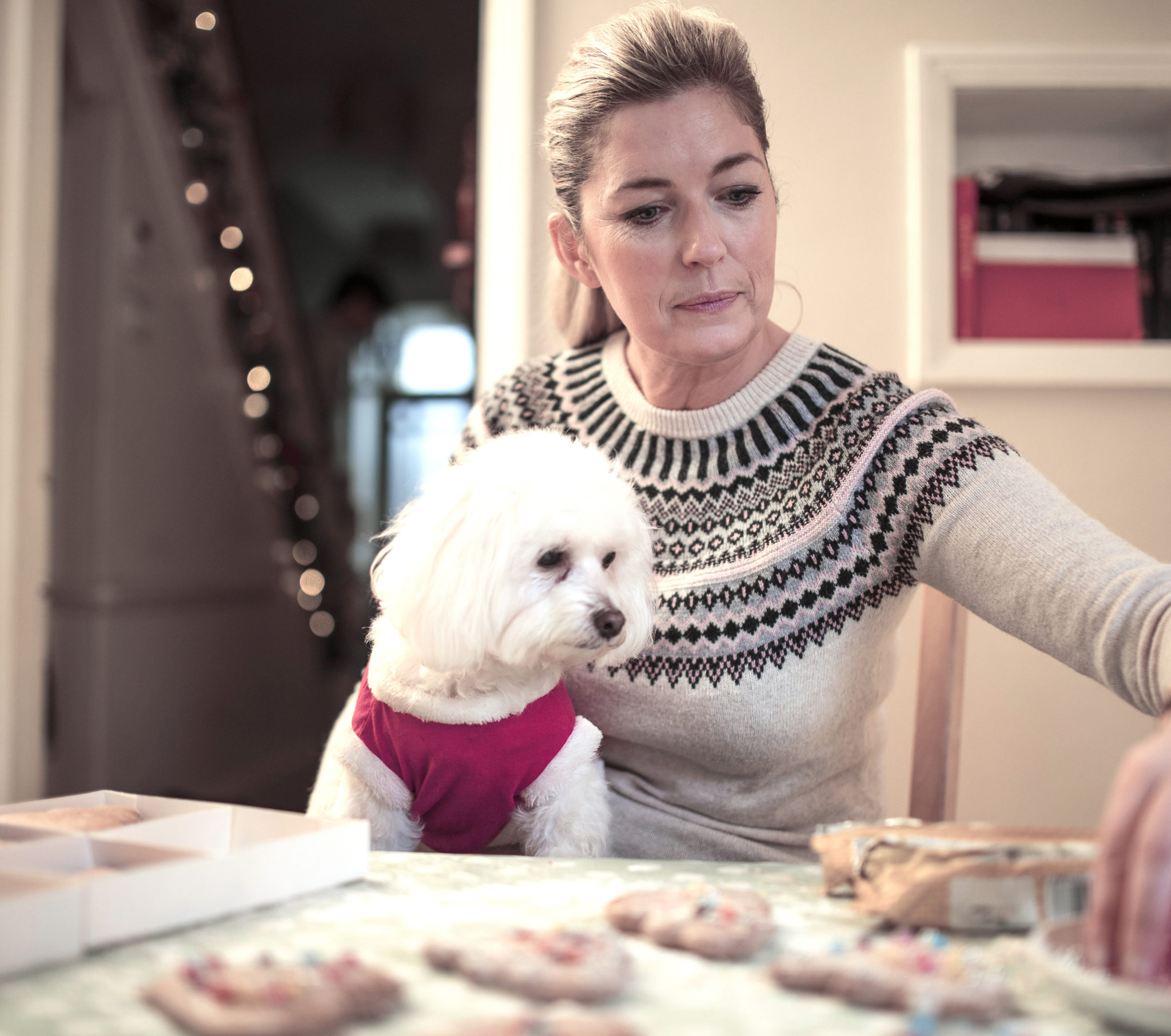 About
The Client
Treats Unleashed is a provider of all-natural pet foods and treats, as well as grooming tools, toys and other accessories, with a number of brick and mortar locations across the St. Louis and Kansas City metro areas, as well as a comprehensive ecommerce site. In the last 17 years, Treats Unleashed has grown from a kiosk in the mall to a total of 12 store locations. Recently, they engaged Timmermann Group to assist with their continued growth and success.
Treats Unleashed first engaged Timmermann Group for an Analytics Package with the goal of better understanding their website data. Their monthly analytics reporting needed to be purposeful and focus on the right data rather than merely listing all of the available data. Reporting also needed to be communicated in a way that was clear and easy to understand without sacrificing valuable, meaningful reporting. The reports needed to not only track performance, but also outline clear recommendations that would guide future strategies.

How TG
Helped
Timmermann Group created a customized report for Treats Unleashed that was not only clear and purposeful, but also reported on the most relevant data to increase revenue and transactions for Treats Unleashed. Using this data, Timmermann Group outlined multiple clear strategies and recommendations and would then later report on efforts that were implemented to fine-tune strategy and performance.
After month-over-month increased performance for specific products, pages, and actions on the website, Timmermann Group recommended a paid social media campaign that retargeted specific users who took specific actions on the website. This campaign would not only capitalize on increased performance with potential customers who are invested but not ready to convert, it would also help lead them through the Treats Unleashed sales funnel to ultimately convert.
Total Revenue
(within 3 months of implementing strategic recommendations)
38%
increase in total revenue
12%
avg. increase in month over month revenue
Total Transactions
(within 3 months of implementing strategic recommendations)
233%
increase in total transactions
50%
avg. increase in month over month transactions
24%
increase in overall sales after 3 weeks of TG's paid social campaign
Revenue with Social Media Users
(compared to a similar campaign within the same time frame)
292%
increase in social media user revenue after 3 weeks of TG's paid social campaign
Transactions with Social Media Users
(compared to a similar campaign within the same time frame)
163%
increase in social media user transactions after 3 weeks of TG's paid social campaign
Revenue with Returning Users
(compared to a similar campaign within the same time frame)
15%
increase in returning user revenue after 3 weeks of TG's paid social campaign
Transactions with Returning Users
(compared to a similar campaign within the same time frame)
82%
increase in returning user transactions after 3 weeks of TG's paid social campaign