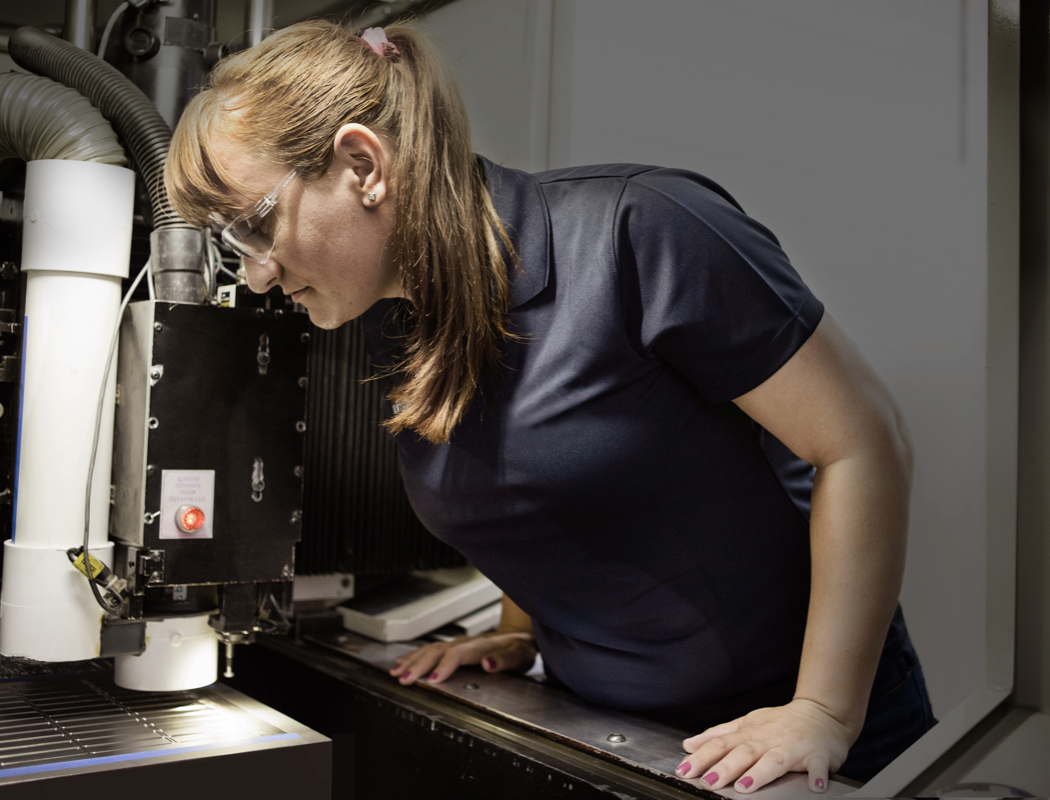 Project
Summary
RotoMetrics enlisted Timmermann Group to strategize and create an effective global B2B social media marketing strategy, specifically within the manufacturing sector. The main goal was to increase lead generation with secondary goals of optimizing their additional advertising efforts (publications), and increase brand awareness. Within five months, Timmermann Group increased social media lead generation by 5,300%.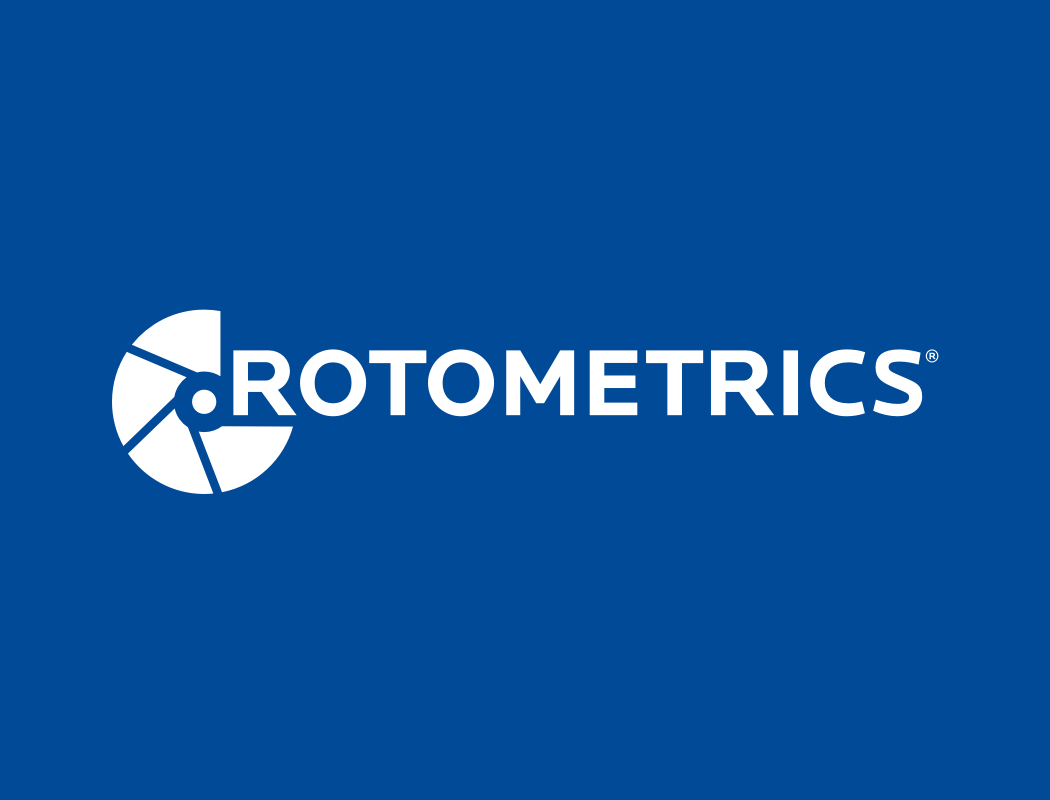 About
The Client
RotoMetrics is a leading global manufacturer of high quality rotary cutting tools with a dedication to providing customers with expert solutions and applied knowledge. RotoMetrics is recognized as a pioneer in the rotary tooling industry and a global partner for the converting industry. Established in 1957 in St. Louis, RotoMetrics now has more than 1,100 team members spread across five continents.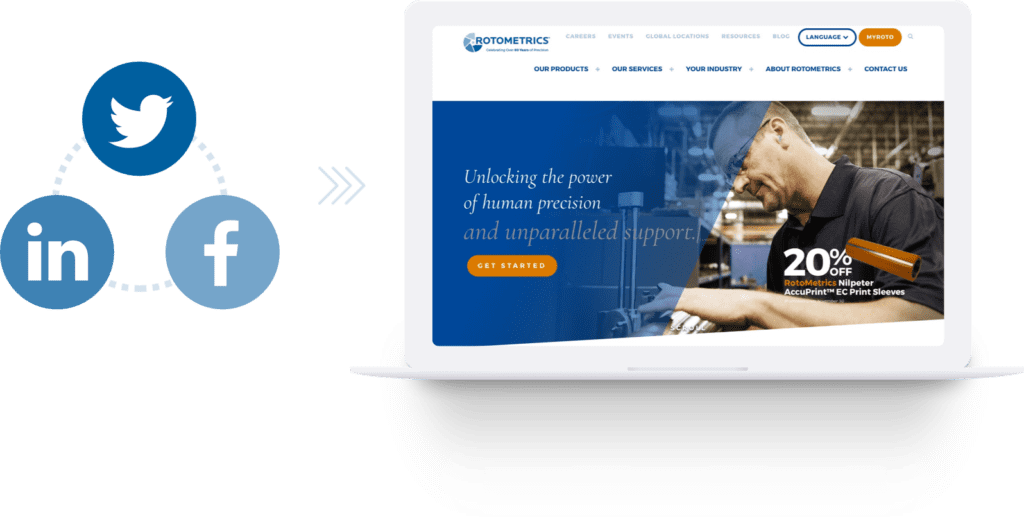 Client
Challenge
The manufacturing sector has been slow to embrace social media as a valuable sales tool. Most manufacturers don't believe that social can ever be as reliable or effective as more traditional methods of lead generation, and many of their customers have never used social media to purchase anything. The RotoMetrics team expressed doubts and concerns in line with its peers in the manufacturing industry with regard to being able to create compelling content in the social realm.
How TG
Helped
Timmermann Group researched RotoMetrics's conversion process to decide how social media could provide a valuable tool for lead generation. Our process began by researching the different industries the RotoMetrics team wanted to target and identifying key user groups within those industries. We then sorted these users by their organization, location, probable job titles, role in the conversion process on behalf of their organization and purchasing power within their organization.
We then researched what messaging would resonate the most with each group of users in the path to conversion. Those users were then served the specific messaging we'd crafted based on their role, which often addressed their main needs or pain points.
Because most users had never used social before, Timmermann Group created a configurator on the RotoMetrics site to aid in users' decision making. By guiding site visitors through a series of questions, the RotoMetrics configurator allows them to find the best rotary tooling solution for their specific needs. Timmermann Group chose to create and promote the configurator first as opposed to utilizing direct sales messages as the configurator offered the most utility for the user. For the user, the configurator is a low-commitment, interactive way to explore RotoMetrics and its product offering. For Timmermann Group, the configurator acts as a point where the sales funnel starts to narrow with the most qualified and interested users. After using the configurator, users would be retargeted with relevant content with a more direct sales message.