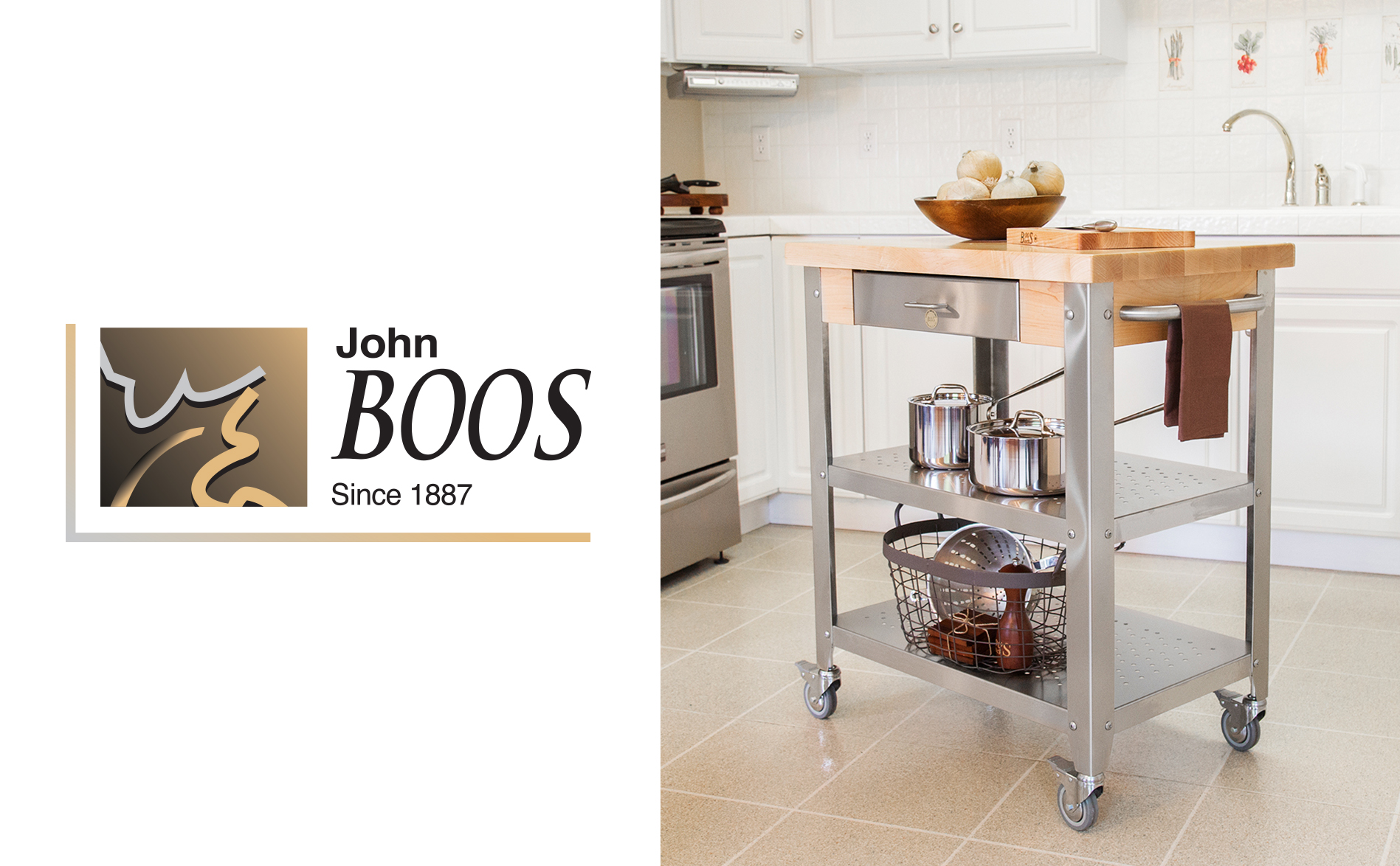 Project
Summary
John Boos needed a social media marketing partner that was strategic and proactive to help them elevate their brand.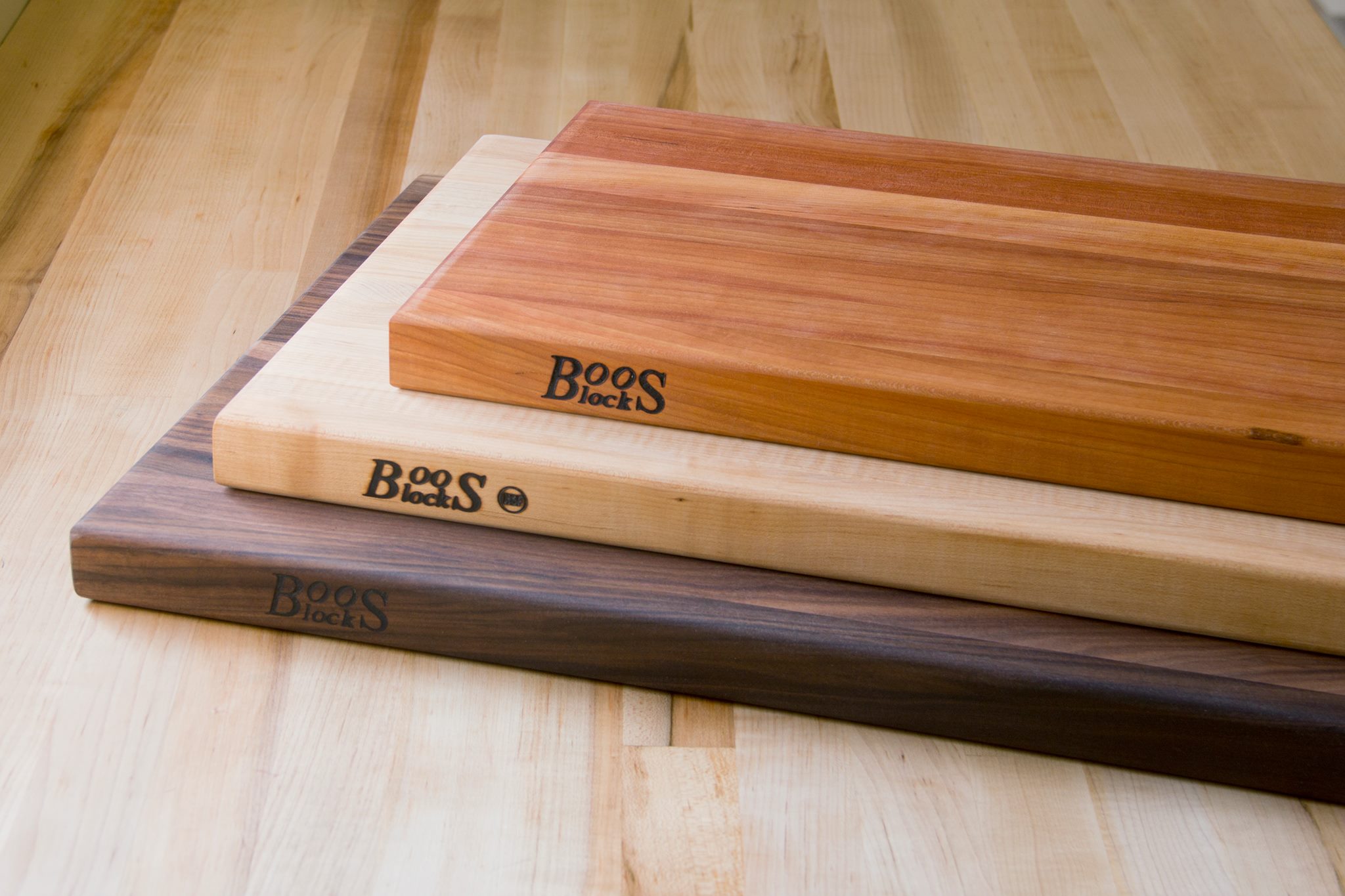 About
The Client
John Boos is the leading manufacturer of all-wood cutting boards for both home and professional use.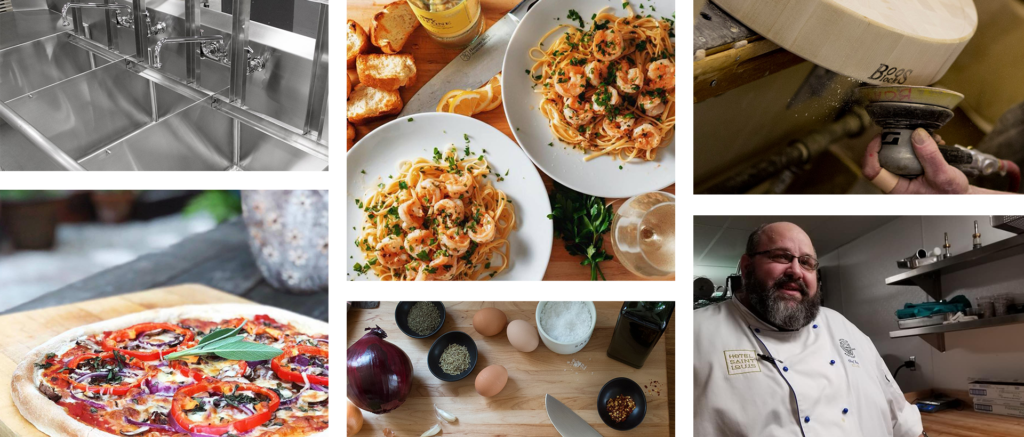 Client
Challenge
John Boos's previous marketing partner was wholly reactive, and simply posting social media content at John Boos's request. There was no strategy or ideas being presented. Also, their social media following was almost exclusively within a small local radius around their Illinois headquarters. John Boos wished to develop a more national following for its high-quality, beautiful cutting boards.
Developed Social Media Strategy: We began our partnership with a thorough brand discovery phase, including a visit to their manufacturing facility, so that we could really understand who the John Boos customer is and how to connect with them. This led to an in-depth social media strategy document which has guided and influenced all subsequent social media content.
Custom Photography & Videography: To visually enhance the brand and to create fresh, compelling content, we have shot custom photography and video to supplement client-provided product images. These efforts have elevated the visual aesthetic of John Boos's social platforms to better engage with their target audience.
Brand Partnerships: We identified complimentary brands in the kitchen/cooking space that share similar audiences, and reached out to those brands to create cross-branded social campaigns to further expand John Boos's social media reach.
Influencer Marketing: Professional chefs, including many celebrity chefs, use Boos Blocks in their kitchens. So do many popular food bloggers. Timmermann Group conducted a national outreach campaign to both groups to create marketing campaigns, exposing Boos Blocks to these influencers' thousands of fans and followers.
Custom Contests & Giveaways: Timmermann Group has also created multiple custom contests to engage with existing fans, and to add new fans. Each promotional contest adhered to the overall strategy, and provided winners with special product giveaways.
User Generated Content: John Boos's social media fans are passionate about cooking and their kitchens. We have encouraged users to share their stories about how they use their Boos Blocks, and have created a special Fan Friday feature. This has deepened the connection between John Boos and its customers.
Our client was immediately impressed with the thorough strategy that we developed, even commenting that we asked questions they hadn't thought about before. They also appreciated the improved quality of the social media content, and the impressive growth in social media fans and followers.