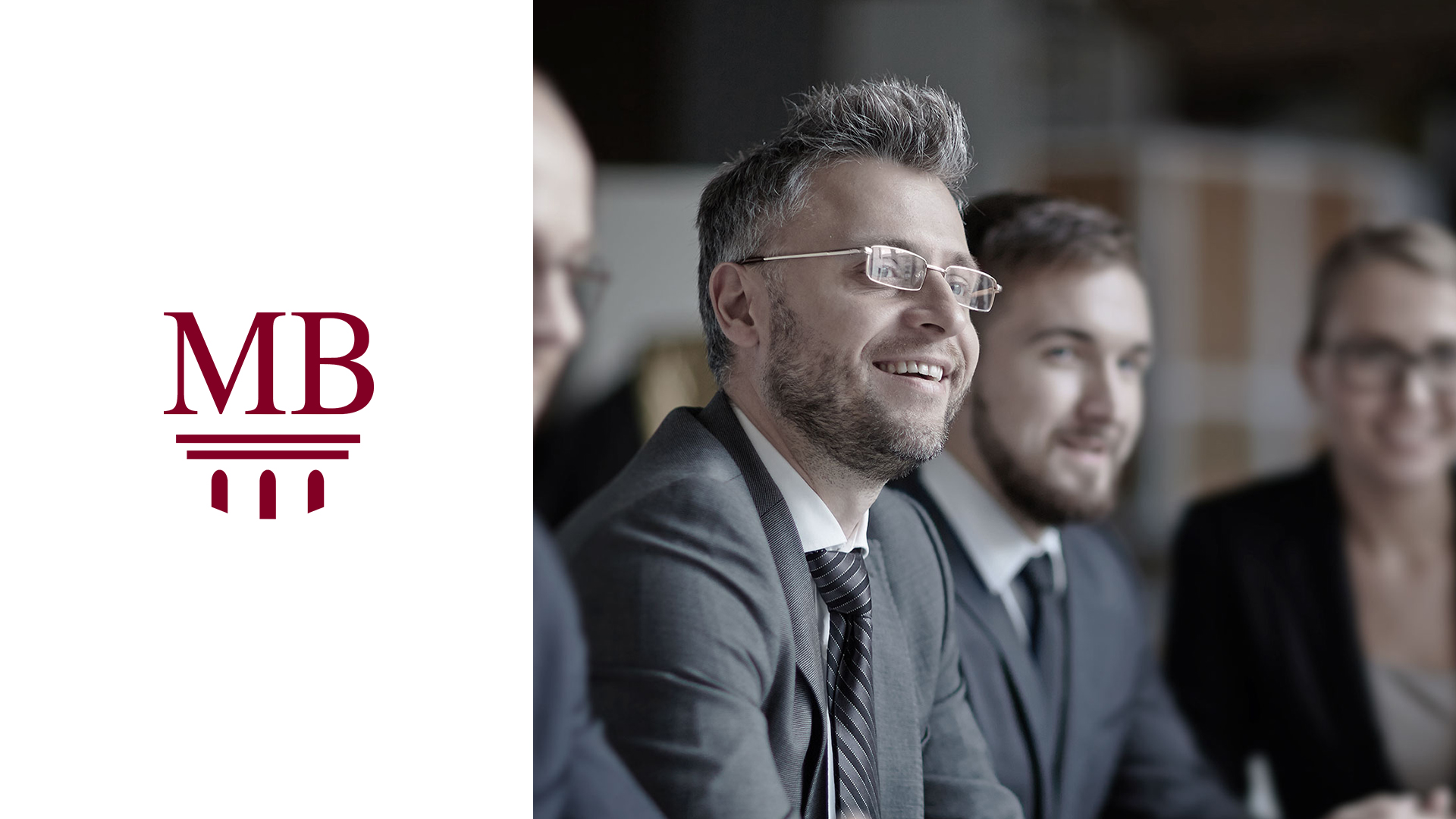 Client
Situation
McMahon Berger is an established St. Louis-based law firm specializing in employment, labor, and immigration law. Established over 50 years ago, McMahon Berger has built a robust client base through word of mouth and referral marketing. However, as McMahon Berger continues to build their reputation as an industry leader, they are also looking to grow their new client base and maintain their current client relationships using digital marketing tactics.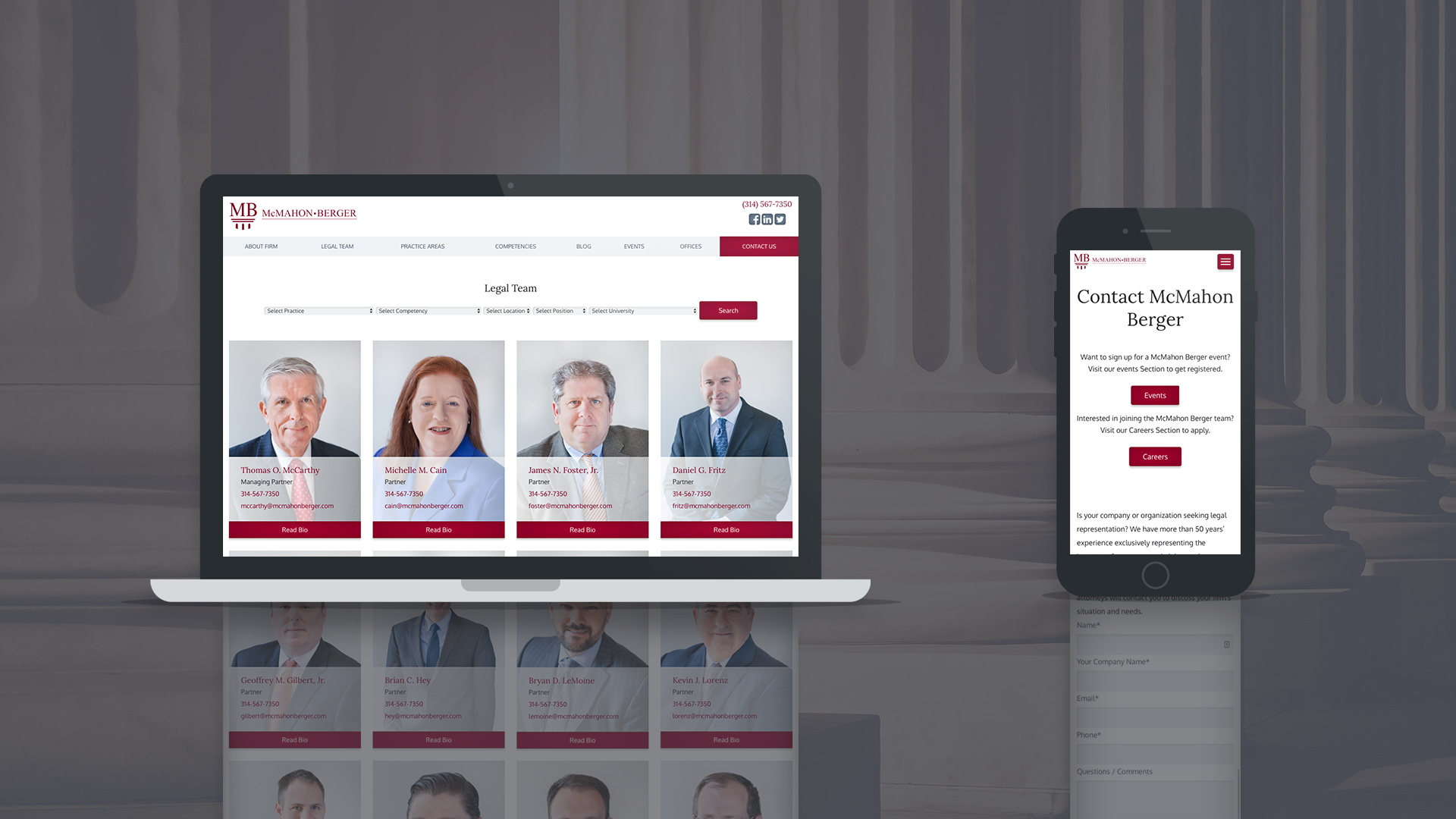 Points To
Consider
Firm growth in the legal industry is typically driven by personal relationships, which require a great deal of energy from individual attorneys at the firm.
A strong digital presence is an excellent complement to non-digital marketing initiatives.
Increased touchpoint opportunities for existing legal clients keep a law firm top of mind for future legal needs.
An integrated digital marketing plan allows for an organization to increase their reach beyond their normal sphere of physical influence.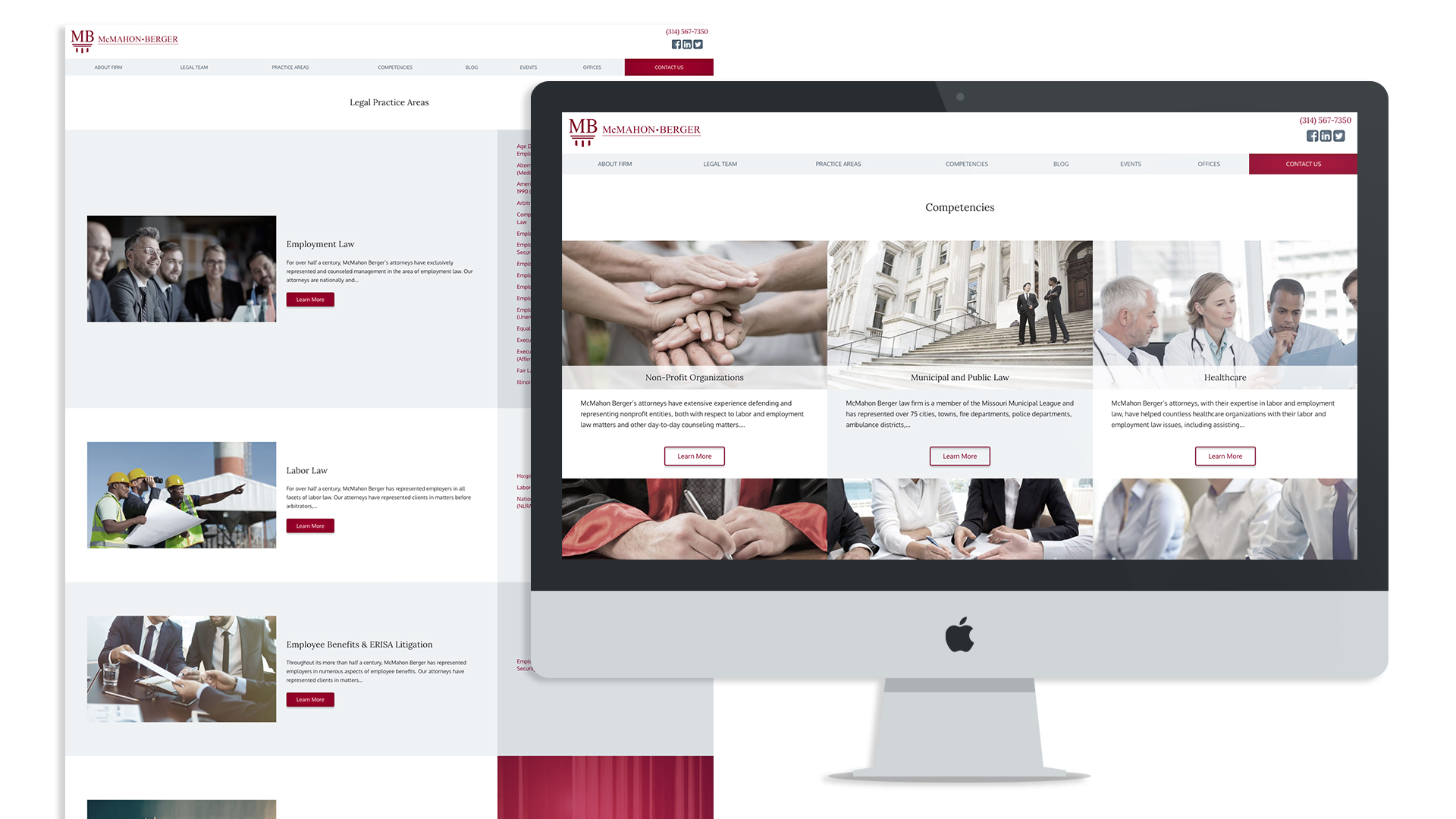 Client
Goals
Decrease the amount of time and energy demanded of individual attorneys to acquire and maintain client relationships
Upgrade website design so it can be used as a high-converting sales tool
Expand McMahon Berger's reach beyond the scope of their current non-digital efforts
Establish a digital presence commensurate with McMahon Berger's position as an industry leader
Reach potential clients earlier in their decision-making process
How
TG Helped
Timmermann Group developed a digital strategy for McMahon Berger that is two-fold. First, we would establish a digital presence that amplifies and highlights the outstanding human resources that McMahon Berger has at its disposal, then we situate this new digital brand directly in front of potential and current clients.
A critical element of the McMahon Berger website build was humanizing their website while upgrading its look and feel. Original photography, provided by Timmermann Group, played a critical role in capturing the essence of the firm and translating it into a digestible online format. When organizing the website, photography of individual attorneys and information about their expertise and accomplishments were strategically situated as a focus on each page of the site. User-pathways, constructed to encourage potential clients to contact McMahon Berger, are all amplified by content that highlights the actual humans that McMahon Berger employs. The pinnacle of this approach is showcased on attorney bio pages, which act as a comprehensive resource for potential clients when picking an attorney.
Additional efforts were taken to ensure that the McMahon Berger website would perfectly complement a potential or current client's journey when selecting an attorney. Through on-page search engine optimization, the McMahon Berger website is poised to rank on Google as a top result for key search terms that users looking for employment or labor attorneys are utilizing to research potential firms. Current clients now have access to engaging and robust resource portal intended to keep McMahon Berger top of mind even when not actively working on a case. The new website was also constructed to fit into an existing social media and blogging strategy that further increases new and current client reach and touch points.