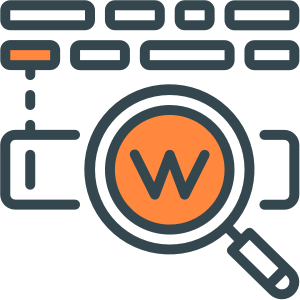 What is
Search Engine Optimization?
SEO helps people who already want to be your customers find your business. The closer you are to the top of their Google search, the closer you are to earning their business. But getting to the top isn't easy–it almost never is. It requires strategic planning, technology and an understanding of Google's constantly shifting measures and guidelines.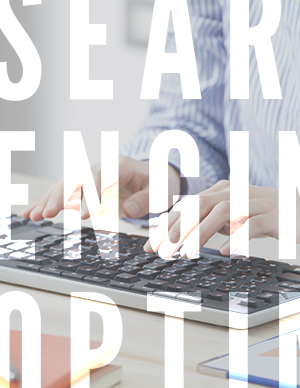 Why is Search Engine Optimization
Important?
Your focus is on providing the best solutions in your market. You shouldn't have to spend time mastering Google in addition to that. That's what we're here for. Every Timmermann Group SEO strategy is backed by in-depth research and analysis, and we constantly monitor and adjust that strategy until it delivers peak results.