Oculus Inc.
Oculus Inc. is an architecture firm specializing in the design of buildings and interior spaces. The Oculus portfolio features a collection of awe-inspiring, contemporary restaurants, office spaces, schools, hotels, storefronts, and more. Oculus Inc. was founded in St. Louis in 1994 and has since opened locations in Dallas and Portland as well.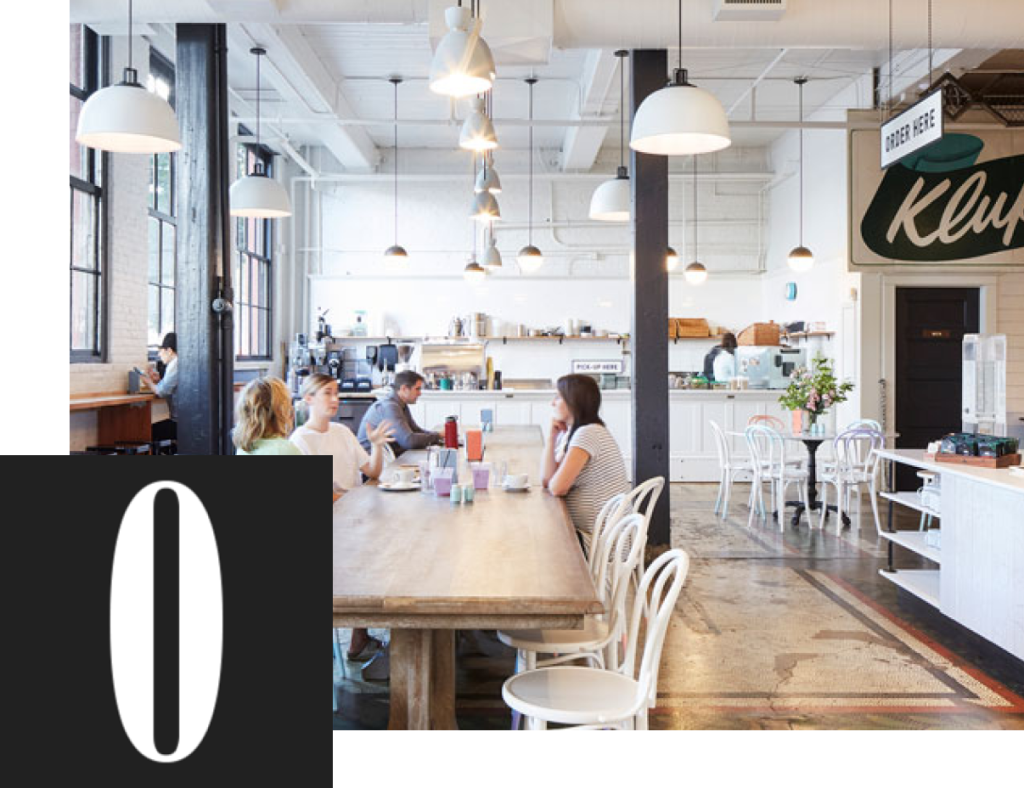 Challenge
As one would expect, a business that prides itself on its flair and aptitude for contemporary design would want that expressed in all marketing and messaging efforts. In the case of the Oculus website, there was certainly room for growth. Lacking in both substance and modern features, their existing website left much to be desired in terms of functionality and design. They needed a B2B website design that could effectively and captivatingly illustrate the scope of their architectural talents and experience.
Takeaways
While certain website features and capabilities can extend the life and scalability of your site, the fact of the matter is that no site is going to last forever. And nothing is going to turn away a prospective client faster than a dated, bland, or slow-loading site (you could say this goes double for design industry clients like architecture firms). And when the time comes for a site rebuild, it's always advisable to partner with an experienced web design agency that is willing to listen to your ideas, collaborate with your team, and deliver the product you need at a price and timeline that makes sense for both parties.
How TG Helped
To bring their vision for a robust, interactive site worthy of the Oculus brand to fruition, the team approached Timmermann Group. In an effort to better understand exactly what this website needed to be, we conducted in-depth interviews with various members of executive leadership as well as leads for each of the "teams" that make up the company (interior design, medical, government, healthcare, retail, etc.). It was our goal to make sure this website checked the right boxes and spoke to the right audiences.
Template Website Design
Copywriting
Template Website Design
Though a template site doesn't offer as much functionality or room for growth as, for instance, a fully customized design, they are much quicker to produce and far more cost effective than a custom build. In the end, it was decided that a template build would provide the look, pizzazz, and user experience the client desired at a fraction of the cost and time without sacrificing valuable site features.
Copywriting
To complete the theme and design of the site, our copywriting team crafted unique, captivating, and SEO-optimized content for each page within the new site; content that would complement the allure of the highly visual site while connecting with prospective clients.