What is Photography?
High-quality photography is an essential part of great content marketing. Whether it's professional headshots of your leadership, photos showcasing your new office space or a photoshoot for a completed project to add to your website's portfolio, partnering with your marketing agency is a great way to deliver beautiful photography to help you achieve your objectives.
Very often, attractive and compelling visual elements are what draw a user's eye and keep them invested enough to read more or continue navigating through your company website, social media channels, brochures, and other marketing materials. Professional photography helps your business connect with your target audiences. Using custom photography in your marketing materials rather than relying on stock imagery allows you to better control the look and feel of the images you use to communicate your business. It also provides you with a competitive advantage since so many companies utilize stock photography in their marketing efforts, and often use the exact same imagery. Investing in custom photography will allow you to present a professional, elevated image for your brand that engenders consumer trust, leading to new leads and customers for your business. Consumers also like to know with whom they are doing business, so incorporating photography of your staff and leadership, whether in the office or in the field, is a great way to further build connections and establish trust. In today's competitive marketplace, this kind of honesty and transparency can imbue trust that can make an immeasurable difference between you and your competition.
When discussing your photography project with your agency partner, identify your goals for the project and also think about the various ways you plan to utilize the photography assets. Proper advance planning makes a big difference in both the efficiency of the photoshoot and the quality of the finished product. From there, a production schedule including shotlist will be created so that there are no surprises during the shoot. Once the photoshoot is complete, your agency partner will then complete editing and any additional post-production work needed to deliver your final photography assets.
Photography is a far-too-often overlooked or neglected aspect of a company's marketing plans, but it can be one of the most impactful tactics to truly differentiate your brand from the competition and to stand out in a crowded industry. Commit to enhancing your brand's image, and its bottom line, by investing in a custom photography project for your business.
Headshots and Team Photography
A business is nothing without its employees. For this reason, your site's "Meet The Team" page deserves more than just a few generic and washed out snapshots from someone's cell phone. Let our photographers truly capture the energy, personality and beauty of what really sets your company apart from the competition: its people.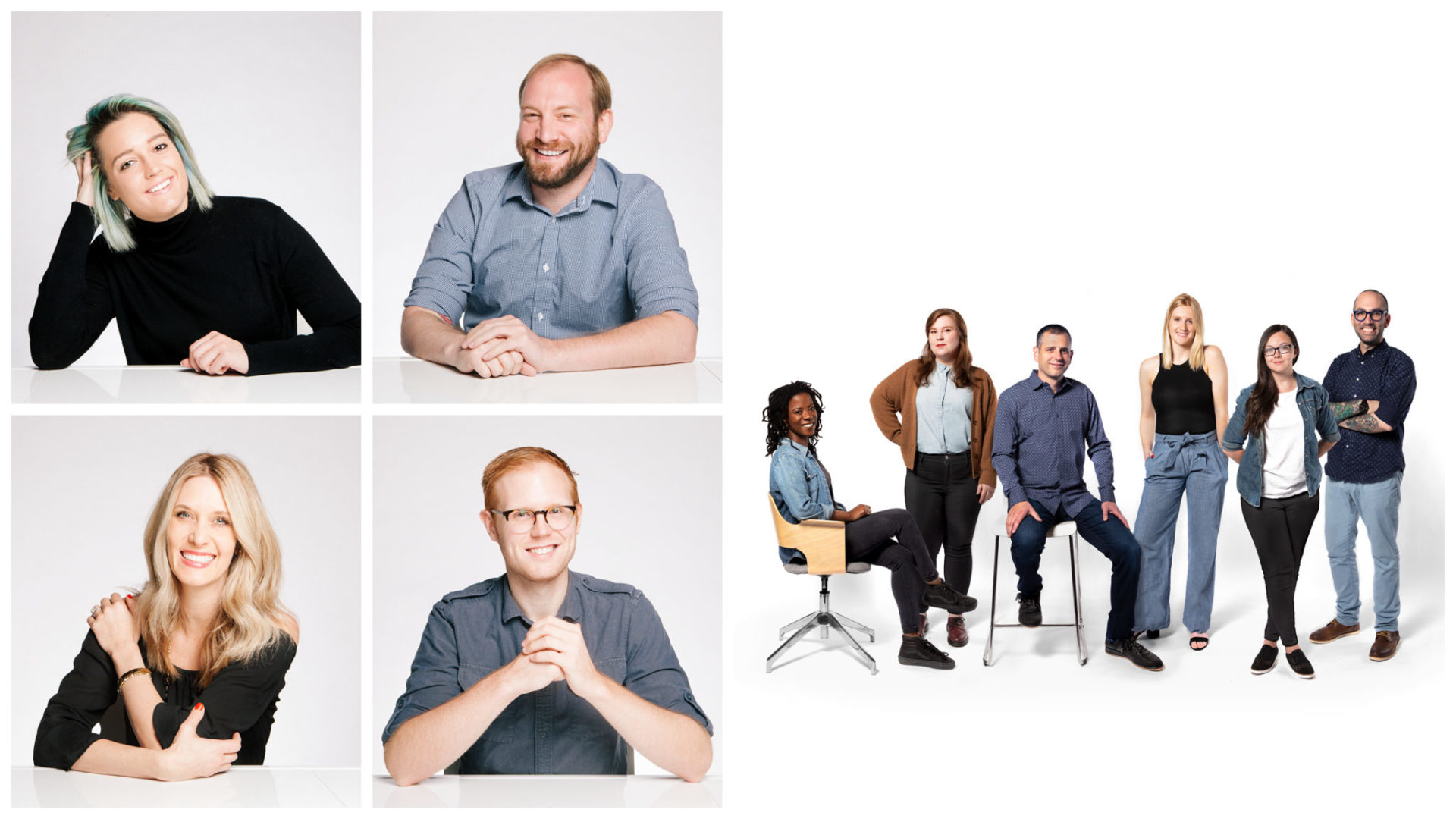 Lifestyle Photography
Your site's photography should evoke emotion. A complement to your individual brand, stellar photography has the ability to inspire, charm, excite and influence your customers in ways stock photography simply cannot. Given the opportunity, our team can create the scenes that accent your brand and propel your audience.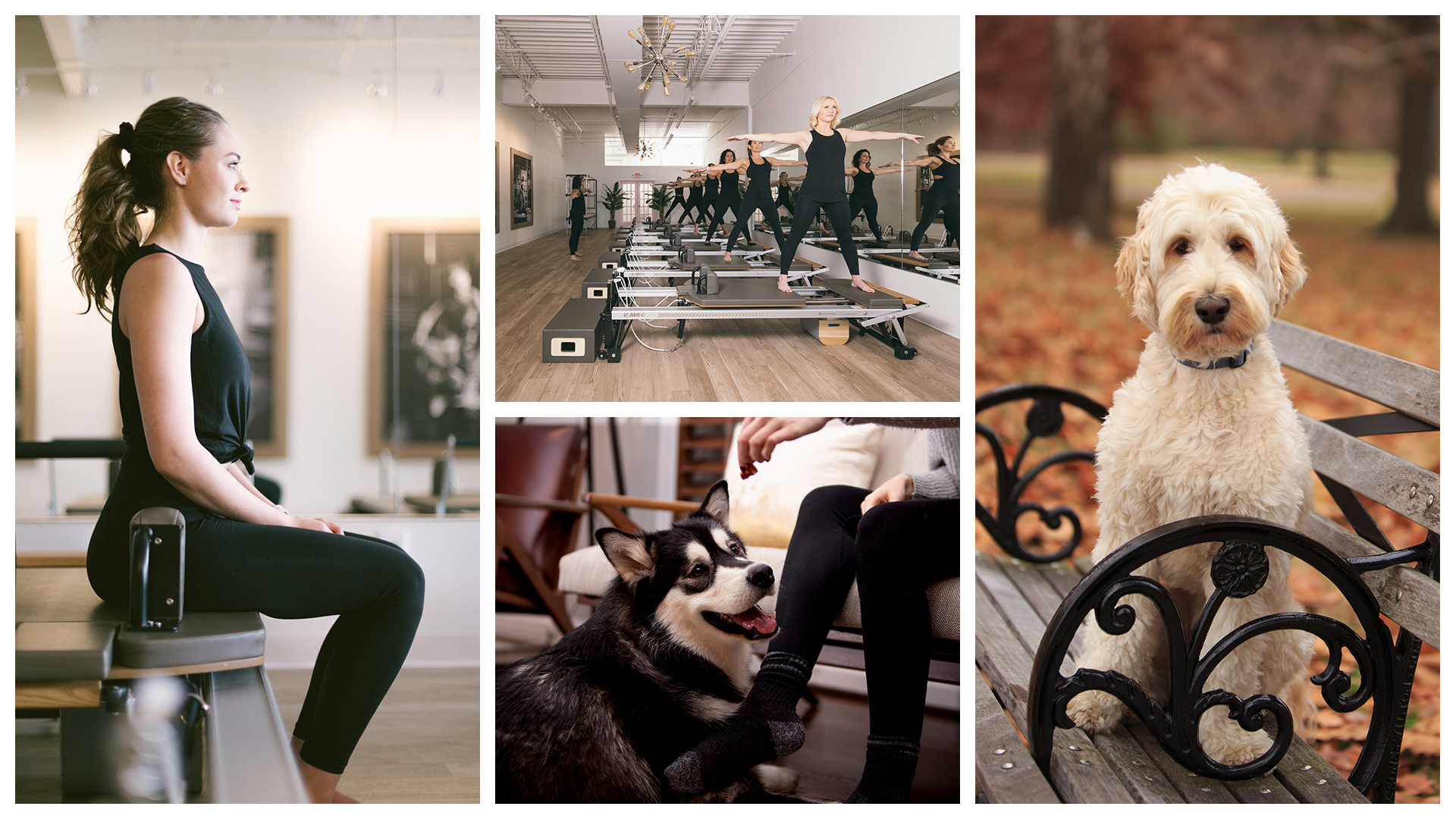 Product Photography
We know how much hard work and attention to detail you put into your products. And we're committed to putting that degree of meticulousness into your product photography. Your products are truly one-of-a-kind and we want to showcase that by making sure that our camera captures every last exceptional detail.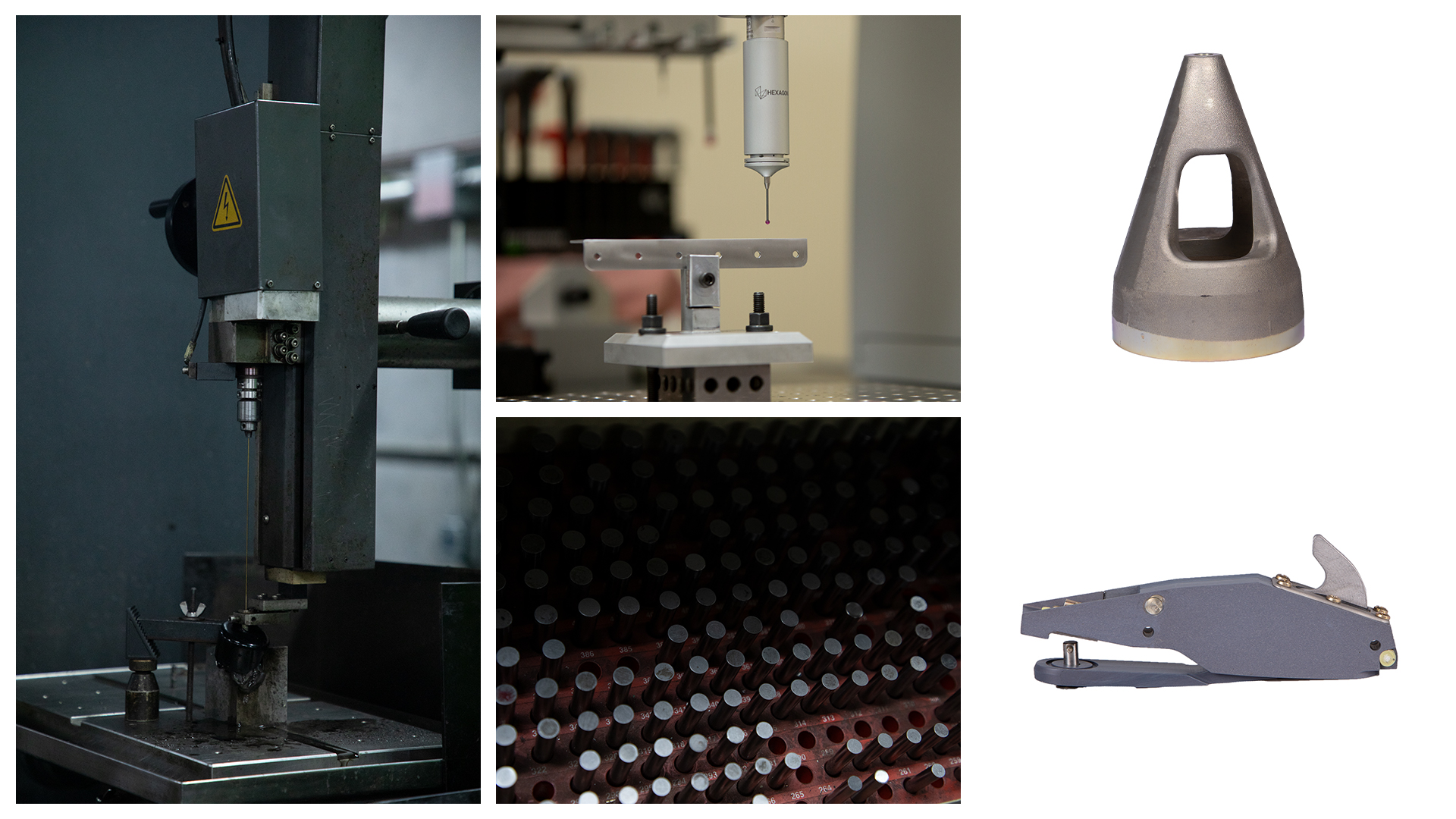 Location Photography
Where does your business call "home"? A bustling warehouse full of roaring machinery? A penthouse office suite with a downtown view? Perhaps a quaint little storefront with a steady flow of foot traffic? Your workspace is as much a part of your business's story as anything else and our photography team will make sure that this all too important aspect does not go unnoticed.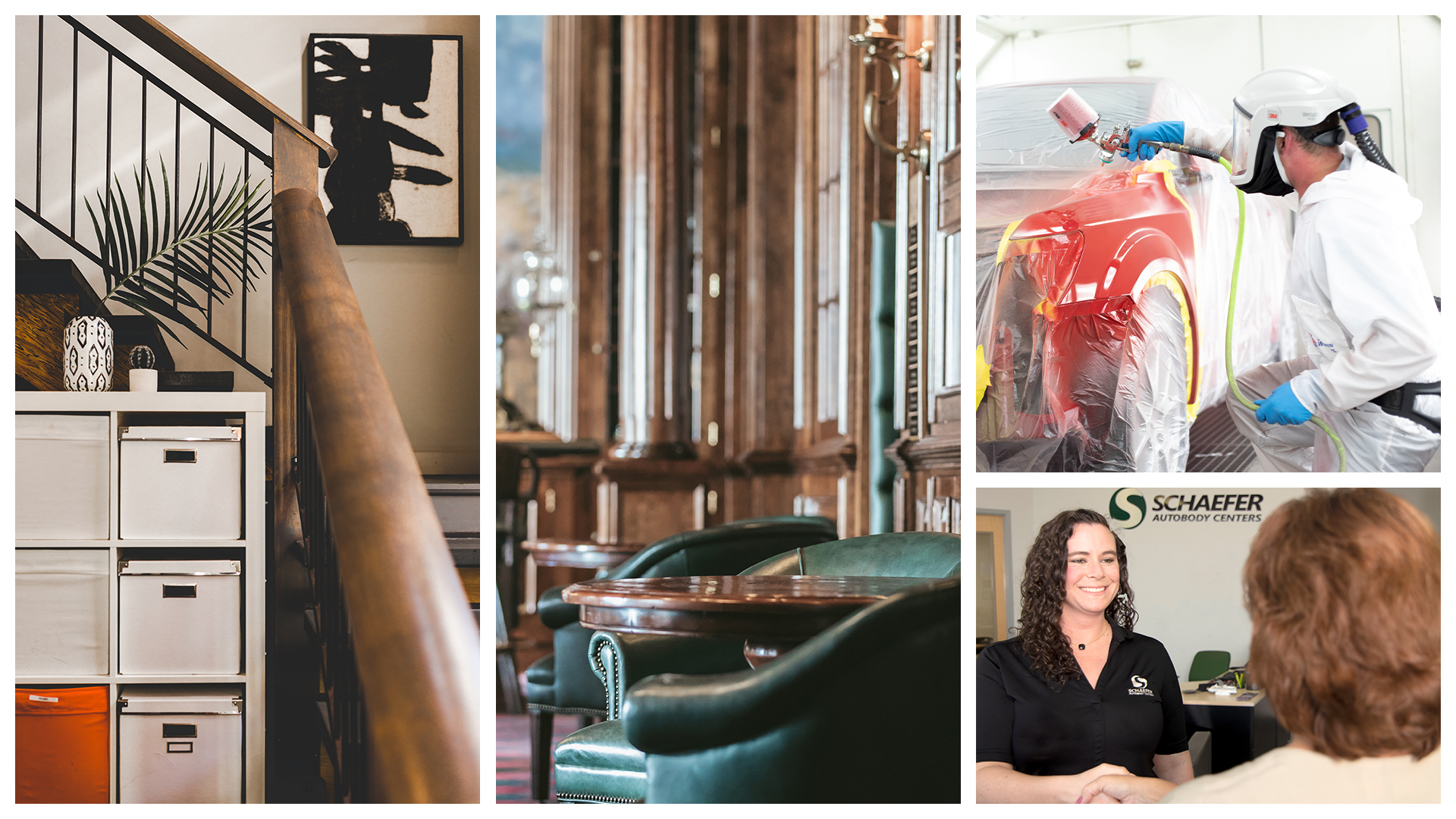 Why Choose Us?
Perhaps nothing on your website is going to grab a customer's curiosity more than high quality, impactful photography. For that reason, our photography team is involved in every step of our planning and design processes. Our photographers work hand in hand with our strategy and development teams to ensure that we're capturing the perfect elements to work within the site. We maintain a particular attention to detail when it comes to choosing which photos best represent your brand and which are most likely to inspire your consumers. And unlike other agencies, we do not outsource our talent. A professional photo shoot on location with one of our experienced in-house photographers is included in your costs and you'll have complete unrestricted rights to the entire collection once we're complete at no additional charge. If you're looking to add engaging, professional photography to your marketing plan, let's talk.