Video can encourage users to spend more time on your site and learn more about your business in a compelling and effortless way, which makes them more invested in the services or products you offer. Whether it's a testimonial, a tutorial, or another feature spotlight on an employee, team, or office, video is another great way to share essential information with users.

Video Production Services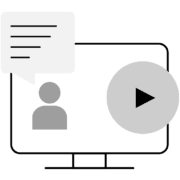 Testimonial Videos
Testimonials can be a powerful sales tool for any business. Potential customers often seek out reviews and testimonials when vetting a business. While written testimonials are a compelling way to give potential customers an idea of why they should work with your business, video testimonials can be even more compelling. This can be especially useful for specific businesses and industries. Testimonial videos humanize and endear the experience of working with your business to viewers, and allow you to provide a more complete picture of that experience.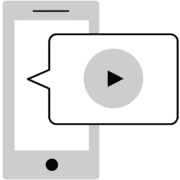 Social Media Videos
Video is a great tool to use as part of your social media marketing. It's important with social media marketing to vary the kinds of content you're putting out, and video is a great addition to the mix. Video grabs users' attention in a way that static posts might not, but in addition to that, it can also share more information than a photo or caption might. It can be more instructive and an impactful way to tell a story.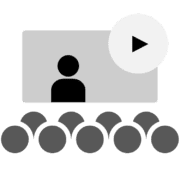 Event Videography
If you're holding a special event, having trained personnel on site to capture video ensures that you have those assets to share or repurpose later on. Make the most of your event by capturing the speeches, presentations or activities so that they live on and continue to contribute to your business, internal or externally.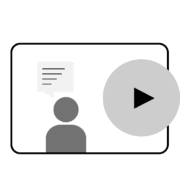 Training Videos
Video production doesn't just have to be consumer facing; it's important for internal use, too. Training videos are essential for a number of businesses, and creating training videos with a high production value and an engaging script can go a long way to ensure that viewers of the video pay attention and retain what they're supposed to be learning.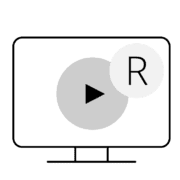 Brand Awareness Videos
Video is a great medium to utilize to tell your brand story. When sharing your brand messaging and increasing awareness, you want to be sure you have users' attention, and video is one of the best ways to do that. Telling your brand story in a medium that is already more interesting and captivating is a great way to ensure your brand message is shared.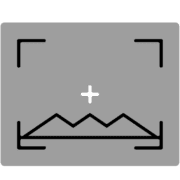 Aerial/Drone Videography
Aerial and drone videography are great assets to have on hand for your business. Whether you're using the video for flavor, looped in the background of an area of your website or social media, or as part of a larger video as b-roll, it's a cool way to showcase your locations, your work and much more.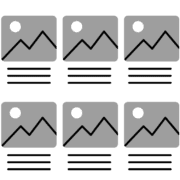 Scriptwriting and Storyboarding
Video production isn't just about finding someone to capture the video. You might also need help with scriptwriting and storyboarding, which is the process of strategizing what shots are needed, how to best represent information visually and writing a script for actors, voiceovers or on-screen copy.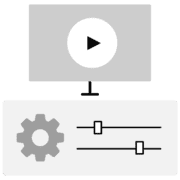 Video Editing
If you have the assets for a video, but can't put it together, you can hire an outside partner to help edit your video. Video editing is an important offering from any video production company you choose, and it's good that you work with one that can edit the video and not just shoot it. This is still important if you have existing video footage, in the event that in the process of editing you find a need for additional footage.
How to Find the Right Video Production Agency
If you're going to invest in working with an agency for video production, make sure to invest in the process of finding the right agency to partner with.
Look for an agency that:
01
Is experienced and compliant with best practices
Video production is a relatively accessible field in the sense that there are a number of small production companies and freelancers that may believe that simply acquiring the necessary equipment and software is all it takes to create quality video. In reality, it's not quite that simple. There are levels of technique and professionalism that come with experience and familiarity with best practices.
02
Understands the role video plays in a larger marketing strategy
Video is an excellent marketing tool, but it can't stand on its own, no matter how high quality the production or content is. It's an asset that adds value to the other moving pieces of your marketing plan. Video can augment and enhance existing content marketing, or draw users in and encourage them to click around on your website or social media feed. It's important that any video assets you create can serve these purposes and are cohesive with your other efforts. One way to ensure that is by working with an agency that understands how video can be used, and can even help you integrate it into other parts of your marketing plan.
Prepare for your search:
01
Review the agency's past work
Looking at the agency's previous work is a good way to get a feel of what they're capable of and what you can expect from your partnership with them. See what examples of work they have available on their website, or ask to see some relevant materials during your introduction to the agency.
Reading past client and customer reviews is a great way to get a feel for any business you plan to patronize or partner with. The same is true for seeking out an agency partner. Look at the reviews and testimonials you can find for the agency, and be sure to look outside of what they have featured on their website. Third-party review sites, such as Google Reviews, are a good way to see unfiltered feedback from the agency's past clients.
Video Production Case Studies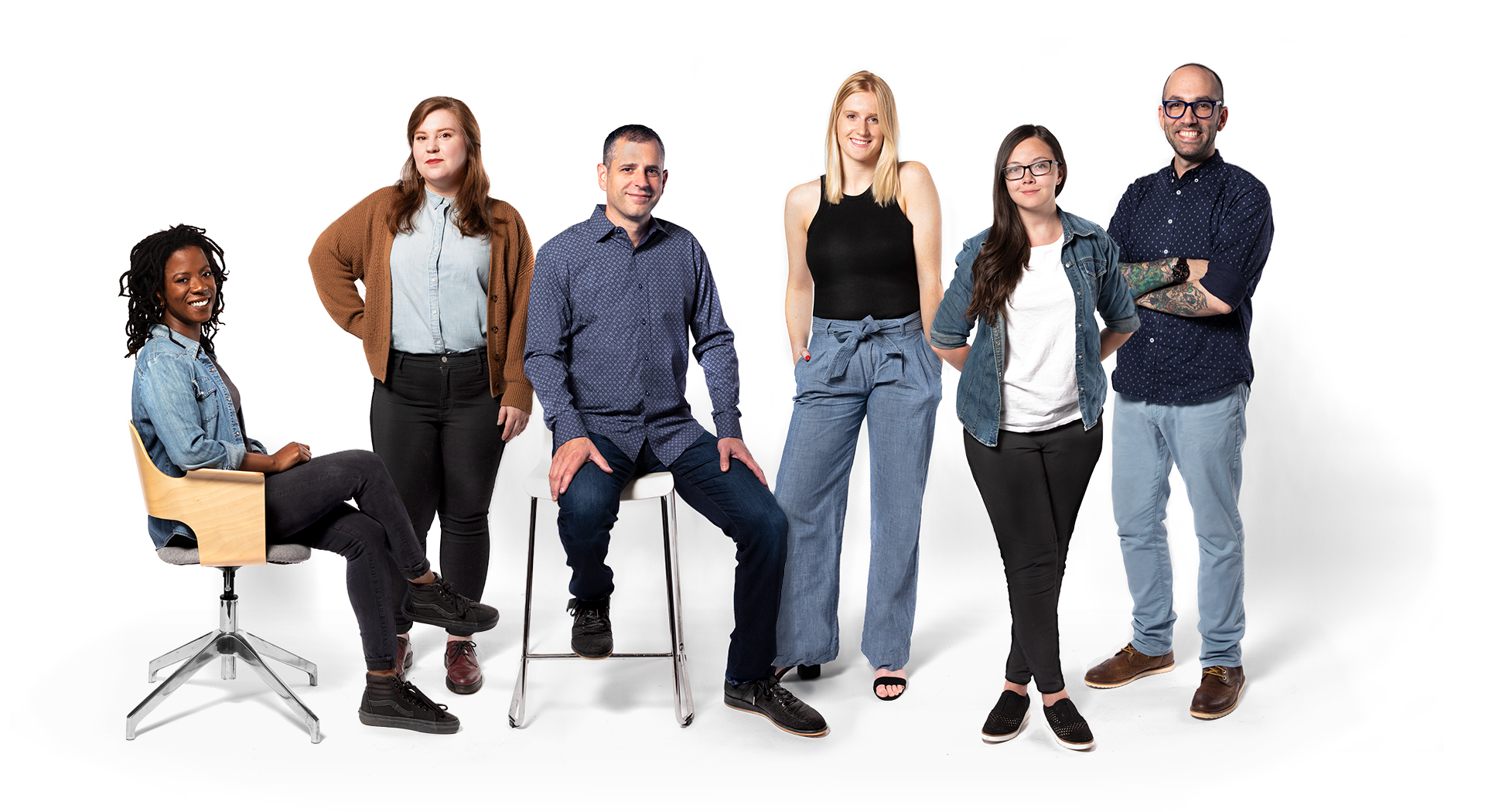 Why You Should Work With Us
Why should you work with Timmermann Group for your video production? Because we're the best. But don't just take our word for it: In 2019, we had the honor of being named Best Marketing Firm by St. Louis Small Business Monthly. We were also nominated for Best in Web Design and Best in Customer Service. These are honors we don't take lightly.
Our Awards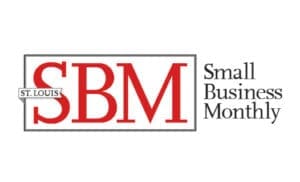 St. Louis Small Business Monthly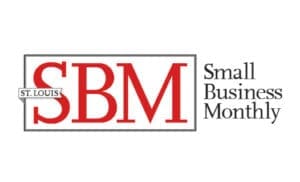 St. Louis Small Business Monthly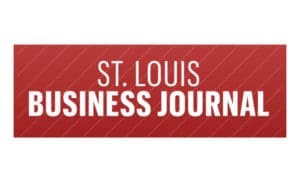 St. Louis Business Journal
St. Louis' Largest Advertising, Marketing, and PR Firms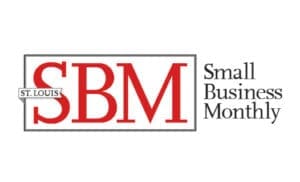 St. Louis Small Business Monthly
We Take a Custom and Strategic Approach
to every marketing strategy, and every step of the process is meticulously planned out by our in-house team of developers, designers, strategists, and branding experts. Nothing is outsourced and nothing is overlooked. And, if we're being honest, we love doing it. It's more than a job; it's our passion. Staying at the forefront of web design trends and tactics, our team aims to create a website that exceeds every one of your expectations and serves as an exemplary marketing and communications tool for your business.
Frequently Asked Questions
Why is video production so expensive?
Quality video production involves so much more than whipping out a phone and hitting record. A two-minute video, for example, will require hours if not days of shooting (depending on number of sites and complexity of shots) and that's only the beginning. Even the most experienced videographers cannot rush through a project during the editing stages. The right video will be an artistic and eloquent extension of your business and it's not something you'll want to piece together on a free app or automatically assign to the lowest bidder.
How can I work with a video production agency and stay within budget?
This is definitely worth addressing with your videography company before getting too far in. It's important to have an idea of what you're expecting in terms of your video(s) and what you're willing to pay. Have a budget in mind that is realistic for both you and your agency (and have some flexibility here as well). A video production agency worth your time and resources will be able to work within the limits of your budget to get you the finished product that is right for you.
Learn More About Video Production
Video production continues to increase in both popularity and importance as a component of effective digital marketing. As consumers turn to the internet to find answers to their questions and solutions to their problems, more and more they are choosing to engage with well-crafted videos as their content format of choice. As you work with your agency partner to develop your company's content marketing plan, make sure that video production is included in the mix.
Marketing is, at its core, about storytelling and building resonant, emotional connection with consumers. Video production is perhaps the best way to accomplish these important goals. Video incorporates both visuals and audio to tell your brand's story in a compelling, impactful way. To make sure that your company's video marketing efforts help you achieve your business goals and objectives, it is important to begin the process by developing a strategy. Your video production marketing strategy should identify how you wish to speak about your business and your brand, how you wish to position your business compared to your competitors in the marketplace, and crucially, what message you wish to convey to your target audience. Your video marketing efforts should always have a purpose and a goal. That goal might be to build brand awareness, introduce a new product or service, educate and inform your customers, or to highlight a successful recently completed project to serve as a case study your team can share with your prospects.
Video production can result in a variety of final products, from short clips lasting only a few seconds that can be shared on your company's social media platforms, to videos a few minutes in duration that tell your brand's story or demonstrate how your company provides value to your customers, to longer-form video content that can be used for internal employee training. It is important to think through not only what marketing message you wish to include in your video marketing but also which formats you intend to utilize to share this content. The type of video you share on your Facebook page might be quite different from the type of video you place on the home page of your company website. Videos of all types can live on your YouTube page.
Another reason to include video production in your company's marketing efforts is that video content can positively impact your search engine optimization (SEO) efforts. Search engines want to provide users with the best content to address their search queries, and do not limit the results to just website pages with lots of text. Quite often a video gives the user the best answer to their question, and search engines increasingly favor this type of content as they strive to address user intent.
Video production can be a significant investment in time, money, and resources. But when planned and executed correctly, it can also provide your business with dramatic results and a highly positive return on investment. Be sure to work closely with your digital marketing agency partner to identify your goals so that your video marketing efforts help elevate your brand.