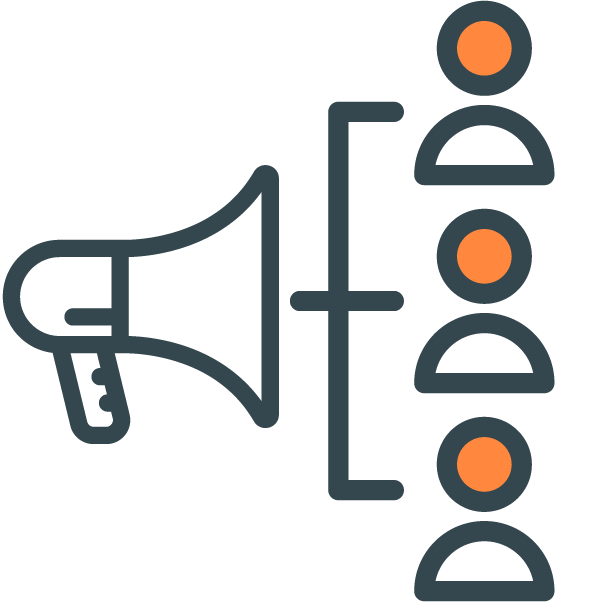 What is
Public Relations?
Public relations is all about generating a positive reputation of your brand or business through the use of traditional media, social media, in-person events and more. Hiring an agency for public relations can help you manage your business's reputation, particularly in times of crisis or threats to its credibility. Like everything we do at Timmermann Group, public relations is just another mode of strategic communication that can help foster relationships and conversations with your audience.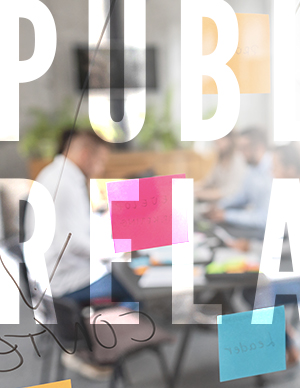 Why is Public Relations
Important?
People tend to think of public relations strictly in terms of damage control, but it can be so much more than that. Like other kinds of digital marketing, good PR tells the story of your business. It can help build trust and establish or strengthen brand recognition, especially because it often relies on the use of impartial third parties, such as publications. It places an importance on language and verbal communication that other marketing efforts might not, which is why it's important to tailor public relations messages for different forms of digital and traditional media. Public relations is a vital component of any good marketing strategy, and Timmermann Group has been recognized time and time again as one of the best local public relations firms.