Effective public relations campaigns convey your story and your brand in a positive light and are designed with a specific goal in mind. As hard as it may be to create and grow your brand, managing how that brand is perceived in the eye of the public is nearly impossible without the right public relations team in your corner.

Public Relations Services
How to Find the Right Public Relations Agency
When it comes to putting your business in the best possible light, you need a qualified public relations team on your side. Here are a few things to look for when deciding on an agency:
Look for an agency that:
You need a public relations agency by your side that is going to remain by your side through the ups and downs; someone that is going to help you capitalize on the good news surrounding your brand and strategically guide the way when the news isn't so great. A lot of questions and concerns are going to come up throughout your business's journey, but you should never have to question the loyalty and leadership of your public relations agency.
02
Understands your market
Partnering with an agency that has never worked with a business in your field can be risky (too risky in all too many cases). It's going to benefit you and your partnership to find an agency that has some experience working with clients in your industry. When it comes to dire public relations management, you can't afford to have your team learning on the job.
Before you ever sit down with an agency to talk specifics, see what people are saying online about them. The agency's website is a great first step when it comes to finding reviews, but you're likely to get a more unfiltered and honest look by scoping out Google reviews, social media posts, and industry-specific review sites. It's also never a bad idea to contact existing or previous clients for more direct opinions and critiques.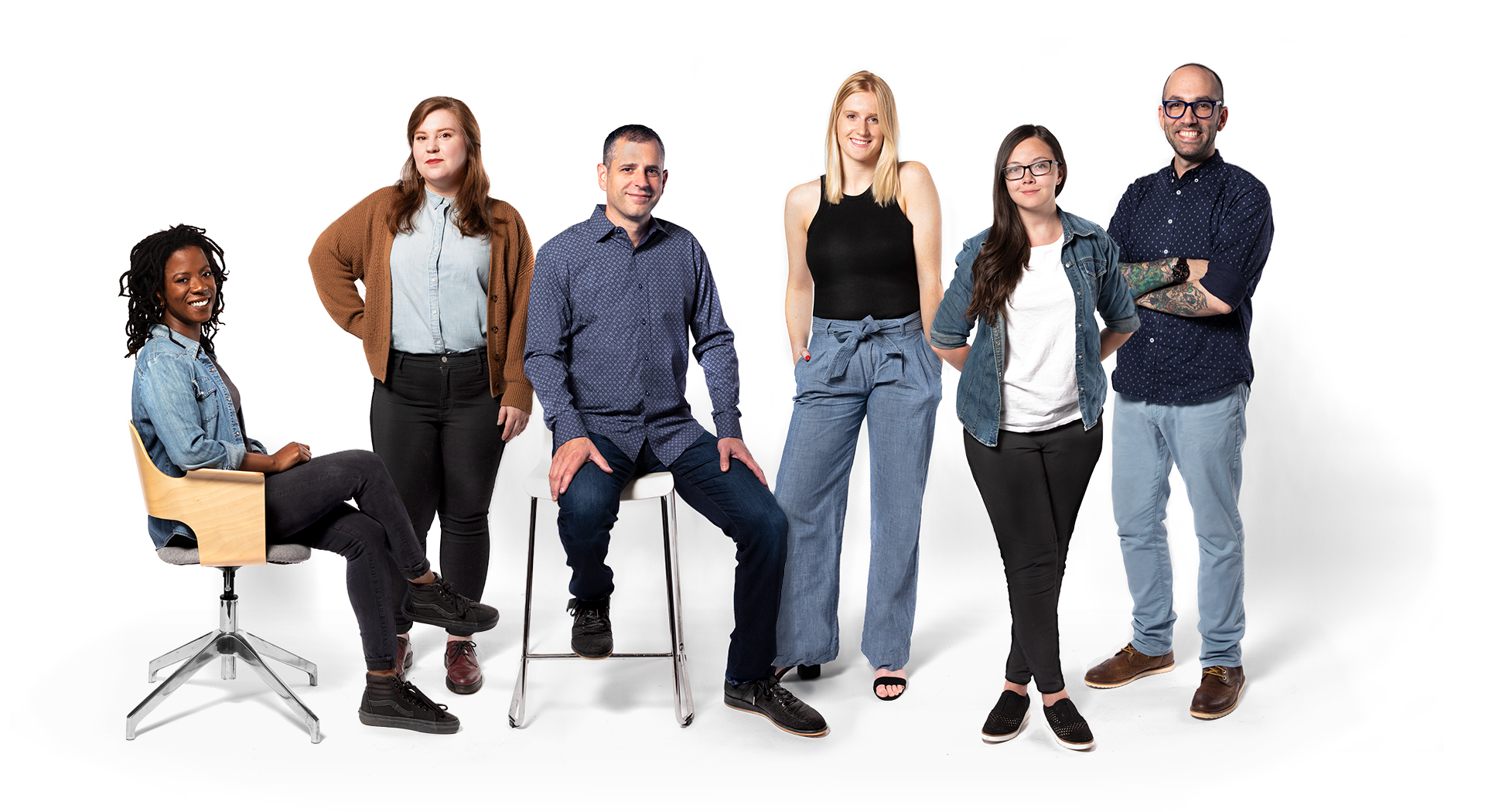 Why You Should Work With Us
Why should you work with Timmermann Group for your public relations? Because we're the best. But don't just take our word for it: We had the honor of being named Best Marketing Firm by St. Louis Small Business Monthly. We were also nominated for Best in Web Design and Best in Customer Service. These are honors we don't take lightly.
We Take a Custom and Strategic Approach
to every marketing strategy, and every step of the process is meticulously planned out by our in-house team of developers, designers, strategists, and branding experts. Nothing is outsourced and nothing is overlooked. And, if we're being honest, we love doing it. It's more than a job; it's our passion. Staying at the forefront of web design trends and tactics, our team aims to create a website that exceeds every one of your expectations and serves as an exemplary marketing and communications tool for your business.
Frequently Asked
Questions
What is the goal of public relations?
Public relations is all about controlling your brand messaging and making sure the right people recognize your brand reputation. The right public relations initiatives can boost your business's profitability and help you to take on challenges as they arise. The right public relations strategy will help solidify your reputation in the market and change the way people view your business.
What's the difference between marketing and public relations?
While the two do work hand in hand, there's a distinct difference between marketing and public relations. And make no mistake, your business needs both. The goal of marketing is to increase sales by way of marketing campaigns and initiatives. The goal of public relations is to enrich positive brand awareness with the masses by way of relationships, positive media coverage, and social media tactics.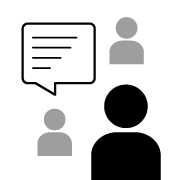 What is Public Relations?
Public relations is the process of generating a positive reputation of your business and your brand. It focuses on establishing and managing how your company is perceived and thought of by both your customers and the public at large. Public relations helps your company capitalize on good news, and helps mitigate any potential damage when something goes awry. Working with a committed marketing agency partner that understands the power of public relations and how to leverage it to improve your business should be a key component of your company's marketing plans.
Effective public relations campaigns are strategic in nature. That is to say, they have a goal and a purpose in mind. Your public relations content should focus on telling your brand's story in a positive, aspirational manner yet one that is still rooted in truth. Since a major goal of any good PR campaign is to garner wide-reaching, positive media coverage of your brand, make sure that your press releases and other public relations efforts contain information that is interesting and compelling, and provides media outlets with a reason to promote your story. All PR content should be well planned and executed, making it clear to media outlets what you are promoting and why it would be relevant to their audience.
Public relations can also be important as a crisis management tool should the need arise. Should your business be facing any type of product recall, negative press or scandal, a proactive, strategic public relations message can thwart any significant damage to your company's reputation and bottom line. Hopefully your business never needs to utilize public relations in this way, but it's good to know it is available should you need it.
Public relations can manifest in many forms including content creation, corporate communications, internal communications to your staff, media relations, reputation management, trade shows and events, and speechwriting for executive leadership. Your agency partner will be able to guide you and make recommendations as to which specific tactics are most appropriate for your business and your goals.
Properly executed, a corporate public relations campaign helps your company establish brand awareness and build trust within the marketplace. It should highlight the things that your company does well, the benefits you provide to consumers, and your company's values and commitment to the communities in which you do business. By providing pertinent information in a compelling storytelling format, your public relations efforts will enhance your reputation and improve your business.