Print design involves more than creating aesthetically pleasing content. It's a strategic vision brought to life. It accomplishes what copy and content sometimes cannot: It adds visuals to the verbal, it stirs emotion, it guides and persuades the user. It's time to elevate your print materials to the level of excellence you'd expect from your digital presence.

Print Design Case Studies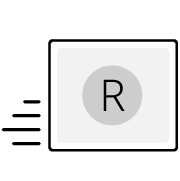 Presentation Materials and Leave Behinds
When you're presenting to potential buyers or clients, you want your presentation to make an impact, both while you're giving it and afterward. Printed aids to utilize both during the presentation and leave behind afterward ensure your presentation has a lasting influence on your audience.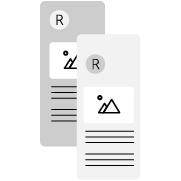 Brochures
Brochures are an ubiquitous print piece for businesses, but that doesn't mean they should be old hat by any standard. If you want your brochures to grab an audience's attention and make an impression, you should aspire to a certain level of design, planning, strategy and copywriting with the brochure. Create something they'll actually want to hang on to.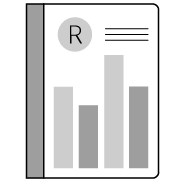 Annual Reports
An annual report, or any sort of essential reporting, may not be a medium you think of in terms of upgraded design. But these reports are often full of information— indispensable information at that— and the right visual design and information architecture can go a long way toward ensuring the information in your reports is not only read, but understood and retained.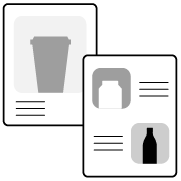 Product Catalogs
The catalog is a tried and true piece of print that continues to be vital to numerous businesses. We also tend to think that, sometimes, a lot of catalogs get by on looking and functioning the way they always have. And while that may be fine, we're not really a team that settles for "fine." Catalogs are a medium where a few tweaks and improvements can go a long way. Elevated design, photography, copy, printing and more can bring your product catalog into this century.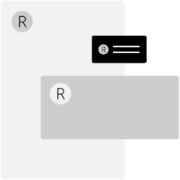 Business Cards, Letterhead and Stationery
While there are plenty of companies that allow you to make your own business cards and stationery, going through an agency is likely to be easier and ensure a better looking outcome. Partnering with an agency for business cards and stationery is especially useful as an additional service, if the agency is assisting you with brand design or additional print services.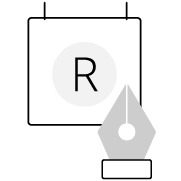 Trade Show Signage and POP
Standing out on a crowded trade show floor is essential—especially if your customers don't yet know to look for you by name. Having high-quality trade show signage and POP attracts potential customers to your booth, giving you and your team the opportunity to meet potential customers or clients you otherwise wouldn't have drawn in.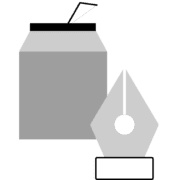 Packaging and Label Design
Packaging and label design are huge influences in customers' purchasing decisions, and not just when it comes to actual in-store purchases. Your packaging designs should be compelling and concisely differentiate your product from the competitors you are sharing shelf space with.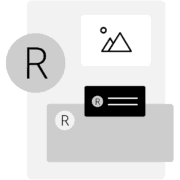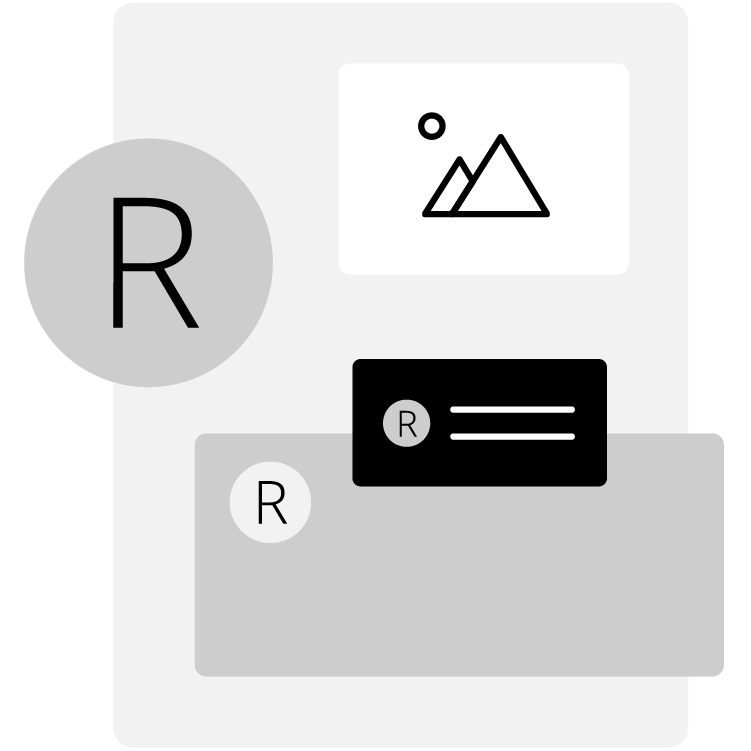 Brand Packages
If you're not sure which print materials your business needs, we can partner with you to determine just what assets can create an impact for your business. We will work with you to develop those assets, so that you can be assured that you are investing in print items that are ideal for your business goals.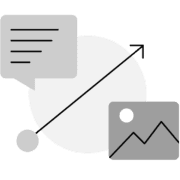 Content Strategy
Regardless of whether or not you know exactly which print materials you need, content strategy is sure to play a role in their development. Content strategy can help you outline strategic choices for which pieces of print materials will best serve your business, but also help you identify what kind of content should be included in those print materials.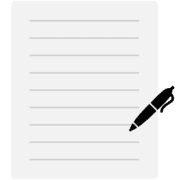 Copywriting
With most print materials, much like digital content, design and copy are a package deal. Each enhances and serves the other to create a complete, cohesive piece that works strategically to serve a defined purpose.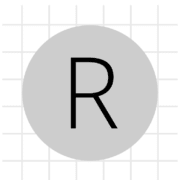 Branding
Having a strong brand is essential in marketing, regardless of which other marketing services you're interested in. Before proceeding with any marketing effort, you should have a well-defined brand, both in terms of visual assets and messaging guidance. Your brand is the foundation upon which every marketing effort should be built.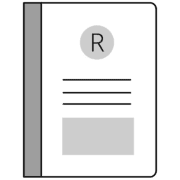 Brand Style Guide
Having a strong visual brand and brand guidelines are essential when crafting the right print materials. If you don't have a strong brand style guide to govern the use of those assets, a brand color palette, select typefaces and other important governance for visual representation of your brand, you're asking for trouble when it comes to crafting print materials that are uniform and cohesive with other pieces of your marketing, be they print or digital.
How to Find the Right Print Design Agency
You've made the right choice in going with an agency over the chain print shop on the corner. But how do you make sure you've found the right agency to handle your print designs?
Look for an agency that:
01
Is experienced and compliant with best practices
Print design can be a little more rigid than other marketing pieces in terms of best practices. You want to make sure that the agency you select is experienced with print design and knows how to work with a printer and design to the necessary specifications. Beyond best practices for actual printing, it's important that the agency is familiar with and compliant with other best practices for print design, including accessibility.
02
Applies a thoughtful and strategic design process
If you're going through an agency for print design rather than trying to assemble your print materials yourself or through a third party printing service, one of the areas of added value you should expect is a more strategic, thoughtful design. This includes not only the print piece as a whole, but every element of the visual design or copy, if applicable. You want to select an agency that values the pieces they create and can elevate the outcomes.
03
Does their work in-house
There's little point in selecting an agency for your print design if they're going to farm out the work to someone else anyway; you could have done that yourself. Now, while you don't necessarily need an agency that actually prints the materials in house, knowing that all other aspects of the printing will be handled by the agency team you select should be important to you in your search. While, again, it's unlikely that you will find an agency that will actually print the materials in-house, what you can expect is for them to have a working partnership with a print house, ensuring that the printer functions as an extension of their team and not just a third party.
What you can do to prepare for your search:
01
Review the agency's past work
Looking at the agency's previous work is a good way to get a feel of what they're capable of and what you can expect from your partnership with them. See what examples of work they have available on their website, or ask to see some print materials during your introduction to the agency.
Reading past client and customer reviews is a great way to get a feel for any business you plan to patronize or partner with. The same is true for seeking out an agency partner. Look at the reviews and testimonials for the agency, and be sure to look outside of what they have featured on their website. Third-party review sites, such as Google Reviews, are a good way to see unfiltered feedback from the agency's past clients.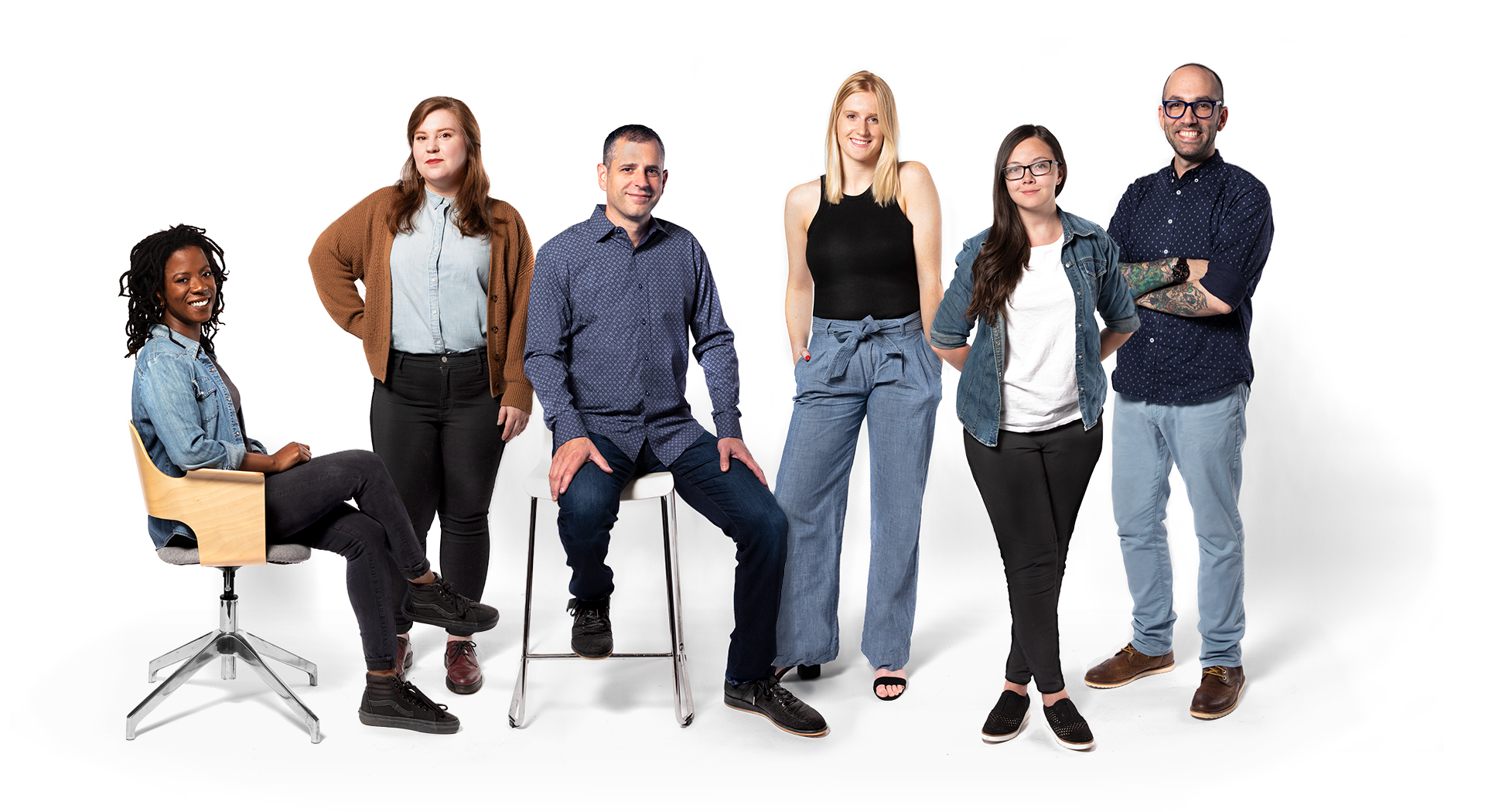 Why You Should Work With Us
Why should you work with Timmermann Group for your print design? Because we're the best. But don't just take our word for it: In 2019, we had the honor of being named Best Marketing Firm by St. Louis Small Business Monthly. We were also nominated for Best in Web Design and Best in Customer Service. These are honors we don't take lightly.
Our Awards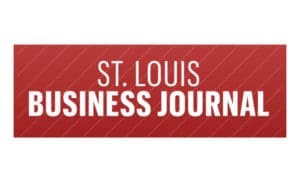 St. Louis Business Journal
St. Louis' Largest Advertising, Marketing, and PR Firms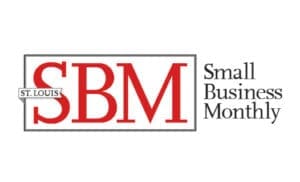 St. Louis Small Business Monthly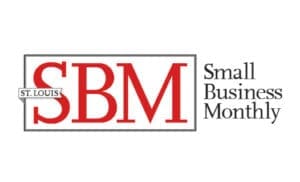 St. Louis Small Business Monthly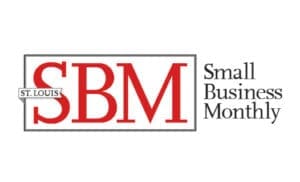 St. Louis Small Business Monthly
We Take a Custom and Strategic Approach
to every marketing strategy, and every step of the process is meticulously planned out by our in-house team of developers, designers, strategists, and branding experts. Nothing is outsourced and nothing is overlooked. And, if we're being honest, we love doing it. It's more than a job; it's our passion. Staying at the forefront of web design trends and tactics, our team aims to create a website that exceeds every one of your expectations and serves as an exemplary marketing and communications tool for your business.