Your logo is typically the first thing people picture when they think of your company. It's the face of your brand and the centerpiece of your visual identity. The perfect logomark has to be recognizable and instantly convey what your organization is all about.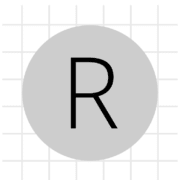 Branding
While your logo will certainly be key in developing your organization's branding, it's only the beginning. Branding impacts all facets of your business and encompasses everything that helps set you apart from your competition.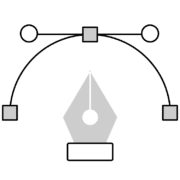 Graphic Design
Your logo will undoubtedly play an important role here as well, but your visual design elements actually stretch much further than your logo. Great visual design should tell the story of your brand, resonate with your customers, and improve your bottom line.
How to Find the Right Logo Design Agency
You're going to see this logo everywhere you look—the walls of the office, your business card, your website— so it's imperative that you're happy with the result. Here are a few things to keep in mind when choosing your logo design partner.
Look for an agency that:
01
Embraces logo design into an overall marketing strategy
Hiring a freelancer or going to an acquaintance who dabbles in logo design might save you a few dollars, but it'll cost you in the long run. To ensure that your business's visual components are designed to strategically enhance the uniqueness of your brand, you need to be sure that your designers understand and appreciate your marketing goals.
02
Has more than one designer on staff
Even if one person tackles your logo design, it's best if they're part of a multi-person design team. If you're dealing with a single person for your design needs, even if that person is part of an agency, you had better hope they are up for the challenge. If not, you might be out of luck. If you don't like the work they've produced, you might be stuck. In contrast, an agency that utilizes a team of designers creates impactful work collaboratively. Artists can easily bounce ideas and concepts off of one another and draw inspiration from each other's work, cohesively cultivating the skill sets and strengths of the entire design team.
Frequently Asked Questions
What are the advantages to working with a logo design agency?
There are many advantages to working with an agency over another graphic design option. Perhaps the biggest perk is that an agency's designers are part of the agency's marketing team. They work hand in hand with the project managers, developers, content strategists, photographers, social media specialists, and everyone else involved in your business's marketing efforts. The work they produce is, by design (so to speak), part of the bigger marketing picture; a component vital to reaching your marketing goals.
How can I work with a logo design agency and stay within budget?
Our best advice here is to be open and honest with your agency. Have a budget range in mind and make sure that it's realistic for both you and the agency. We also suggest being open to hearing what the agency's designers can offer in terms of additional branding opportunities. An agency worth your time and resources should be willing to work with you to make sure your logo and your entire visual design is ideal for your needs and applications.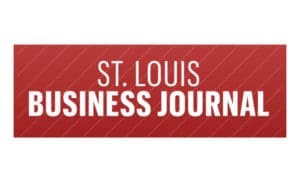 St. Louis Business Journal
St. Louis' Largest Advertising, Marketing, and PR Firms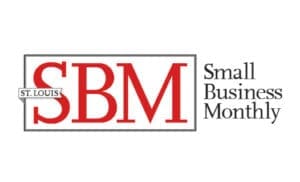 St. Louis Small Business Monthly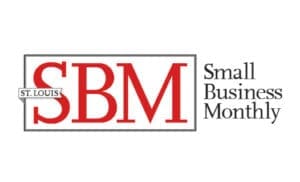 St. Louis Small Business Monthly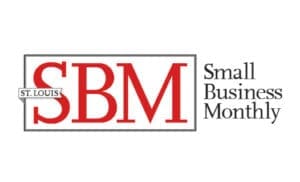 St. Louis Small Business Monthly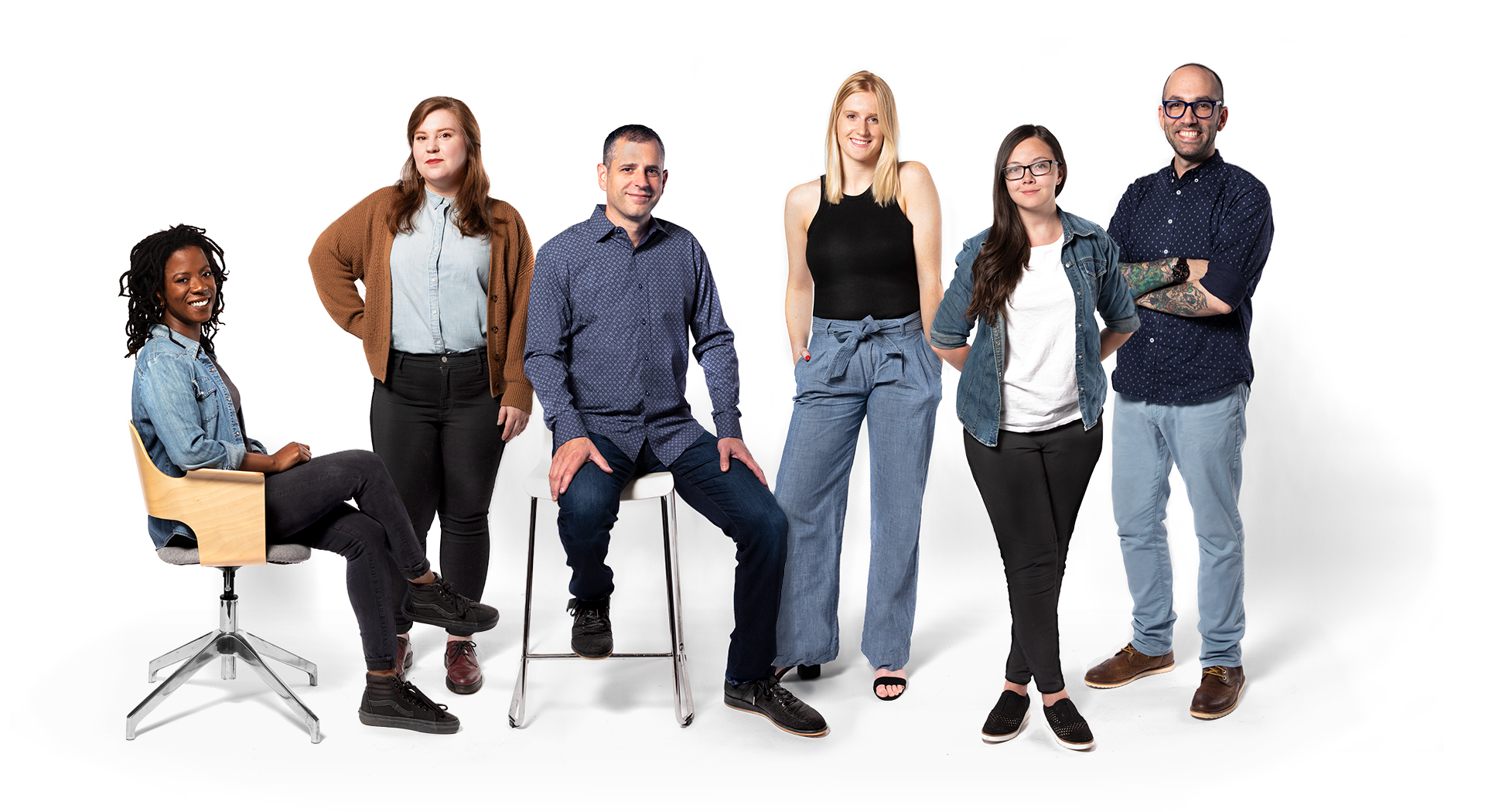 Why You Should Work With Us
Why should you work with Timmermann Group for your new logo design? Because we're the best. But don't just take our word for it: In 2019, we had the honor of being named Best Marketing Firm by St. Louis Small Business Monthly. We were also nominated for Best in Web Design and Best in Customer Service. These are honors we don't take lightly.
We Take a Custom and Strategic Approach
to every marketing strategy, and every step of the process is meticulously planned out by our in-house team of developers, designers, strategists, and branding experts. Nothing is outsourced and nothing is overlooked. And, if we're being honest, we love doing it. It's more than a job; it's our passion. Staying at the forefront of web design trends and tactics, our team aims to create a website that exceeds every one of your expectations and serves as an exemplary marketing and communications tool for your business.
Learn More About Logo Design
Logo design is the primary means of visually identifying and representing your brand. Your logo essentially serves as the face of your company, as it is often the first image that comes to consumers' minds when they think about your business or brand. So it is important to your company's success that you focus on developing a logo design that properly and effectively represents your brand position and values. This way, the image that consumers have when they see your company logo visually communicates to them the correct value proposition and brand message.
Logo design, like every aspect of your company's marketing, should be based in strategy. Think about your company, your competitors, and your customers. What does your business offer that your competition does not? Who are your ideal customers, and what problem do your products and services help them solve? What principles is your company built upon? Taking time to think about and answer these questions will provide a solid roadmap for your company's logo design.
When designing your logo, you want the finished product to be memorable, to be something that makes an impression on consumers. But it needs to be memorable for the right reasons. A logo that uses garishly bright colors or an aggressive font might be memorable, but probably won't convey the right message for your brand. Instead, create a logo design that stands apart from the pack but in such a way that aligns with your company values and unique selling proposition.
You also want a logo design that is classic and timeless. This doesn't have to mean stodgy and conservative, however. The important thing here is to not fall prey to the latest trends. If your logo design utilizes the latest color or design fads it might resonate with consumers today, but your business needs a logo that will continue to resonate a year from now, five years from now, and even twenty years from now. Rely on design principles such as harmony, balance, and proportion to achieve a logo design that feels fresh and contemporary yet will still be able to connect with consumers in the future. Your logo design may evolve slightly over time, but the basic components of your logo should be long-lasting.
Another key consideration for your logo design is how your logo will be used. Typically a company logo will appear in a wide variety of ways, including on print and collateral materials, signage, your company website, shirts, hats, and other items of clothing, and promotional items such as pens and mugs, among many others. So your logo design needs to be adaptable to all formats in which it might be used. For this reason it is often a best practice to develop multiple iterations of your logo, including with and without a tagline, vertical and horizontal alignments, and both color and black & white versions. And you undertake your logo design project make sure that each of these formats looks and feels appropriate and helps to convey your intended message.
Logo design for your business can and should be a fun, enjoyable process. But it can quickly become frustrating without professional guidance. For this reason it is best to partner with a marketing agency experienced in all aspects of the creative process including logo design, to make sure that your new logo connects with consumers in the appropriate manner to help you achieve your business goals.