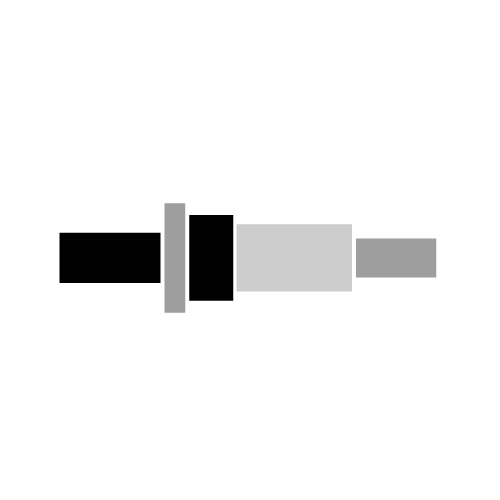 Analyze
Analyze Data
Before we can strategize solutions, we need to identify opportunities. For us, that means diving into data, both quantitative and qualitative, for your business, your industry, your customers and your competition.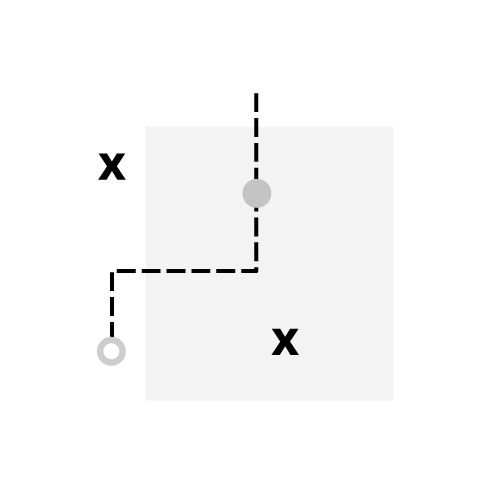 Strategize 
Develop a Strategy
our initial data analysis drives our subsequent strategy. In the strategy phase, we'll identify goals and the tactics necessary to achieve those goals within the appropriate timeline.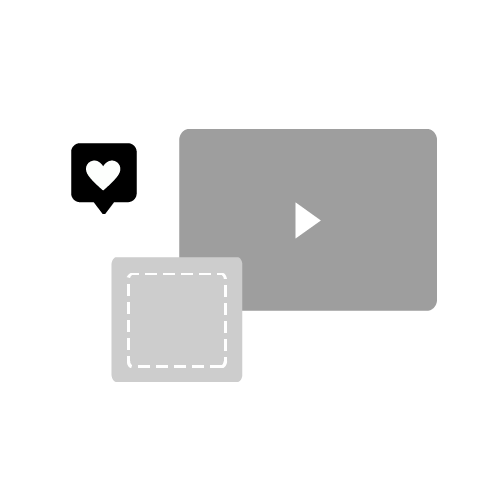 Create
Create Content
After building a comprehensive plan supported by predetermined benchmarks for success, our creative team uses its design, development, and content creation skills to bring your vision to life.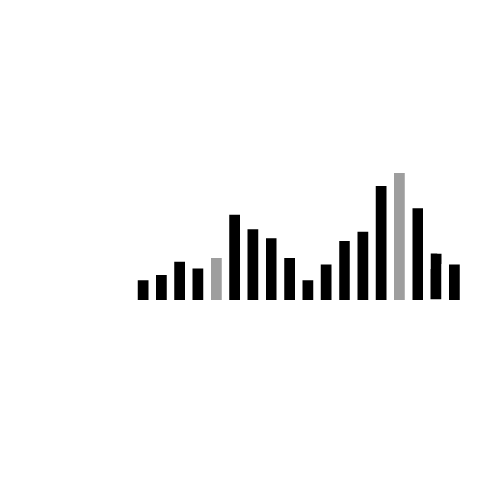 Amplify
Amplify Traffic
Just because you build it doesn't mean they will come. We'll work to amplify creative efforts, ensuring they reach your target customer to convert qualified leads and show a measurable return on investment.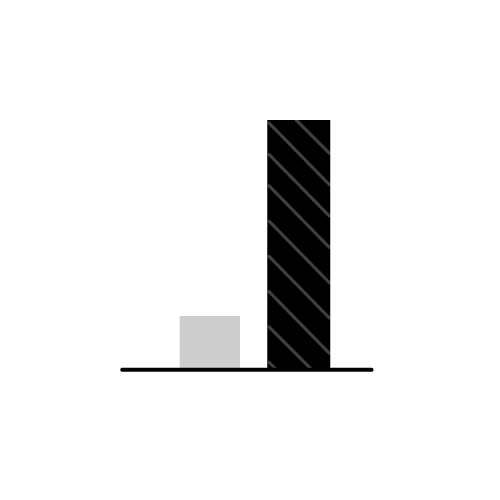 Report
Report the Results
For Timmermann Group, the proof is always in the numbers. Every initiative is measured and analyzed as we continuously seek opportunities for improvement, both within our overarching strategy and its individual tactics.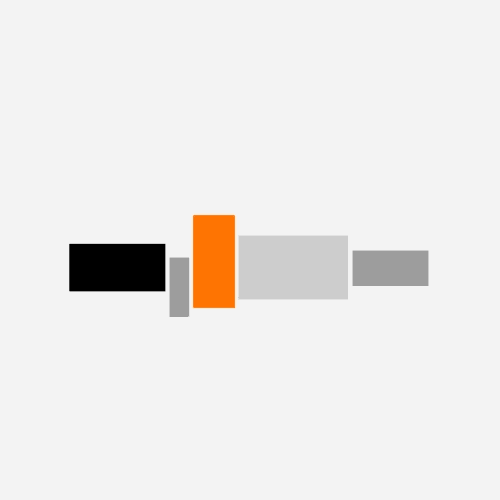 Repeat 
Start from the Top
We continue this process regularly because we know that there is no final destination in marketing. We interpret the outcomes and innovate regularly to ensure that we continue to deliver real results and support continual growth.