Custom, brand-specific animation presents your products and your services in a flashy and fun medium designed to not only catch the eye of your consumer, but inspire them to take action.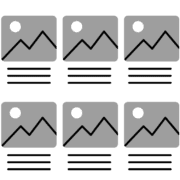 Storyboard
When it comes to digitally marketing your business or organization, content is key. And custom animation is no exception. So before you begin, ask yourself the following: what is the message you're wanting to convey to your audience and how do you want them to react? Without a clear message and focused intention, your graphics are missing the mark with your audience.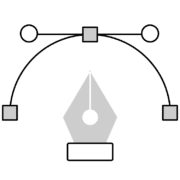 Design
Finding the perfect design components for your custom animation is all about balance. Distinct, but not distracting. Captivating, but not gaudy. Clear, but not uninteresting. Affixing your business's messaging and brand to a shoddily-designed animation pulled from a free app or built by an inexperienced designer is a fine way to turn off your audience and deter potential clients.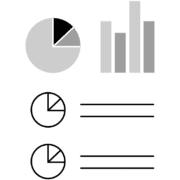 Infographics
No matter your industry or your target audience, infographics—especially animated infographics—can be a great way to visually represent data or information. Blending attractive, custom graphics with your most compelling content can help your brand get your messaging across in a fun and digestible format that your audience can appreciate.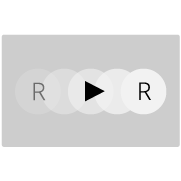 Animated Text
Presenting your company's messaging in an animated, eye-catching format is a great way to make sure your content isn't scrolled over by those who need to see it the most. While a handful of web applications might claim to make this process quick and easy, make no mistake, developing a text animation that captivates your reader's attention without coming off as distracting or tacky takes time, effort, and experience.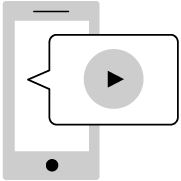 Channel Integration
Now that you've got a clever and stunning animation that conveys your brand's messaging, what do you do with it? To ensure that the right prospective customers see and respond to your content, it's going to take more than throwing it up on Facebook or Instagram and hoping for the best. You need to make sure your content is where it needs to be and in front of the right audiences at the right time in order to maximize your ROI.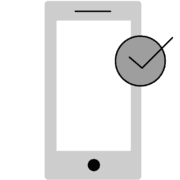 Mobile Optimization
The reality is that the majority of people who ever see your animated content are going to be viewing it on a smartphone or other handheld device. It's up to you to make sure that your content isn't just accessible from mobile devices, but that it's just as compelling and inspiring on a six-inch screen as it would be on 60 inches.
How to Find the Right Animation Agency
To develop visual content that tells a story, conveys information, draws inspiration, and motivates an audience, you need to find an agency that is up to the task at hand. Taking a stab at compelling animation with a free app or DIY website is simply not going to get you the results you deserve. Here are some aspects to keep in mind when finding the perfect agency to spearhead your animation initiatives.
01
Read case studies and reviews:
Seems like a no-brainer, right? If you want to know how a particular agency has handled working with clients previously, then why not hear what these companies have to say? The agency's website should have at least a handful of dazzling client reviews and perhaps a few detailed case studies as well from which you can get a bit of insight as to how they operate. But you'll want to check out Google and other industry-specific sites as well for more unfiltered views on the agency in question.
02
See what's already out there:
An agency worth your time and investment is sure to have plenty of portfolio-worthy content swirling on social media at any given time (if not, perhaps consider that a red flag). But keep in mind that worthwhile agencies are not siloed to a single tone or style when it comes to their digital content, so don't be discouraged if you don't find something you immediately want to emulate (in fact, you probably won't). The question is, did the agency creatively and effectively get their client's message across. If so, perhaps they can do the same for yours.
03
Find an agency that doesn't outsource their work:
For many reasons, you want your agency's key players under the same roof. Too many agencies tend to outsource certain design elements to regional freelancers in an effort at saving a few pennies (whether or not that cost savings makes its way to you is another question worth asking). Unfortunately, when these types of services are contracted out, you risk distorting the lines of communication and prolonging your wait time. Worse, the quality of your product can (and does) suffer as a result.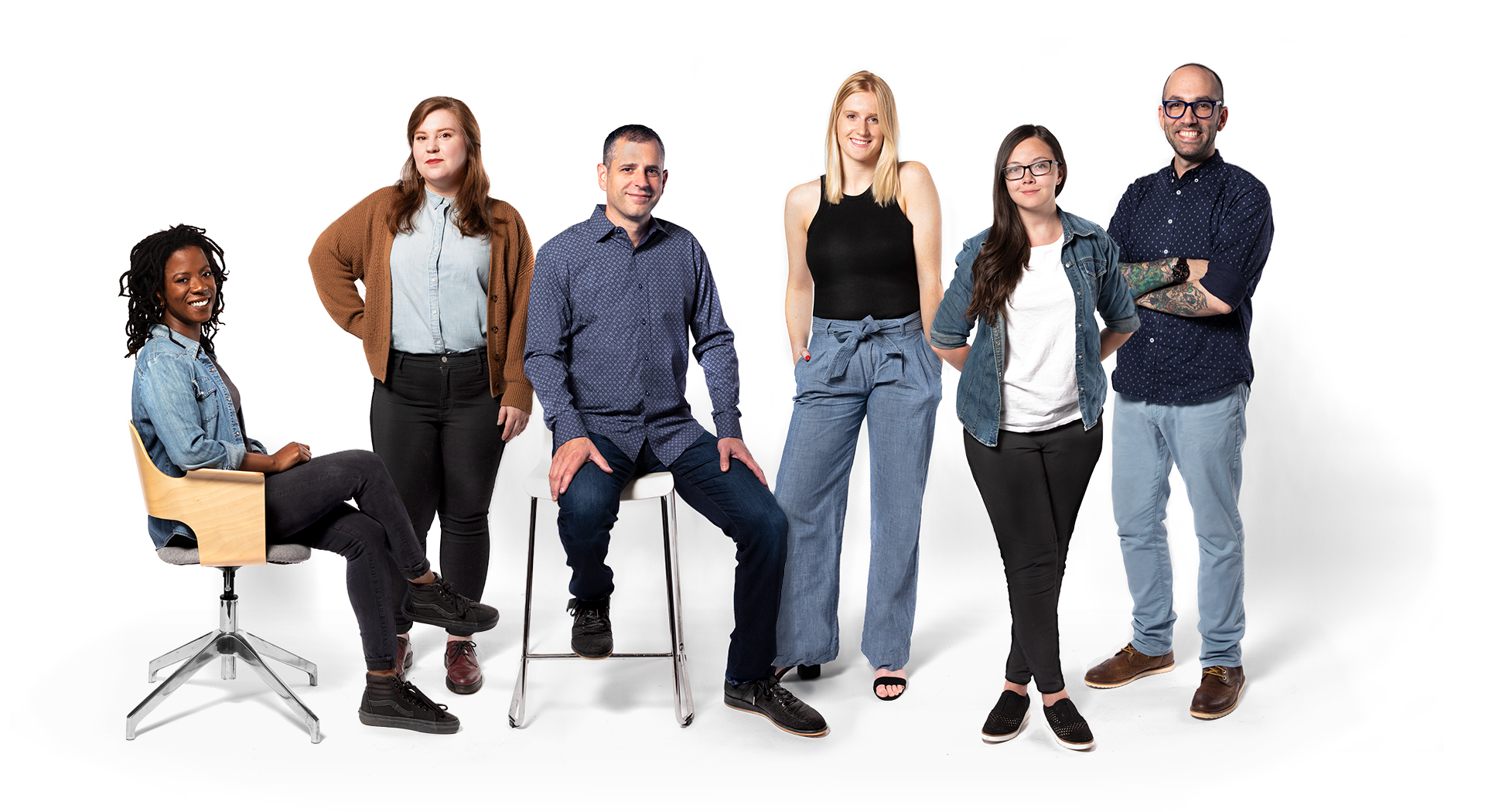 Why You Should Work With Us
Why should you work with Timmermann Group for custom animation? Because we're the best. But don't just take our word for it. In 2019, we had the honor of being named Best Marketing Firm by St. Louis Small Business Monthly. We were also nominated for Best in Web Design and Best in Customer Service. These are honors we don't take lightly.
We Take a Custom and Strategic Approach
to every marketing strategy, and every step of the process is meticulously planned out by our in-house team of developers, designers, strategists, and branding experts. Nothing is outsourced and nothing is overlooked. And, if we're being honest, we love doing it. It's more than a job; it's our passion. Staying at the forefront of web design trends and tactics, our team aims to create a website that exceeds every one of your expectations and serves as an exemplary marketing and communications tool for your business.
Frequently Asked Questions
Can I build and publish my own animations?
Obviously there's no shortage of programs, subscription services, and free apps that claim to make this process quick, cheap, and easy. And speaking generically, if you want your marketing efforts to be quick, cheap, and easy, then I suppose this might be a way to go. But if you want your marketing efforts to be engaging and effective in driving leads and boosting sales, then you're going to need more than a free app. Developing animated content that speaks to your audience and inspires them to take action requires thoughtful and professional assistance.
Is custom animation really that important?
To answer this, you really need to take a step back and look at your entire marketing plan. We can't promise that the mere presence of a custom animation is going to rocket your annual revenue by 500%. Rather, this plays a small part in attracting leads who might otherwise miss out on what you're offering. By enhancing your digital efforts with animation or through a number of other offerings, you're taking the steps necessary to strengthen your marketing plan and give your operation it's best ROI.
Our Awards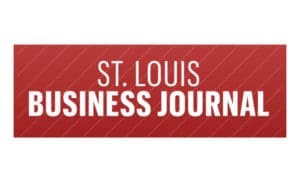 St. Louis Business Journal
St. Louis' Largest Advertising, Marketing, and PR Firms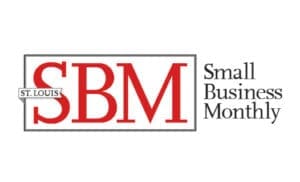 St. Louis Small Business Monthly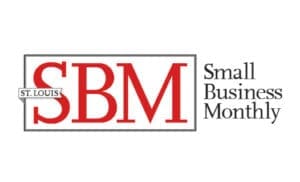 St. Louis Small Business Monthly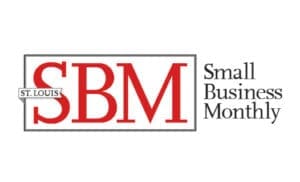 St. Louis Small Business Monthly
Learn More About Animation
Animation is a highly effectively, yet often underutilized, marketing tool for tell your brand's story and conveying important messages. Situated between the infographic and video, animation exists to share specific information in a unique, captivating format.
Within your content marketing strategy, it's important to vary the formats you use to provide that content, and that should include the use of custom animation. Visual media is just as important as copy, if not more so. It is what draws the eye to your content and helps consumers connect with your brand. Animation is an effective content marketing format because it stands out. Most businesses do not utilize animation so consumers notice when they do. Animations stand out from the usual clutter. Offering animation as an alternative to still images or graphics can help hold users' attention and deliver more information than in a static image, an in a more engaging, interactive format. Animations are particularly effective at helping your company convey a complicated brand or product message. Writing several paragraphs of copy to explain how your product works may not properly achieve your goal, and it is likely that in today's society many people won't take the time to read that content, or fully understand it if they do. But a well-executed animation that shows a step-by-step product demonstration can be remarkably effective.
There is virtually no limit to what types of information can be communicated via animation, nor to how your company can leverage and amplify this content. Animations can be utilized on your company website, at trade shows and events, and included with in-person presentations conducted by your sales team. You might create animations specifically to address frequently asked questions, which your customer service team can then share with consumers who are having problems. Because of their interesting visual elements and high degree of user interactivity, animations build brand awareness and trust, connect with consumers and help improve your business. Creating compelling custom animation is highly specific skill, so it is a best practice to engage an experienced digital marketing agency to help you design an animation content marketing program that helps accomplish your goals and achieve your business objectives.