In order for your business to succeed, you need to build a product that stands on its own in terms of quality, pricepoint, and or convenience. You've already taken care of that step. But learning how to take this product and get it in front of the people likely to become subscribers is a completely different ballgame. That's where we come in.
Our most popular subscription box marketing services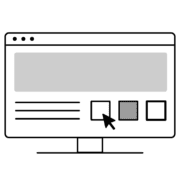 Web Design
Your digital marketing efforts begin and end with your website. The right website will serve adequately as an extension of your brand and provide information to your audience in an organized, engaging, and user-friendly fashion. If your website isn't an integral component and vehicle for your company, it's time to make a change.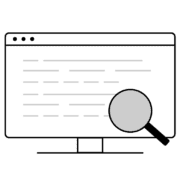 SEO
Your website might look great, but if people aren't finding it easily and making purchases, it's not doing its job. In order to attract organic traffic, you need to build your website with SEO in mind (and simply cramming keywords into your copy isn't going to cut it). Ensure your products are being seen by building and implementing a comprehensive SEO strategy.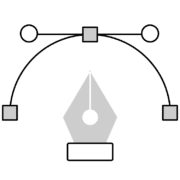 Graphic Design
Your products need to be instantly identifiable from the moment it hits the mailbox or doorstep. The right blend of distinctive colors, fonts, images, and layouts can position your brand in a timeless and memorable way. But don't just stop at packaging. Every message and interaction you have with your subscribers needs to be an extension of your visual brand.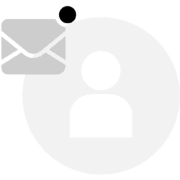 Email Marketing
Email marketing can be one of your company's most profitable resources (but only if it's done correctly). The right combination of catchy copywriting and eye-popping visuals can improve open and click through rates and save your campaigns from being relegated to the trash folder.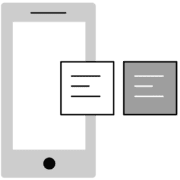 Social Media
You're probably using social media already to grow your business. But are you using it effectively? Building an effective social media campaign is not just about crafting the perfect message. It's about making sure that your message is reaching the right audience at the right time and sparking a positive reaction.