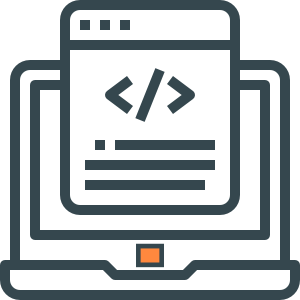 What Is
Website Development
Website development is about more than translating visual design to the web. It's also about making sure your website runs smoothly from the moment a user lands on a page. Your website should strike the perfect balance between sophisticated design and functionality, but also speak to your specific brand and voice in a way that engages potential customers.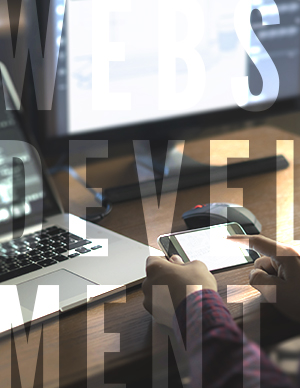 Why is Website Development
Important
To deliver a website that is attractive and useful for your customers, we gather analytic data from your existing website (if you have one) and the websites of your competitors to inform our graphic design and website development strategies. We use well-documented, clean and efficient code to develop websites that are attractive and purposeful. Our quality assurance process includes development, as well as copy and design, to ensure your website looks and works exactly the way you want it to.