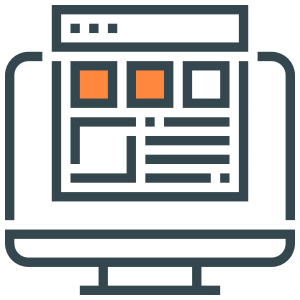 What is
Website Design?
Website design involves the thoughtful integration of cutting-edge digital technologies with timeless design elements to create a beautiful, functional website that positions your company for success.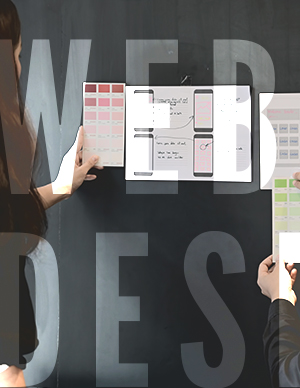 Why is Website Design
Important?
Your website serves as your virtual salesperson, and is available 24 hours a day, 7 days a week. So it's crucial that your website's design positions your business accurately and effectively. Good website design enhances your brand's message; it shouldn't distract from it. At Timmermann Group our team of creative problem solvers design with purpose, always with an eye toward conversions and ROI. Our designers give careful consideration to things like your company's target audience and user personas, mobile & responsive interfaces, and ADA compliance to ensure that your website is designed to provide an amazing user experience for every visitor to your site. The result is a website that is both visually stunning and a lead generation machine.