Social media marketing involves the thoughtful integration of a careful strategy with innovative design elements to create a successful social media presence that positions your company for success.

Social Media Marketing
Case Studies
Social Media Marketing
Services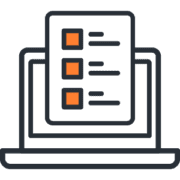 Content Creation
Social media marketing is all about content creation. Over the course of a single year, our social media specialists are responsible for creating hundreds of pieces of content for every client. With the ubiquity of social media these days, the constant creation of fresh and new content is paramount.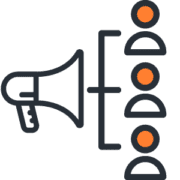 Paid Advertising
As social media feeds become increasingly crowded with content, the importance of paid advertising as part of your social media marketing also increases. Paid advertising allows you to make sure your content is shown to specific users strategically in order to generate leads and sales, grow your audience and expose your business to more potential users.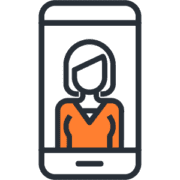 Influencer and User-Generated Content
With the number of content pieces that have to be generated for an active social media presence, influencer and user-generated content are two forms of content creation that allows you to leverage additional content creators and types of content for a more robust social media presence.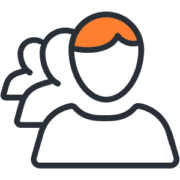 Lead Generation
The goals of social media marketing are many, but, like any other marketing effort, the ultimate goal is often times lead generation. At Timmermann Group, we're firm believers that social media marketing can work as a lead generation tool for any business in any industry, not just B2C businesses.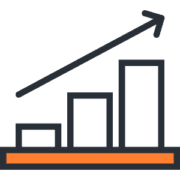 Conversion Optimization
Social media marketing, like any marketing, is all about generating conversions. And, like any marketing, it's not just about singular efforts to gain those conversions. It's about constantly reevaluating your strategy, your content and your targeting to see what's working and where additional opportunities might be. We take care to get to know our clients and their business goals to best align our strategies to supplement those efforts.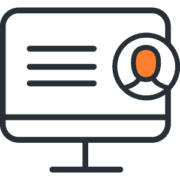 Customer-focused Content
People use social media in a variety of different ways, but the one constant is this: They're looking to engage with content. What that content might look like can vary, so the right social media marketing strategy has to be focused on creating and distributing content that resonates with your potential customers.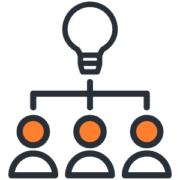 Community Management
Engaging with your audience more directly means that you're building a community, which is great news. But the creation of that community often necessitates community management. You're creating pathways for customers and potential customers to contact you directly and ask questions or provide feedback, and it's important to not neglect their contributions. Community management ensures you stay in conversation with these users and establish important connections.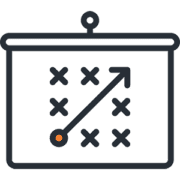 Strategy
We all use social media ourselves, so how hard could it be to manage social media marketing for a business? A lot more difficult than you think, as it turns out—especially if you want it to be strategic and generate ROI for your business. Social media marketing strategy involves content strategy, ad campaign strategy, UX/UI strategy and so much more.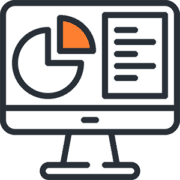 Analytics
What would strategic efforts guiding content creation, implementation, advertising, targeting and more be without reporting and analysis of those outcomes? That's why we provide monthly or quarterly analytics to our clients, so they always know how their social media is performing, generating leads and accomplishing their goals.
How to Find the Right
Social Media Marketing Agency
The elements that go into the right social media marketing strategy are just as important as the team executing those elements. So how do you find the right team? Here are a few things you should be on the lookout for and keep in mind when on the hunt for a social media marketing agency.
What you can do to prepare for your search:
01
Read their case studies and reviews on social media
Reading up on an agency's past work, and what their clients have to say about it, is a huge part of vetting a potential marketing partner. Pay special attention to discerning reviews and case studies of what they've accomplished for clients and how. Beyond reading reviews and testimonials on their site, Google or social media, read what their employees have to say on sites like Glassdoor. Check also to see if their reviews are even available for you to read online: If an agency hides their reviews, that's a big red flag.
02
Look at their social media
Obviously, seeing what the agency has been able to accomplish on their own social media is a great indicator of the work they'll likely be able to produce for your own business. Keep in mind that the agency's style, voice and audience are likely different from your own, and look at their work from a different perspective, knowing that what the work they produce for your business will likely embody a very different approach.
Look for an agency that:
01
Does strategy, execution and community management
If you're going to enlist an agency's help for social media marketing, you might as well make sure they can handle every aspect of your social media marketing. A lot of agencies will offer strategy or create certain pieces of content, but relinquish the responsibility for executing or scheduling those strategies and content pieces. Many more of them don't offer community management. Even if there are parts of the process you think you and your team can or will want to handle on your own, it's good to know you've established a relationship with an agency that could and would be willing to step up if you needed them to.
02
Has the ability to perform other services that feed into social
Social media marketing is not an island. It often involves other pieces of your marketing efforts, like your website or email marketing. Social media marketing, like many aspects of digital marketing, works better when it works cohesively as part of a marketing plan. So, working with an agency that understands that and knows how to use additional services to bolster your social media marketing will help ensure better outcomes for your efforts.
03
Has multiple team members on each account
It's difficult, though not impossible, for one person to handle all of your social media marketing efforts, which is one of the reasons why we recommend working with an agency. Beyond sheer time constraints, it's unlikely that just one person will have all the skills and expertise necessary to stay on top of ever-changing social media rules and algorithms, be able to produce work that looks professional, write copy that is compelling, strategize campaigns that generate leads, monitor the accounts' performance and everything else that goes into great social media marketing. In working with an agency, you'll want to select one that not only has a robust social media team, but also additional skilled team members who can contribute to the successes of the social media team.
Timmermann Group has been our social and web development partner for nearly three years. They helped us redesign our website, optimize performance, integrate social and create a dynamic online experience that is second to none in the industry. The team has been excellent to work with, responsive to requests, creative in approach and excellent in execution. The numbers don't lie! Highly recommend.
- Keith Laakko, RotoMetrics
Frequently Asked
Questions
Should I do my own social media marketing?
Sure, you could, and the over/under of whether or not it's worthwhile to do so depends on a few different variables, so we can't say definitively whether or not you should. But what we will say is this: Great social media marketing that is compelling, attracts users to your business and delivers conversions isn't easy to do.
It's easier to do when you have a dedicated team with specific focuses, and it's likely cheaper than hiring one person internally who has the capacity and skills necessary to create that content on their own.
Why is it important?
Social media marketing is one of the few surefire ways to meet (and find) your customers, whether current or prospective, where they are. It provides an unparalleled environment in which you can meaningfully engage with your customers and create authentic, personalized user experiences with your brand. By providing high-quality content that is relevant to your customers, in a format that is approachable and welcoming, you have a unique opportunity to integrate your brand into your customers' daily lives.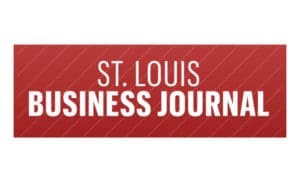 St. Louis Business Journal
St. Louis – Largest Advertising, Marketing, and PR Firms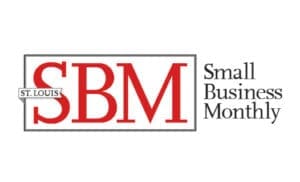 St. Louis Small Business Monthly
2019 – Best Marketing Firm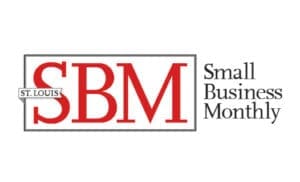 St. Louis Small Business Monthly
2019 – Best in Web Design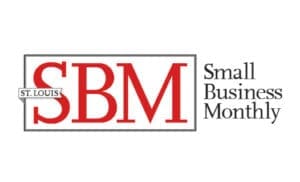 St. Louis Small Business Monthly
2019 – Best in Customer Service
Why You Should
Work With Us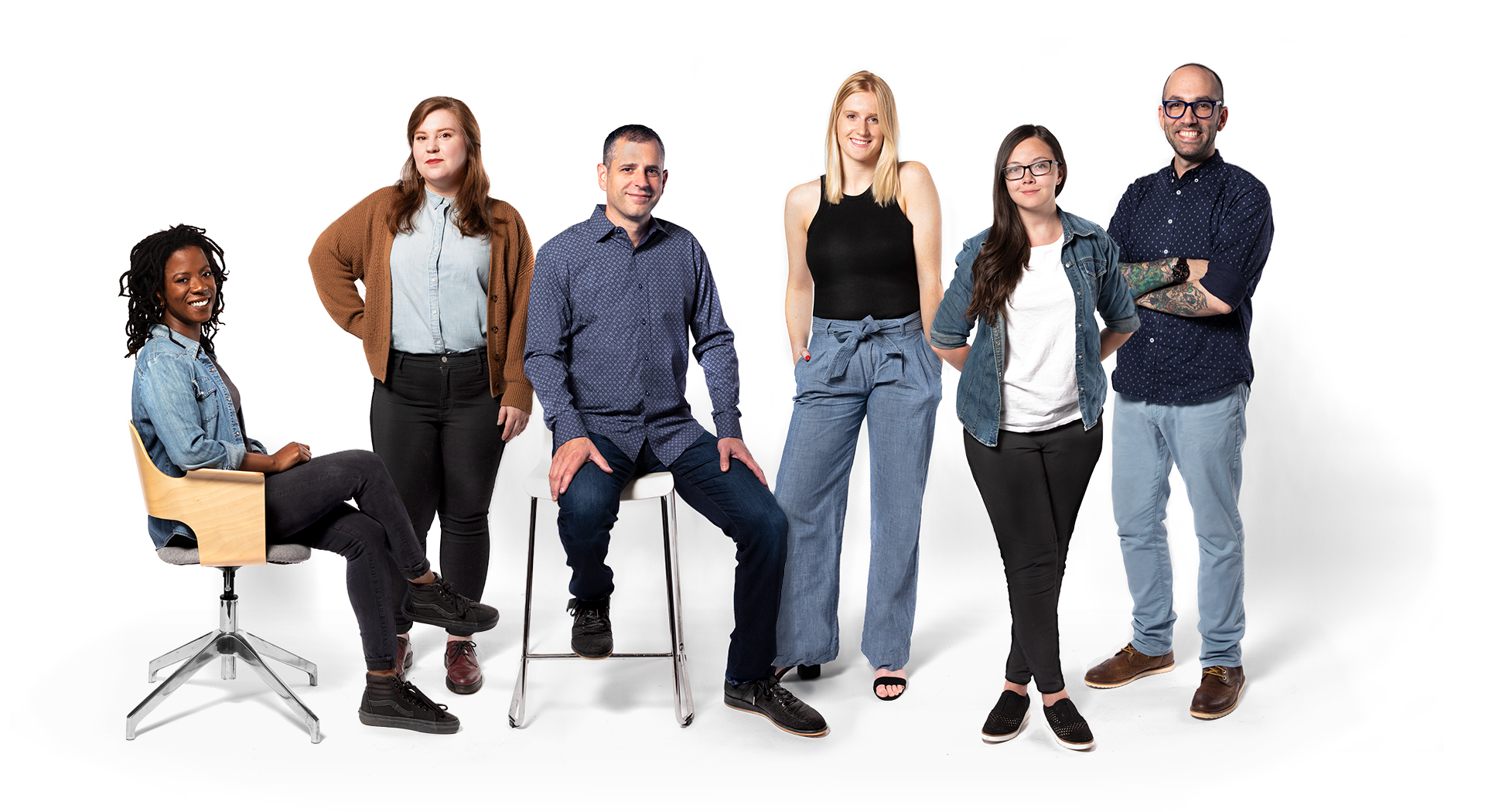 Why should you work with Timmermann Group for social media marketing? In short, because we're the best. But don't just take our word for it: In 2019, we had the honor of being named Best Marketing Firm by St. Louis Small Business Monthly. We were also nominated for Best in Web Design and Best in Customer Service. These are honors we don't take lightly.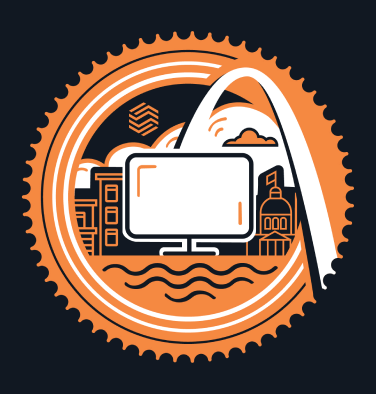 While we offer a range of digital marketing services, social media is one of our more robust teams and service offerings. With a number of dedicated and talented team members, we've been able to help our customers reach new heights through social media marketing—often for customers who previously thought social media marketing would be fruitless for them. We were able to change their minds.