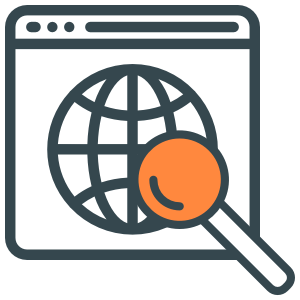 What is
Search Engine Marketing?
Search engine marketing, also known as pay per click (PPC) marketing, is a key component of a strategic traffic generation plan. A great PPC campaign requires a delicate balance between the right bid amounts, the right keywords and the right ad copy in order to deliver ads that see results. And as soon as you get it right, Google changes the algorithm and their AdWords parameters.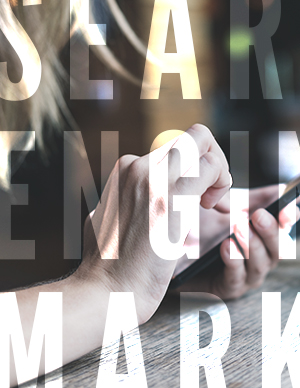 Why is Search Engine Marketing
Important?
If you're not showing up when your customers are Googling you, then they're going with someone who is showing up. Our Google AdWords-certified strategists design campaigns to maximize your AdWords investment and make sure your ads are delivering. This involves A/B testing copy, location parameters, keywords, and landing pages, in addition to keeping up with Google's latest rules and updates. Once campaigns are set up, they're constantly monitored, adjusted and improved to make sure you're always getting the best results with every click.