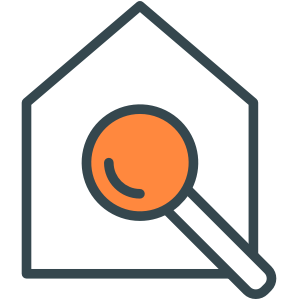 What is
Local Search Optimization?
Google reports that users are increasingly searching for local options when looking for businesses online. Three in four people who conduct a local search on their phone contact a related business within 24 hours. Local search optimization ensures that potential customers are finding your location when searching for your business, services or products.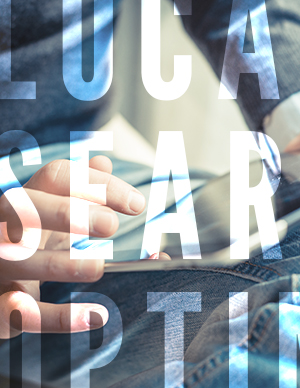 Why is Local Search Optimization
Important?
Local search optimization is the online equivalent of being in the right place at the right time, but it's not something that should be left to that kind of chance. As a Google Partner, Timmermann Group's Google-certified strategists know how to create local search listings for your business that are attractive and deliberative. With local search optimization having direct ties to your phone ringing or customers coming through your front door, it's a service that shouldn't be overlooked in your marketing strategy.