Real Marketing Expertise to Generate Quality Leads for Your Architecture Firm
Architects devote much of their marketing budget to traditional print advertisements and in-person networking, with some added assistance from word-of-mouth referrals. These tactics are useful, but digital marketing is more cost-effective, providing a greater return on investment. We take a strategic approach to bring in more quality leads to your architecture firm, including a professional website with targeted messaging, optimized for organic search results to ensure your firm populates on the first page of Google.

Successfully Market your Architecture Firm with TG
At TG, we're a full-service marketing agency with professional tactics to tap into the full potential of your architecture firm, ensuring you reach your unique goals. Below are just a few of the most successful strategies we utilize for architecture clients that will bring in more high-quality leads for your firm.
Architecture Case Studies: Our Marketing Strategies in Action
Our Awards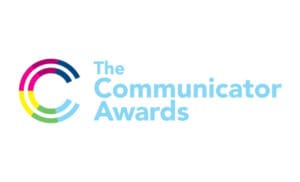 The Communicator Awards
Marketing Effectiveness Distinction
Mitchell Wall Architecture & Design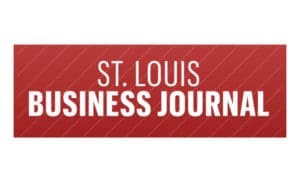 St. Louis Business Journal
St. Louis's Largest Advertising, Marketing and Public Relations Firms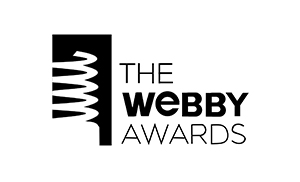 The Webby Awards
Social: Health, Wellness & Lifestyle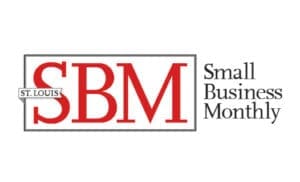 St. Louis Small Business Monthly
Learn More About Architecture Marketing
Hiring a reputable architect is, as you are well aware, a valuable and specific investment. For this reason, marketing campaigns by way of casting a huge net is not only expensive, but ineffective. The key to digital marketing for architecture firms is to whittle your audience down to those who are actively searching for your services and make yourself known. But before we get into how to do that, there are some basics we need to cover first.
Architect marketing is the process of using the right channels to effectively get your architecture firm or services in front of the right target market.
Most architecture firms are small operations and don't have the resources to hire a full-time marketing staff or allocate huge budgets to marketing strategies in general. So it's important that you invest what resources you do have into generating the best ROI. Chances are that billboards and television commercials, though visible to many, won't get you the leads you're wanting. You're going to want to take a far more strategic approach to find the right prospective clients.
And in terms of digital marketing for architects, your best tool for generating leads is your website. It is imperative that your website be informative, engaging, easy to navigate, and truly display your company's best work. And remember, even the best websites have a shelf life and are not built to last forever. So if your architecture website has a few miles on it, is showing signs of age, and/or was not built with an SEO strategy, it may be time to invest in a new one. Sure, you can make minor tweaks to your current site, and that may buy you some time, but eventually, a rebuild will be necessary.
Once your website is up and running, it's time to fill it with the types of content you want your audience to be familiar with (e.g. blogs and case studies can be wonderful additions). This will not only be a helpful service to those who visit your page, but it will help sites like Google to recognize your site as a trusted resource for those searching for architecture services. Slowly but surely, this accreditation from Google will help you in securing a high-ranking website.
While you're working to bring your site to page one of Google's organic search, you'll also want to run pay per click campaigns to bridge the gap and get front-page exposure. Unlike organic search, pay per click digital marketing is not free. But keep in mind that Google is only showing your ad to those who are actively searching for your services. And for an architecture firm, a single click from the right potential client could be a game-changer.
In addition, you can supplement traffic to your website by way of social media or email marketing. We imagine you're already using social media to some extent. The key is using it strategically and effectively as opposed to randomly posting and hoping for engagement. By implementing the right campaign, you can bring your content directly to those most likely to become customers.
The right architecture firm is not something a client is going to partner with on a whim. You can be sure that clients are doing their research ahead of time, scoping out your website, scrolling through your portfolio, and learning everything they can about your services before they ever reach out. If they don't like what they see, then it's off to the next company. And if your site isn't front and center when they start that process, then you're out of the running from the get-go. When it comes down to it, architecture marketing is all about establishing your company as a reliable and knowledgeable voice in the architecture industry. It's about finding the right way to convey your talents and expertise in a way that your clients will appreciate and respond to.
This is ALL part of your digital marketing plan. Think of marketing for architects as the blueprint for a successful company. It takes time, effort, research, and lots of revision before it is perfect. But if done correctly, you'll turn your website into a constant generator of architecture leads. If done hastily (or not at all, for that matter), you're driving these prospective clients right into the arms of your competition. With only a handful of viable clients out there at any given time, it is vital that you use every digital marketing resource to claim your stake in the architecture market.