Our Most Popular Marketing Services
Though we're a full-service digital marketing agency, there are a few specific services we frequently partner with clients on in order to drive greater success for their business.
Digital Marketing Case Studies
Our Awards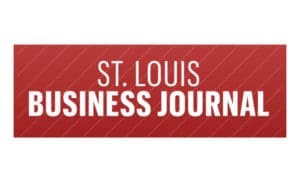 St. Louis Business Journal
2020 – St. Louis' Largest Advertising, Marketing, and PR Firms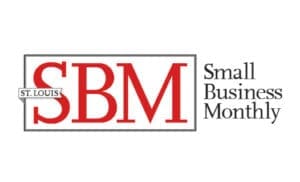 St. Louis Small Business Monthly
2019 – Best Marketing Firm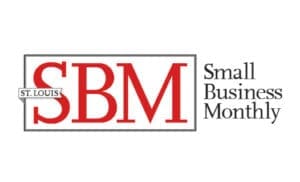 St. Louis Small Business Monthly
2019 – Best in Web Design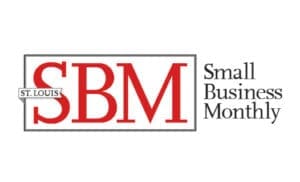 St. Louis Small Business Monthly
2019 – Best in Customer Service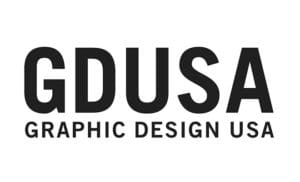 Graphic Design USA
2020 – Annual + Corporate Reports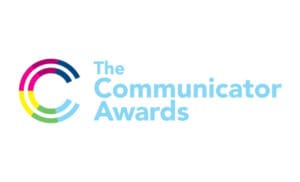 The Communicator Awards
2020 – Digital Distinction: Branding Content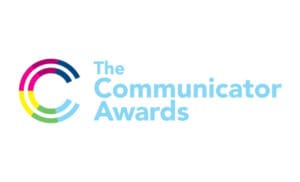 The Communicator Awards
2020 – Marketing Effectiveness Distinction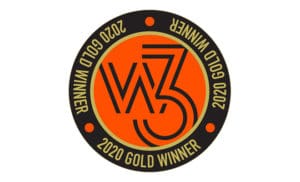 W3 Awards - Gold
2020 – General Website – Fitness
2020 – Website Features – Best Technical Achievement
How to Hire the Right Marketing Firm
01
Know what you want to accomplish and your budget range.
02
Perform a search for St. Louis Marketing Agency on Google.
03
Investigate the services each marketing agency provides.
04
Read the reviews for each marketing agency.
05
Contact a shortlist of top-rated marketing agencies in St. Louis.
06
Talk to each agency about your goals, budget and timeline.
07
Make a shorter list of agencies to visit in person.
08
Visit those marketing agencies in St. Louis and meet with each team.
09
Have each agency prepare a proposal and present it to your team.
10
Hire a winning agency based on their experience and approach.
Why You Should Work With Us
Frequently Asked Questions
How involved do I need to be with my marketing agency?
You need to have a dedicated first point of contact with all marketing companies. All communication from your organization to the marketing or creative agency should pass through this person. You'll want to make yourself and any relevant stakeholders available for project kickoffs, strategy sessions, and monthly or quarterly performance reviews, but you shouldn't have to hold your agency's hand daily.
Should my digital marketing agency only respond to what I request?
Your agency should promptly respond to what you request, but they should also consistently bring you new recommendations. If they don't, they're not being proactive, and you might as well hire a creative freelancer to execute your requests instead.
How do I calculate the ROI of my internet marketing agency?
Your internet marketing agency should be able to prove a return on your investment, the process of which might require you to provide credentials for your Google Analytics account in addition to other account credentials. Be prepared to provide your agency with the gross amount of an average sale and the lifetime value of a customer. If they don't ask for these two items, it could indicate that they aren't as concerned about ensuring your ROI as they should be.
We Take a Custom and Strategic Approach
to every marketing strategy, and every step of the process is meticulously planned out by our in-house team of developers, designers, strategists, and branding experts. Nothing is outsourced and nothing is overlooked. And, if we're being honest, we love doing it. It's more than a job; it's our passion. Staying at the forefront of web design trends and tactics, our team aims to create a website that exceeds every one of your expectations and serves as an exemplary marketing and communications tool for your business.